Jean-Michel Basquiat was born in 1960, in Brooklyn, NY.  Basquiat died in 1988, in New York, NY.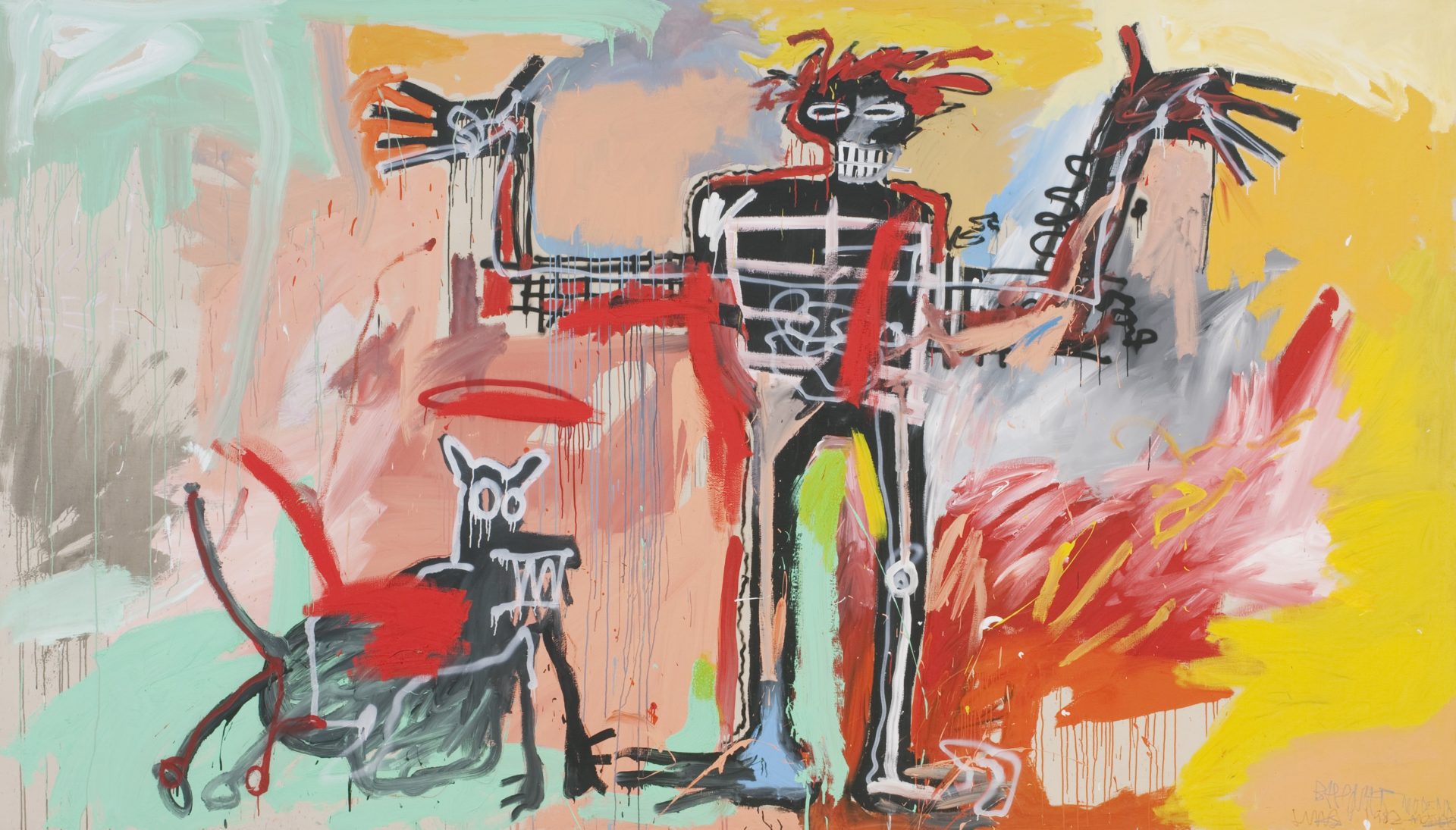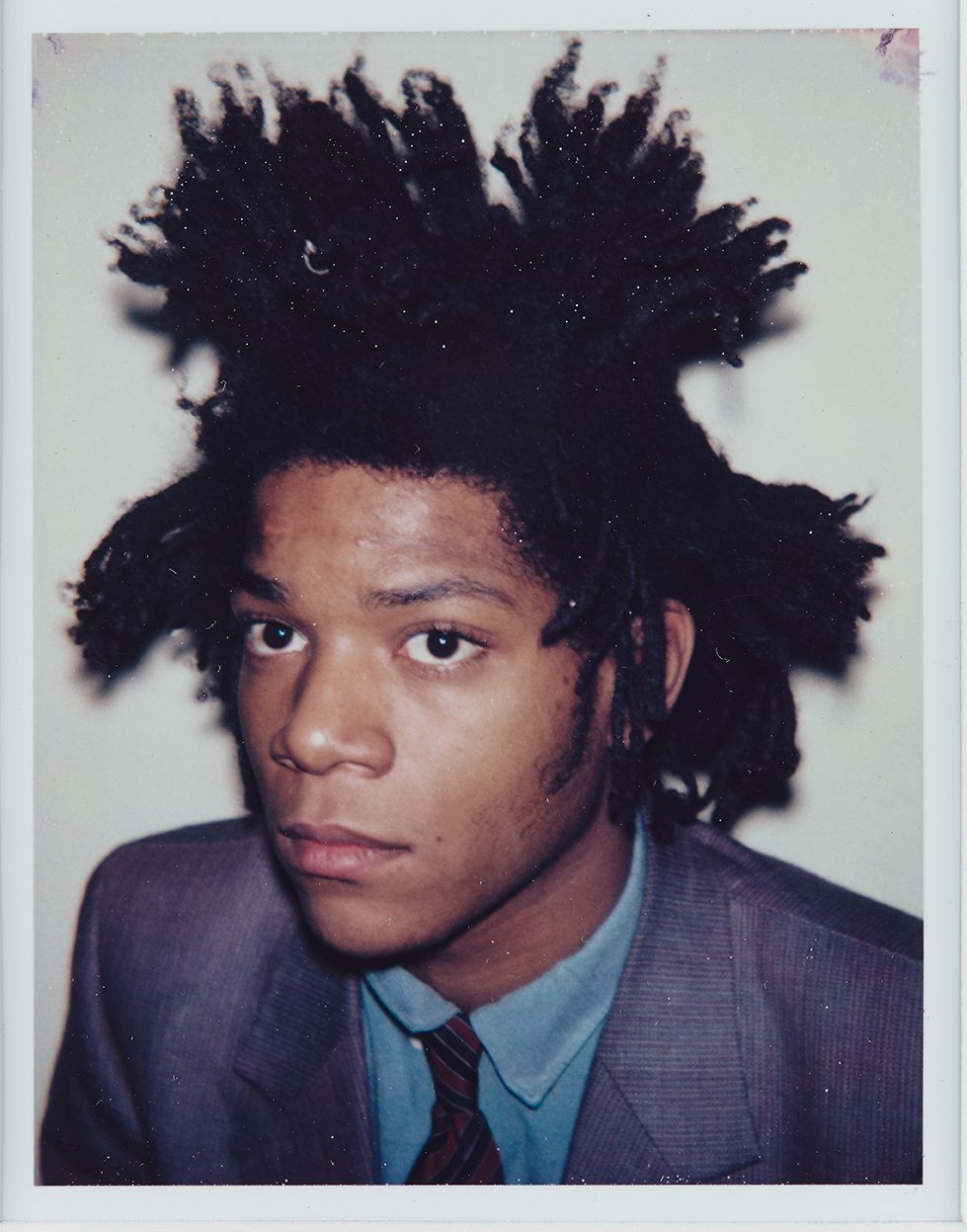 The Brant Foundation's New York Space will open in March 2019.
In March of 2019, The Brant Foundation will present a solo exhibition of works by Jean-Michel Basquiat to celebrate the inauguration of its new space in New York City's East Village. Located at 421 East 6th Street, the space occupies a century-old building originally designed as a substation for Consolidated Edison. The building subsequently served as the home and studio of famed artist Walter De Maria from the mid-1980s until his death in 2013. Richard Gluckman of Gluckman Tang Architects is renovating the former substation to create a 16,000-square-foot building that features 7,000 square feet of exhibition space arrayed across four floors. The project includes two new gardens adjacent to the structure and a landscaped roof terrace.
Organized in collaboration with the Fondation Louis Vuitton and curated by Brant Foundation founder Peter M. Brant and Dr. Dieter Buchhart, the inaugural exhibition will bring together Basquiat's most important masterworks from the Brant Collections as well as from international museums and private collections. Dr. Buchhart says, "The retrospective will show Basquiat as a resolutely contemporary artist who created a foretaste of our Internet society by using cut-and-paste sampling from his surroundings.  With the astonishing radicalness of his artistic practice, Basquiat renewed the concept of art with enduring impact."
As a collector of Basquiat's work since the 1980s, Peter M. Brant has amassed a collection of some of the artist's most important works from throughout his career. The Brant Foundation is pleased to premiere its second space with this inaugural Basquiat survey – reconnecting the East Village to a seminal figure of its past.  "Basquiat has been a cornerstone of the East Village art scene for decades, and to bring his work back to the neighborhood that inspired it is a great privilege," says Brant. "Our family is thrilled to launch The Brant Foundation's New York space with an artist who is central to the collection, and above all to share his legacy with the community that was fundamental in shaping it."