Iceland's nature with magnificent glaciers and waterfalls, active volcanoes and picturesque mountains, geysers, and black sand beaches, draws thousands of visitors every year. Iceland trips 2020 are no exception – travelers are booking group and individual tours on this site as well as just one or two days Iceland excursions well in advance as Iceland promises adventures and memories to last a lifetime.
Iceland attracts us all with its natural wonders, but at the same time, it holds a reputation of a costly country.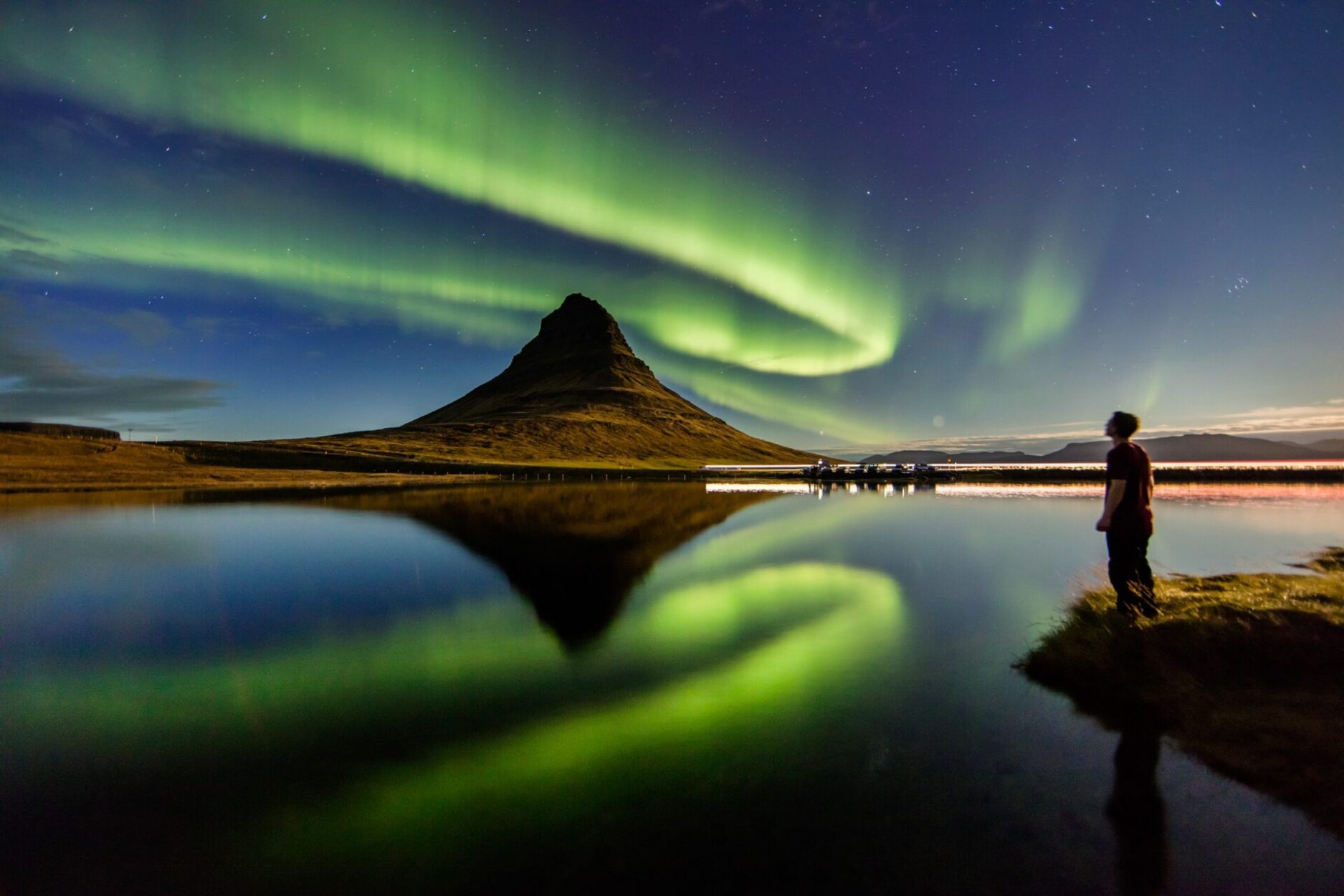 According to the Cost of Living Index, Iceland ranks as the third most expensive country in the world. Consumer prices in Iceland are, on average, 66 percent higher than in Europe, outpacing famously costly countries such as Switzerland, Norway, and Denmark. The travel costs for tourists are staggering: staying in hotels is 10-32% more expensive in Reykjavík than other Nordic capitals, restaurants and lodging prices exceed the EU average by 44%.
Why is everything so expensive here?
First of all, Iceland is a very small country and it is difficult to get the same economies of scale as in the countries 100 times larger. On the other hand, regulations adds their share : imported products like raw eggs or milk have significant customs tariffs. Fluctuations in the Icelandic krona also lead to the price increase.
Also, it is essential to link the prices to the standard of living, which is higher in Iceland than in other EU countries.
Prices in Iceland: Is it possible to economize?
The questions on everybody's mind before they decide to book a tour to Iceland is precisely how much money will they need for this trip. Are trips to Iceland for the wealthy only?
After checking the prices for food in Iceland's capital of Reykjavík where a casual restaurant meal for two regularly costs from $80 to $100, a beer at a pub downtown goes for about $12, and a sandwich at a grocery store can cost more than $10, many decide that Iceland is not their holiday destination.
Luckily, things are not that bad if you know how to economize.
If you are going to be eating out every night of your stay in Iceland, expect to spend a lot. If you want to spend less, you should research the possibilities and take advantage of lunch hours, when numerous restaurants offer reduced prices on selected dishes or prepare meals yourselves if you are traveling on your own and plan eating out on a special occasion for the unique and quality experience.
What you will pay for accommodation in Iceland largely depends on the type of lodging you choose. If hotels are too expensive, you can go for cottages, hostels, guesthouses, or apartments. The variety of options will surprise you, and you will find one to suit your particular needs.
Another way to travel comfortably without spending a fortune is to buy an Iceland tour package with included hotels, main meals, and sightseeing program. Tours differ significantly in expenses, but if you book packages, you will save more than buying Day Tours or separate Excursions in Iceland. Most tour packages include the best excursions in Iceland and will cost you less. Allow the experts to make a package for you.
The untouched nature of Iceland: amazing beauty
The best things in life are free, they say. The untouched Icelandic nature is unparalleled to anywhere else in the world. It is the country where the geothermally active terrain of hot springs, volcanoes, and geysers contrasts with quiet rural coastal villages and ancient unspoiled culture.
Visiting Iceland is a life-time experience!