Lights. Camera. Action. This weekend was Martha Stewart's Great American Tag Sale.   The sale took place at Martha's estate located in Katonah. New York.  Lucky for me, it was only a few miles from my home.  There was really no way I was not going to attend. Let's face it, a swanky cocktail party and shopping, are two of my most favorite activities, Sign me up!!!! I can't thank my friends Andy Yu and Nicole Steinthal enough for making sure I actually went.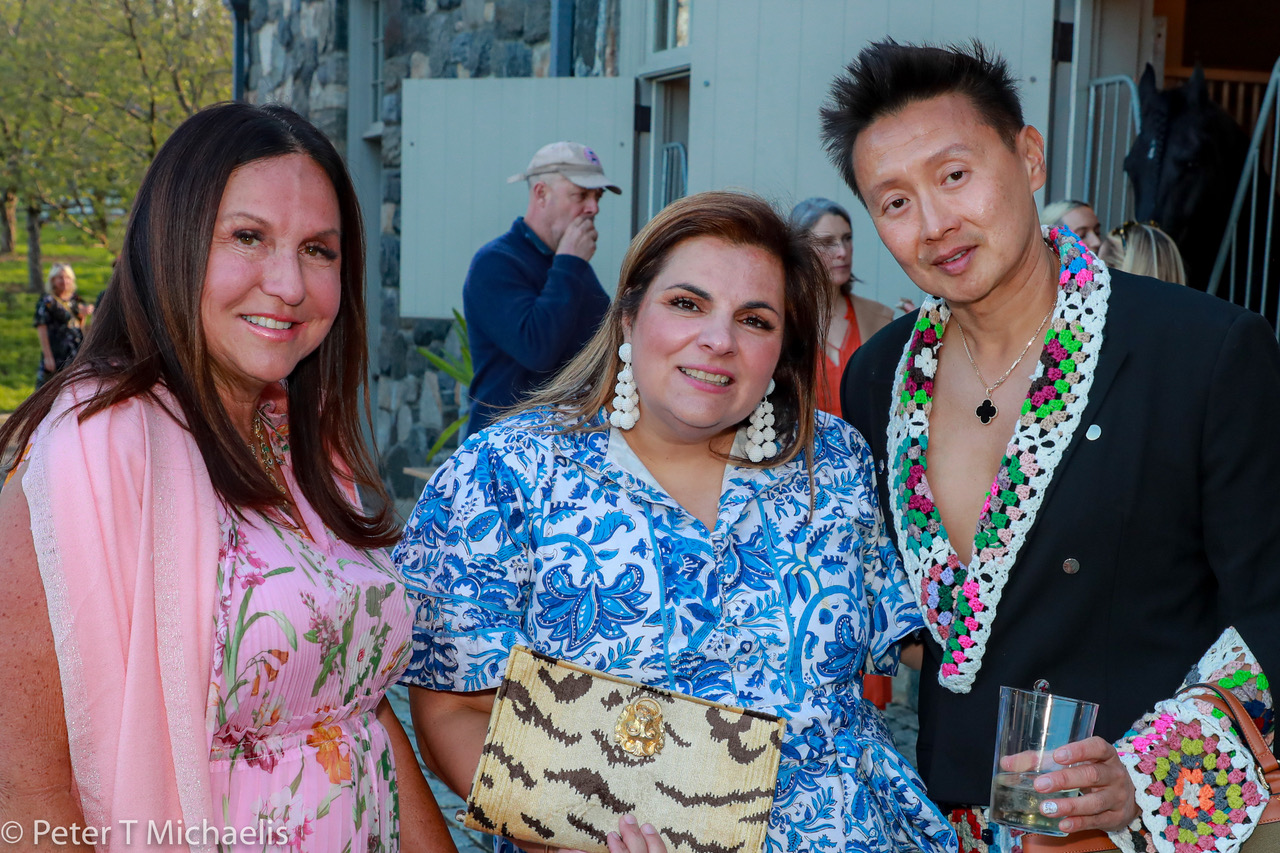 Besides dreaming about what goodies Martha would have for sale, I couldn't wait to be on one of the most coveted properties in the area.  Complete with all kinds of animals from horses to peacocks I was super excited to go. It was all filmed by ABC, the number of drones filming was really cool to see, and will air on May 25th.   Martha lives on a mere 160 acres, at least that is what I was told.  Everything was perfect. The entrance is lined with hundreds of daffodils and peacocks just waiting for the guests.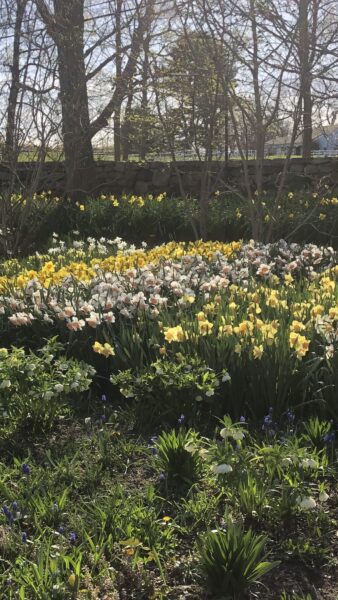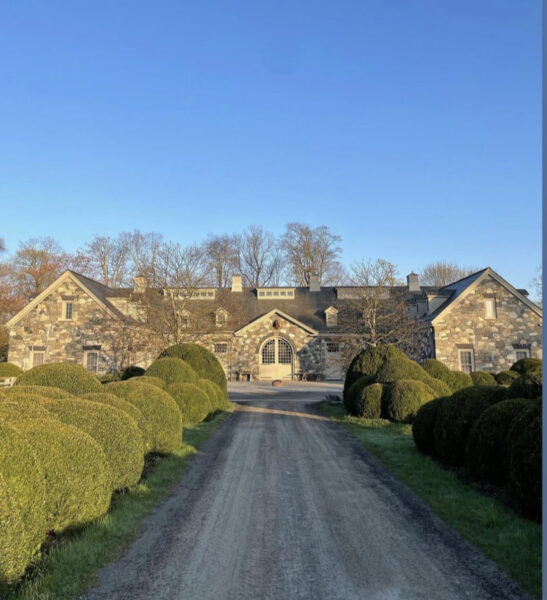 The festivities started at 4:30 pm in her very noble cobblestoned courtyard, surrounded by her beautiful stables. The horses made it all seem so much more majestic.  It was a small group who were to attend the preview party. It was truly an elegant affair. An abundance of Oysters and Colossal Shrimp was served from the Copps Island Oysters along with other delicious nibbles.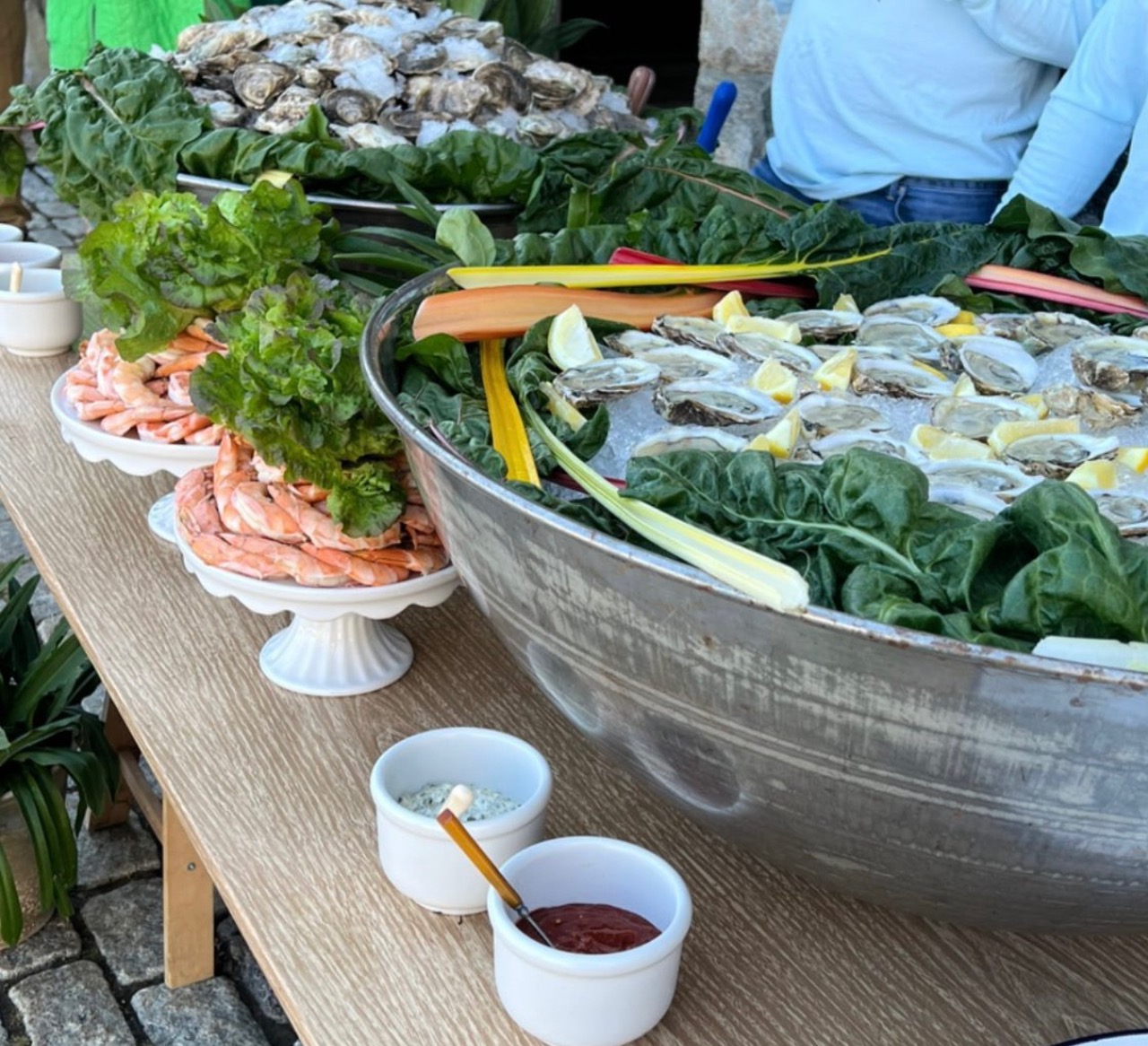 We learned about Martha Stewart Center for Living at Mount Sinai Hospital where all the proceeds from the #GreatAmericanTagSale would be donated.  Did you know by 2033 there will be more people over 65 years old than under.
Inspired by her mother, who she called "Big Martha" Martha Kostyra—who lived an active life to the age of 93—Martha Stewart founded the Martha Stewart Center for Living at The Mount Sinai Hospital on the Upper East Side in 2007 to create an innovative model of comprehensive care for older adults. The highly successful practice expanded to a second location at Mount Sinai-Union Square in 2019. Both practices are part of Mount Sinai's nationally-recognized geriatric department.
With unprecedented numbers of Americans turning 65 each day, these outpatient care facilities address an urgent need for healthcare for our aging population. The Centers provide holistic living services to help older adults live healthy and more engaged lives, including tai chi, yoga, music therapy, nutrition planning, and fall prevention programs. The results are notable: patients of the Martha Stewart Centers for Living experience half as many emergency room visits as other older adults, shorter hospital stays when admitted, and 50 percent fewer readmissions after hospitalization.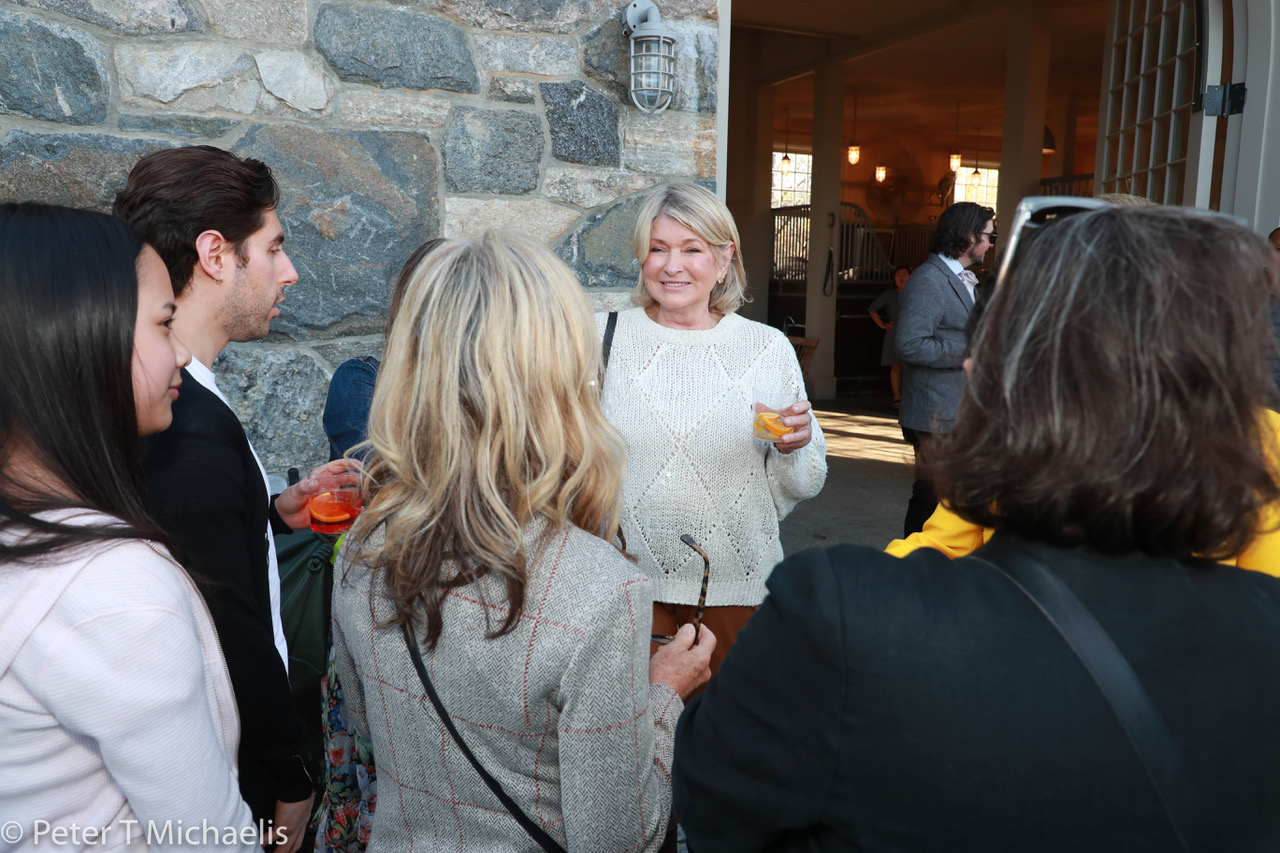 There were literally thousands of items for sale. Dishes, plants. french posters, armoires, outdoor furniture, books, and of course more kitchen and serving pieces were up for grabs.  I did buy a few things, I probably should have bought more this was a once in a lifetime opportunity, Let me show you just some of what was for sale.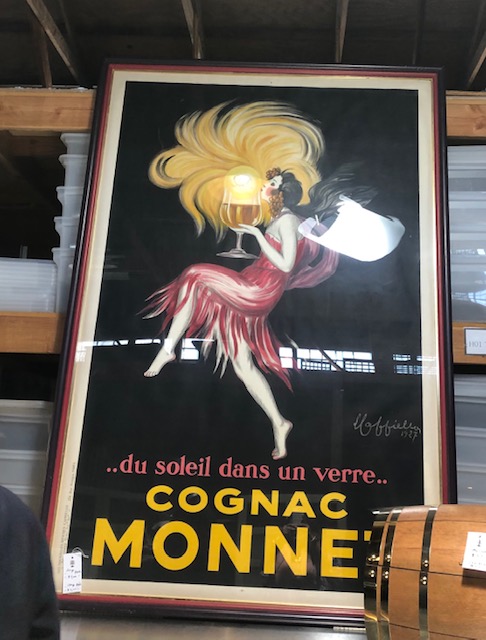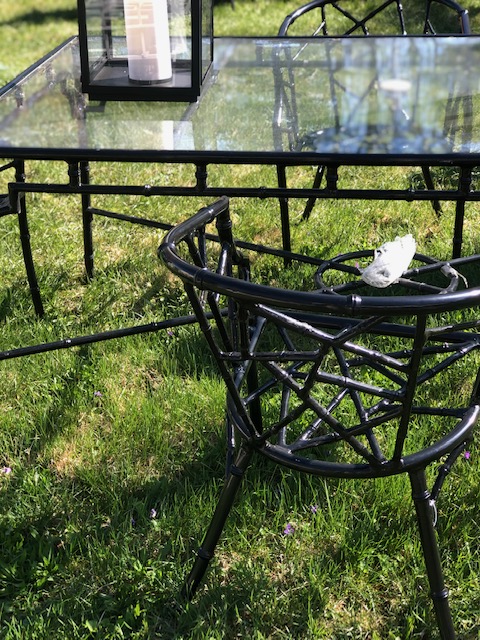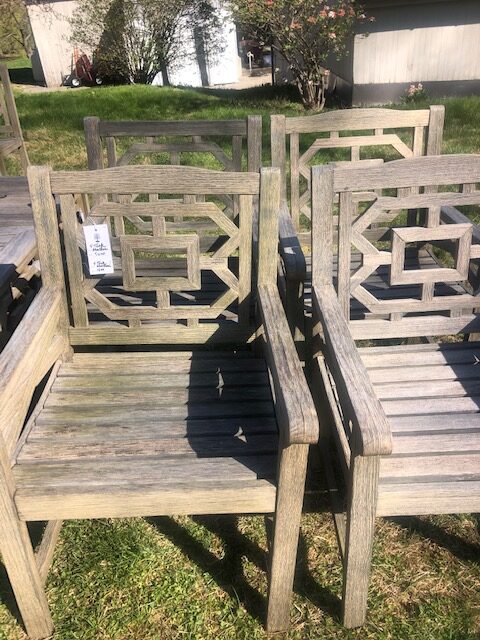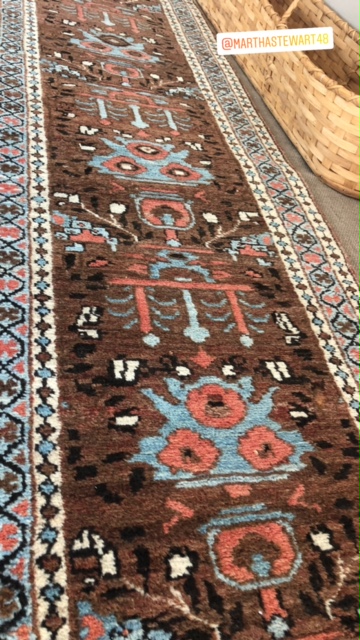 abc
Here are a few more party and sale pics.   I'm sad it's over.  I can't wait to watch it on ABC on May 25th.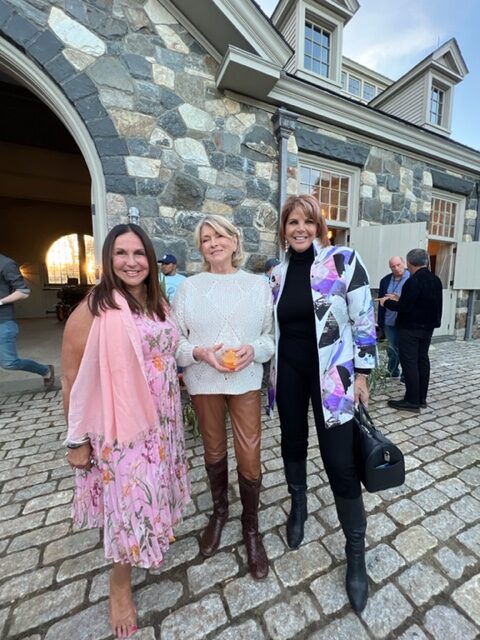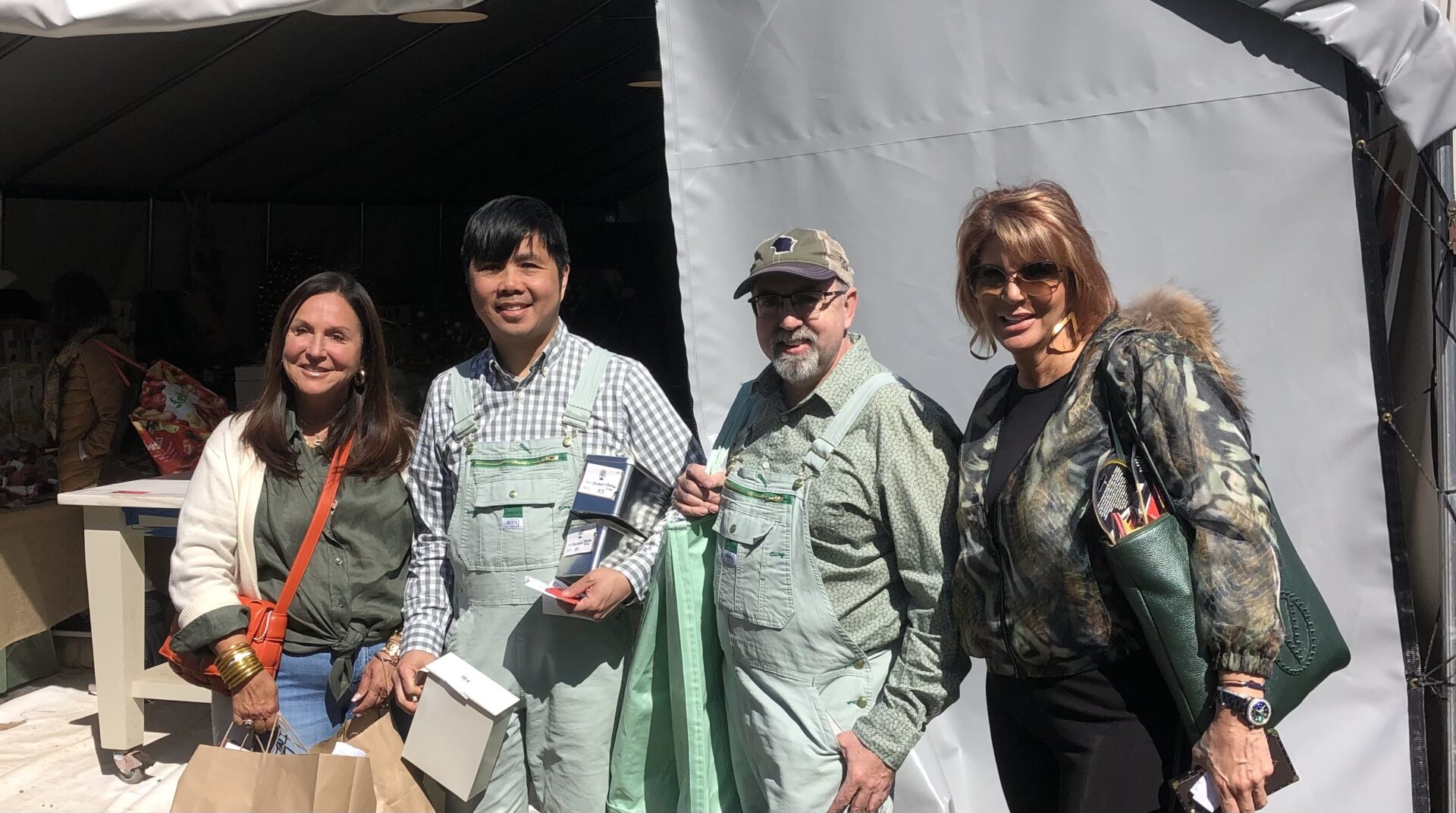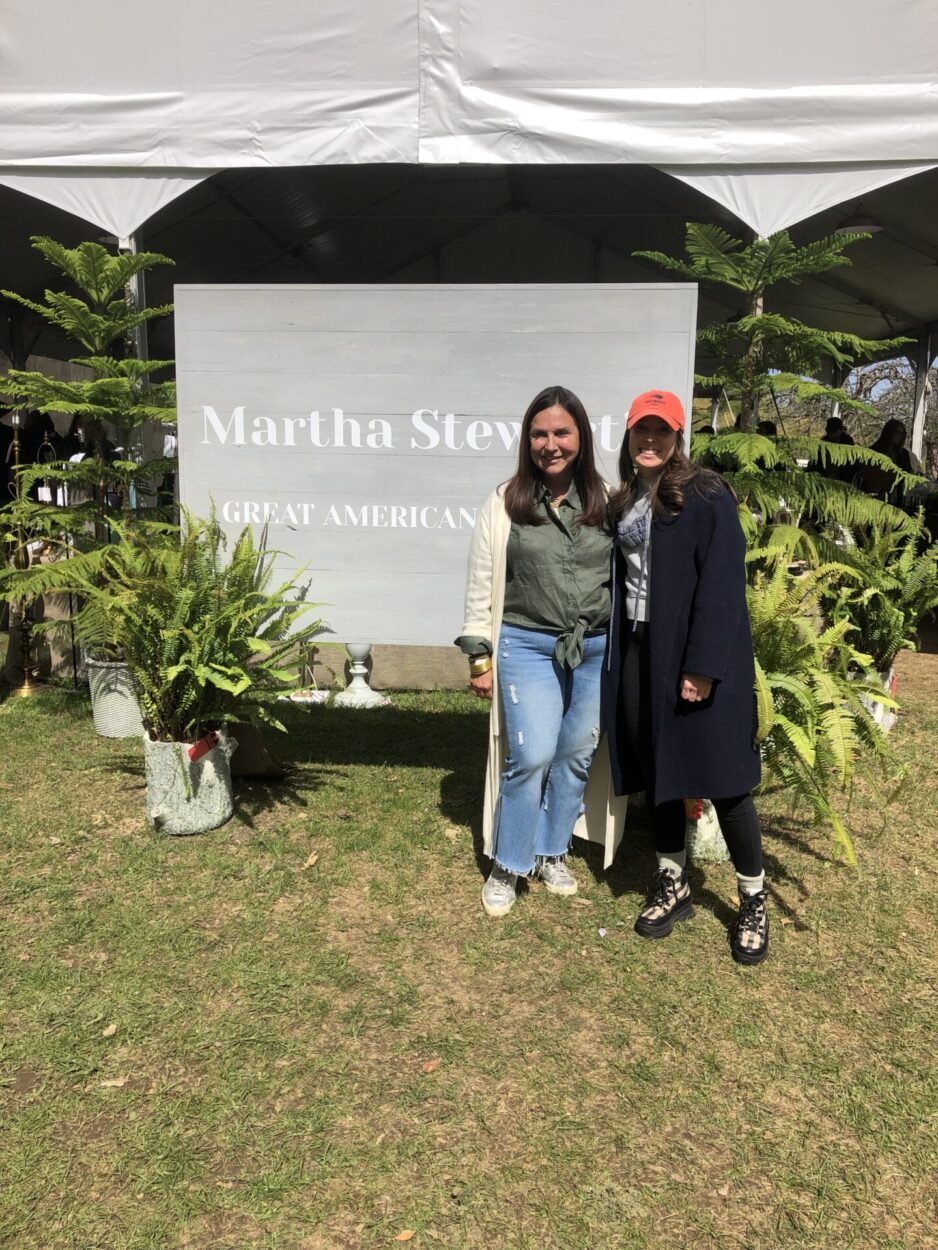 .