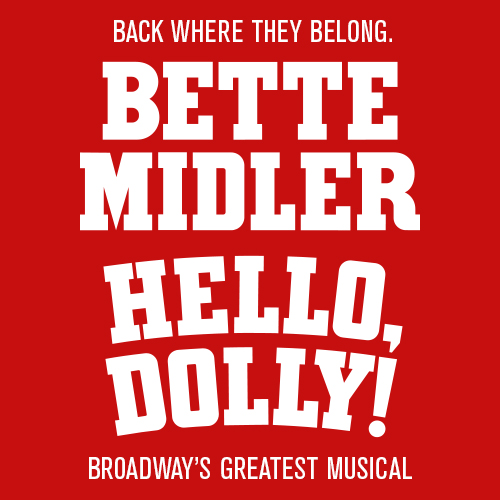 I have obtained a block of tickets for HELLO DOLLY with the fabulous Bette Midler on Wednesday, November 8, 2017
#HelloDolly received a total of 10 #Tony nominations !!
I have a very limited group of tickets for Hello Dolly on 11/8 at 8pm. Bette Midler will be performing….Let me know ASAP if you want to come…these are almost impossible to get but a block was made available to my readers!!! LMK!!!! The tickets are $249…
Hurry!!! Email me at stacyknows@gmail.com with your phone number if you are interested.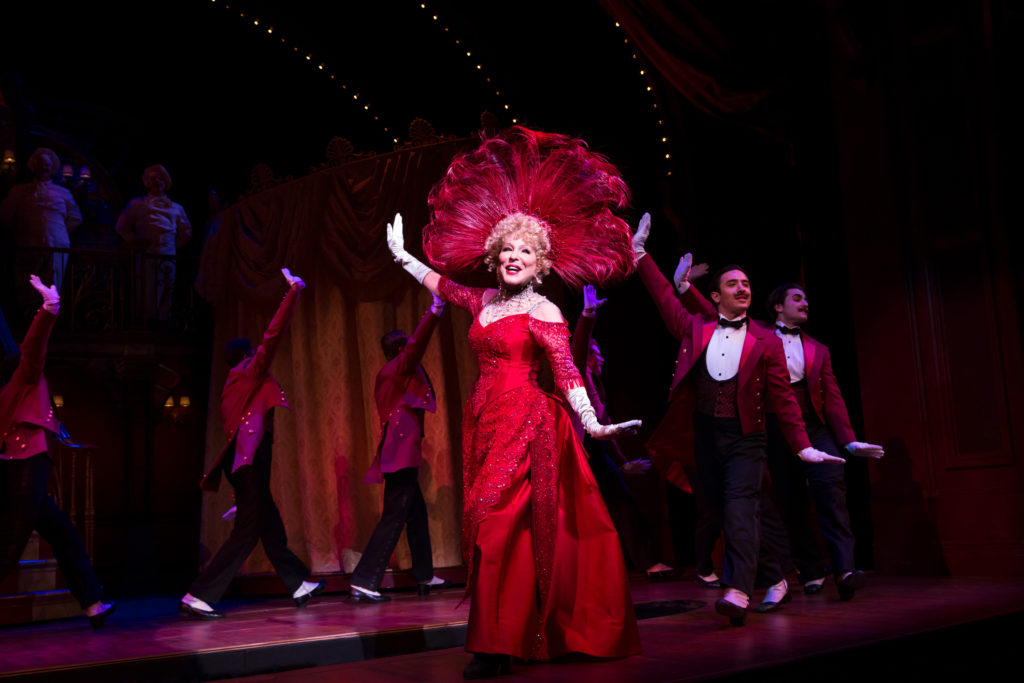 This
Hello, Dolly!
, is the first new production of the classic musical (based on
Thornton Wilder
's The Matchmaker) to appear on Broadway since it opened more than fifty years ago, pays tribute to the original work of legendary director/ choreographer
Gower Champion
, which has been hailed both then and now as one of the greatest stagings in musical theater history.