The Coronavirus pandemic has had a huge effect on all our lives this year, and not least when it comes to the way that we work. Many of us have been made redundant or have been furloughed from our jobs, whereas for others remote working has become the norm with very few workers meeting in huge offices as they have done in the past. This has led to many people having to set up an office from home, and it has also led to big businesses having to reconfigure their workspaces to be safe in the new world where the brutal virus can be caught at every turn.
Whether you need to improve your office for safety or aesthetic reasons, here we are going to take a look at how to spice it up so that your working day becomes more productive and hopefully a little more enjoyable.
1. Add some greenery
Human beings just love getting back to nature as it makes us feel at one and as if we can really get in touch with our planet. When we are outside our mood and spirits are automatically lifted, so why not bring some plant life and greenery into your office so that whilst you are whiling away those hours earning a living, you can at least enjoy the smells and the beauty that nature has to offer? Plants are inexpensive and produce those feel-good vibes, so introduce them today and see the mood and the productivity of your office will improve at once.
2. Make it Coronavirus safe
We are all used to sharing great banks of desks in our offices, but with personal distancing being practised these huge banks are no longer viable. What is needed is smaller desks that have built-in protective screens so that the risk of the virus being passed between colleagues is minimised.
Office furniture consultants at https://marvable.com/ can help you to reconfigure the layout of the office that makes use of the natural air and light, but more importantly, separates your desks so that your workers can get on in a secure environment. These changes needn't be boring, you just need to think a little so that your workers will enjoy returning to the office knowing that they are safe, whilst they are trying to earn a living.
3. Add some motivational messages
Whether you work alone in your office from home, or you are getting used to the new working life in an office block under the pandemic, you will need some motivational slogans. In fact, what could be more important right now, whilst we are trying to get the economy back on track?
There are many dedicated websites where you can search for the appropriate motivational phrases and these can then be printed out and placed in prominent places in your office so that you are always reminded by them, and can heed their advice. Even if you only take in the message subliminally, you will still see a rise in productivity, and given it will cost pennies, it is a great way to spice up your office.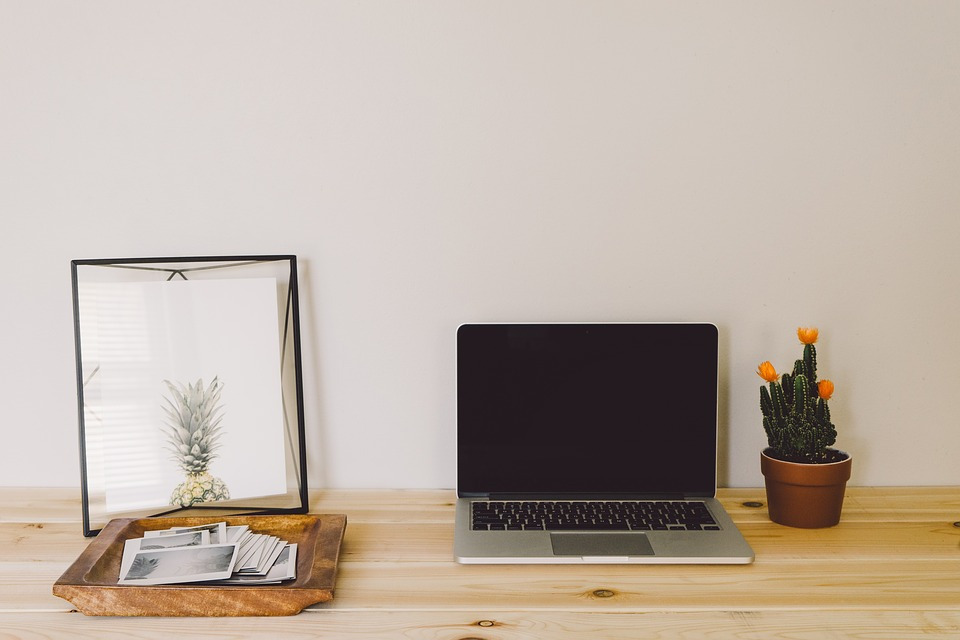 4. Improve storage
Does your office give the impression that it is cluttered, with no organisation to where or how things are stored? If so, this could be having a negative effect on your business, because if the office is full of clutter how do you expect your brain to be free, ready to get on with the tasks at hand? Consider installing some new storage solutions such as shelves, and if you have no need for hundreds of physical files have these placed in external storage so that you can free up space in the office, which will also help free your mind and drive up productivity.
5. Change the color scheme
Traditionally, offices have been drab affairs full of greys and uninspiring colour schemes that are more likely to turn you off than invigorate you to do an honest day's work. It is surprising what a simple lick of paint can brighten the place up, and the added bonus is that if your office is bright and welcoming, your employees will be much more likely to come to work, inspired by new ideas to drive your company forward.
As we have learned there are many ways that you can spice your office up in the new world of Coronavirus working. Make sure that your office is safe by introducing dividers between desks and reconfiguring the layout, and add some greenery to improve the mood of the workforce. De-clutter as much as possible and move physical files to storage to create more space, and give the office a lick of paint with bright colours to invigorate your employees. If you make these small changes you can see big changes to the levels of productivity in your workspace.