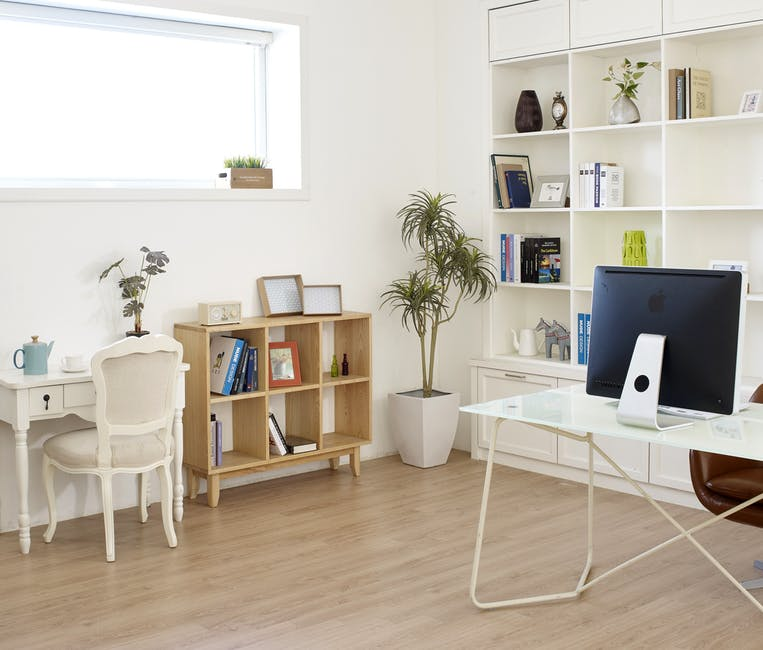 Most of the time, the basement just ends up as dark and secluded storage room. It is a space in one's home that is neglected too often, even though the possibilities of what it can be are almost endless.
Instead, it should be seen as a blank canvas of renovation, ready for amazingly functional transformations. Through this article, we show you the many different things your basement can be converted into.
A home theater
One of the best ways to make use of your basement is to turn it into a home theater. Instead of watching a movie on your living room, you, your friends, and you family can cozy up in your basement to do so. What you will need is a projector and a couch.
After that, you can connect the projector with a media player. You might want to consider soundproofing the room, as the sound might resonate or escape the basement causing things echo too much.
A personal gym
Tired of having to go to your local gym every time you want to work out? Why not convert your basement into a gym? You can start out with a few mats and light weights. As you progress, you can later add more complicated equipment to aid you in your path to fitness.
To make working out more enjoyable, you can also add a stereo system so that you can exercise alongside music. Consider adding a water dispenser too so that you don't have to run upstairs every time you need to hydrate.
A children's playroom
If you don't want your kids to be running around the house, possibly damaging your floor and furniture, turning your basement into a playroom built for them is a solid option. You can use foam mats for your flooring, allowing them to play, jump, sit, and run without worrying if they'll get hurt.
You can also transfer most of their toys to the playroom as well as a small television. Keep in mind that any sharp edges should be covered and that there should be adequate lighting in the room.
An extra bedroom
If you have friends and family who stay at your place often, having an extra bedroom can make accommodations a whole lot easier for you. This way, they don't end up crashing at the living room couch all the time.
It also helps to have a separate bathroom so that they won't have to be going upstairs to freshen up. Installing a basement toilet, sink, and shower on the corner will not only make things more convenient for your guests, it will also add value to your home.
A home office
Turning your basement into a home office is something you should definitely consider if you work from home or find yourself working from home a lot. Setting up a space dedicated for your work will put you in the right state of mind increasing your productivity in the process.
When you have set up the lighting, the two main things you will need are a reliable desk and comfortable chair. After that, you can set up your computer, laptop, and other work-related items to convert your basement into your private office.