A bed is one of the most important parts of any bedroom. Now, who doesn't love to sleep in a comfortable bed after a long, exhausting day? That's why you have to choose proper bed linen to stay cozy at night.
Many studies have shown that those who have a good night's sleep are usually in a better mood and also much more productive. This doesn't mean that you should spend a lot of money on bed bedding. It just means that you should focus on some aspects to make sure you are getting first-class quality. To help you accomplish that, we will provide you with some guidelines that could come in handy during your purchase.
The Fiber Content
One hundred percent cotton is surely the best option because it is soft and inexpensive. Now, if you are looking to purchase top-notch bedding, choose Extra-Long Staples (short for ELS) cotton, such as Pima or Egyptian. This type is extremely soft and lasting.
The thing that could be an issue is that it is a bit pricey, and you will have to rely on the corporation's word that it is truly Egyptian. Frequently, it happens that stores sell something that is labeled as Egyptian, and later it turns out it actually isn't.
If cotton doesn't seem like a good alternative, you can always buy polyester/cotton blends. Although this will give you a somewhat synthetic feel, the polyester is pretty affordable, less prone to wrinkling, and livelong.
Size
A factor that shouldn't be overlooked is the size. Before you go to the store, ensure that the size you chose fits both your bed and mattress. First, you must measure the mattress and then add two inches on every side because you need suitable fabric to tuck it in on the sides.
Today, on the market you can come across numerous bed linens made for different sizes, such as a single bed, king-size bed, or queen-size bed. Depending on the type of bed you have, pick the size that is going to be a perfect fit.
Use Single-Ply Yarn Types
Many people are confused with the term single-ply, and that's completely understandable. However, that doesn't mean that you'll be less comfortable if you purchase it. That may be the case with toilet paper but not necessarily with sheets.
Namely, single-ply yarn is actually light, extremely soft, and durable sheets. On the other hand, multi-ply yarns belong to a group of weaker fibers twisted together to make a false strength. Moreover, they frequently utilize lower-grade cotton, which results in rougher, bigger, and thicker threads.
A Top-Quality Brand
This is one of the most important steps you have to make before you purchase anything. Acquiring high-quality sheet sets must be from a reputable brand. Even if you decide to find a good store online, make sure to read some reviews or get a recommendation from someone you trust.
Why does this matter? It's because many shops will try to convince you that they are selling real Egyptian cotton. Unfortunately, in many cases, it turns out that they were trying to deceive you. That's why you have to be careful when it comes to putting your trust.
Check Out The Return Policy
Now, at first the sheets you'll be buying may seem like a perfect choice, however, until you bring them home and try them out, you can never be one hundred percent sure that they are great for you and your bed.
What happens if it turns out that this sheet set is not a good fit after all and that you want to replace it or get your money back and the store doesn't allow you to do it. Then you've just wasted your money.
That's why it's of great relevance to see if a shop you picked enables you to make returns for any reason, even if you purchased the bedding a while ago. If that's the case, then there's nothing to worry about!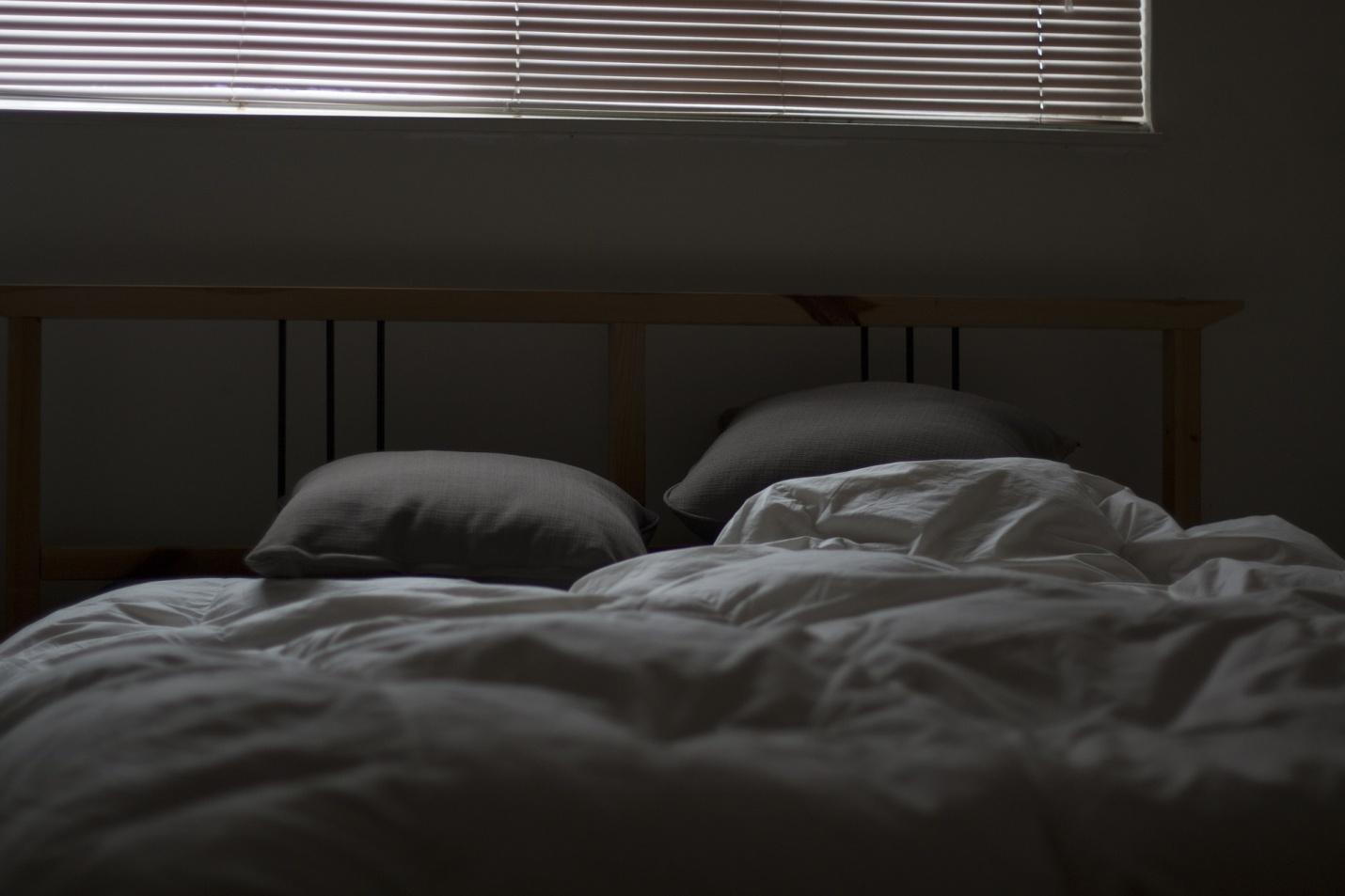 Design
Another important factor when it comes to purchasing is definitely design. Many wonderful designs are at your disposal and you should opt for one that never goes out of style. More importantly, it should go well with your interior decor.
Luckily, there are so many lovely prints out there, like interesting stripes, floral, polka dots, graphic prints, paisley, and many others. The most reputable brands usually sell sheet sets with duvet covers and pillowcases.
Choosing good bedding is always an interesting process, especially because of our taste, as well as sleep quality changes as we grow older. Sheets should be chosen carefully because it is going to impact your comfort, as well as good night's sleep. These suggestions will help you make the best pick.