Airbnb properties are a very popular choice with travelers today. If you have an Airbnb property that you rent out, it can be difficult to get bookings year-round, especially if you aren't in a busy area or there's a lot of competition around you.
There are many great articles out there on how to make your property look great, but there are a lot of other things you can do to get your property to stand out on a very crowded platform.
To give your property the best chance of filling up that booking calendar, read our top tips.
Update your listing regularly
Your Airbnb listing is your calling card, which people first use to form an impression of your property. People often spend a lot of time, in the beginning, working on their listing and then forget about it. Think of it as a work in progress. You should always be adding information, photos, and any other relevant details all the time.
Any time that you decorate, add new furnishings or pictures, etc then get some good quality photos taken.
Active Airbnb hosts are more likely to climb the site rankings and get more bookings as a result.
Attract eco-conscious travelers
Throughout the world, many people are looking to reduce their impact on the environment. Being able to offer a property that has taken this into consideration is a great way of standing out. Look into solar providers, water-saving measures, and cleaning services that use ethical cleaning products.
Include local information in your listing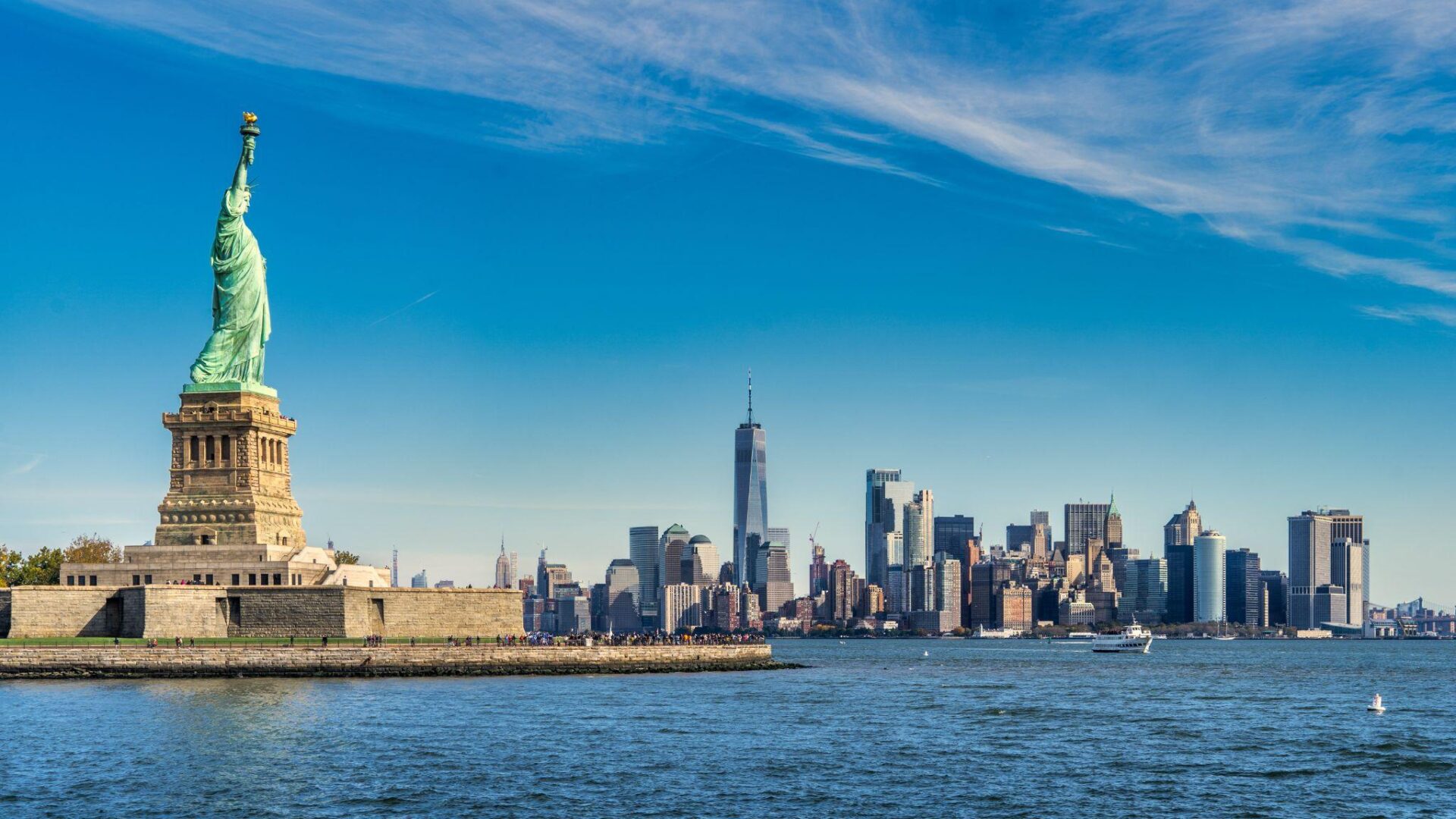 A great listing is full of helpful information. People often search Airbnb by looking for certain locations. For example, some people might look for 'hotels near the Statue of Liberty' or similar. Do your research and find out what sites people are visiting in your area and include these in your listing too.
The more useful information you can use in your listing, the greater the chance someone will book with you.
Invest in great photos and copy
If you don't have an eye for photography, then the quality of your listing will suffer and affect your booking rates.
Find a good photographer who can show off your property to its very best with great lighting and styled rooms.
The same goes for the words you use on your listing. Take time to make the existing sound exciting and give all the details you need to.
If you're not comfortable writing or think that your listing could do with a bit of sparkle, then hire a copywriter to do it for you. It is an investment but it will be well worth making.
Monitor the rates in your area
Unless you have a luxury property or another top selling point, then you will need to closely watch the Airbnb rental rates in your area. Don't simply set a flat rate and expect people to book at it all year round. At slower times of the year, try and encourage bookings by giving booking incentives or discounts. For example, if you're always fully booked at weekends, but have a lull during the week, reduce the rates on those days.
Partner up with local attractions and suppliers
A great Airbnb has a lot of little touches that really make a stay special. Approach local restaurants, shops, and salons and ask them if they can offer your guests a discount or special offer for the duration of their stay. You can mention this in your listings to make them more appealing to prospective guests.
Contact event organizers
Find out what events are happening in your area over the next year. They can be public events, specialist business conferences, or similar. Send an email to the organizers offering a special discount for your accommodation for people attending the event. Smaller events are often better for this as huge, city-wide ones will mean that there is already a demand for rooms and you could be getting full rate.
Go all out on your welcome pack
A great welcome pack will leave an excellent impression on your guests, as well as social media when they post about it. Create a basket with things like toiletries, drinks, guidebooks, and snacks. Use good quality items, from local suppliers if you can get them.
Offer referral and repeat visit incentives
A happy customer is your best form of advertising. As a thank, you to your renters, offer them a discount the next time they book with you. You can also give them a code which they can share with friends too. People love to recommend products and places when they've experienced great service.
Encourage reviews
A great review is one of the best marketing tools that you can get. The Airbnb platform will encourage your renters to review you, but it can't hurt for you to ask as well.
If for any reason you do get some negative feedback, be very careful how you deal with it. Don't get into an online argument with someone. Thank them for their feedback and acknowledge their complaints. If they have a point, explain any extenuating circumstances and that it is not up to your usual standards. Offer to put it right.
If the conversation looks like it is going to go on and on, try and take them off the platform by encouraging them to contact you via email, direct message or phone.
Never be rude or unkind about anyone, even if they are in the wrong, just state the facts as you know them.
How you deal with reviews, both good and bad can affect your booking rates.
Final thoughts
When it comes to making your Airbnb property stand out, it can be difficult in such a crowded marketplace. That's why it's important that you get the little things right so that together, they add up to a property that is well-reviewed, up to date, and features highly in the search rankings. Put these tips into practice and you'll soon start to see the results.