Going to Costa Rica for the first time? That's great! Now that you've picked one of the best destinations in the world, you can dedicate some time to make your trip as amazing as the ones we read about online. There is a lot of information about Costa Rica out there, but you must pay heed to the misinformation so that you'll have a problem-free trip. This guide will help you do this.
Start With Saving
The one thing you should think about before going to Costa Rica is savings. Despite some common beliefs, Costa Rica is amongst the most expensive countries to visit in Latin America, which is why you'll need to save. Depending on the locations you're visiting, the hotel you're staying at, and the activities you'll do there, you will be able to create a good budget to do all of this. You might also want to save money while you're there. For instance, you can save money by inexpensive dishes like gallo pinto, which is a popular Costa Rican meal. Although you can use dollars in Costa Rica, it is best that you use the local currency (colónes) to save extra money.
Plan for an Organized Tour
Since English is mastered by most citizens of Costa Rica, especially those who deal with tourists, you may not feel like you need to make an organized tour, which is true, given that it is easy to get from one place to another there, because Costa Rica isn't that big of a city. Nevertheless, you should reconsider organizing a tour, especially if you've never been to Costa Rica. To get the most of your journey, be sure to design a personalized tour along with your friends to get the best of the Latin American city.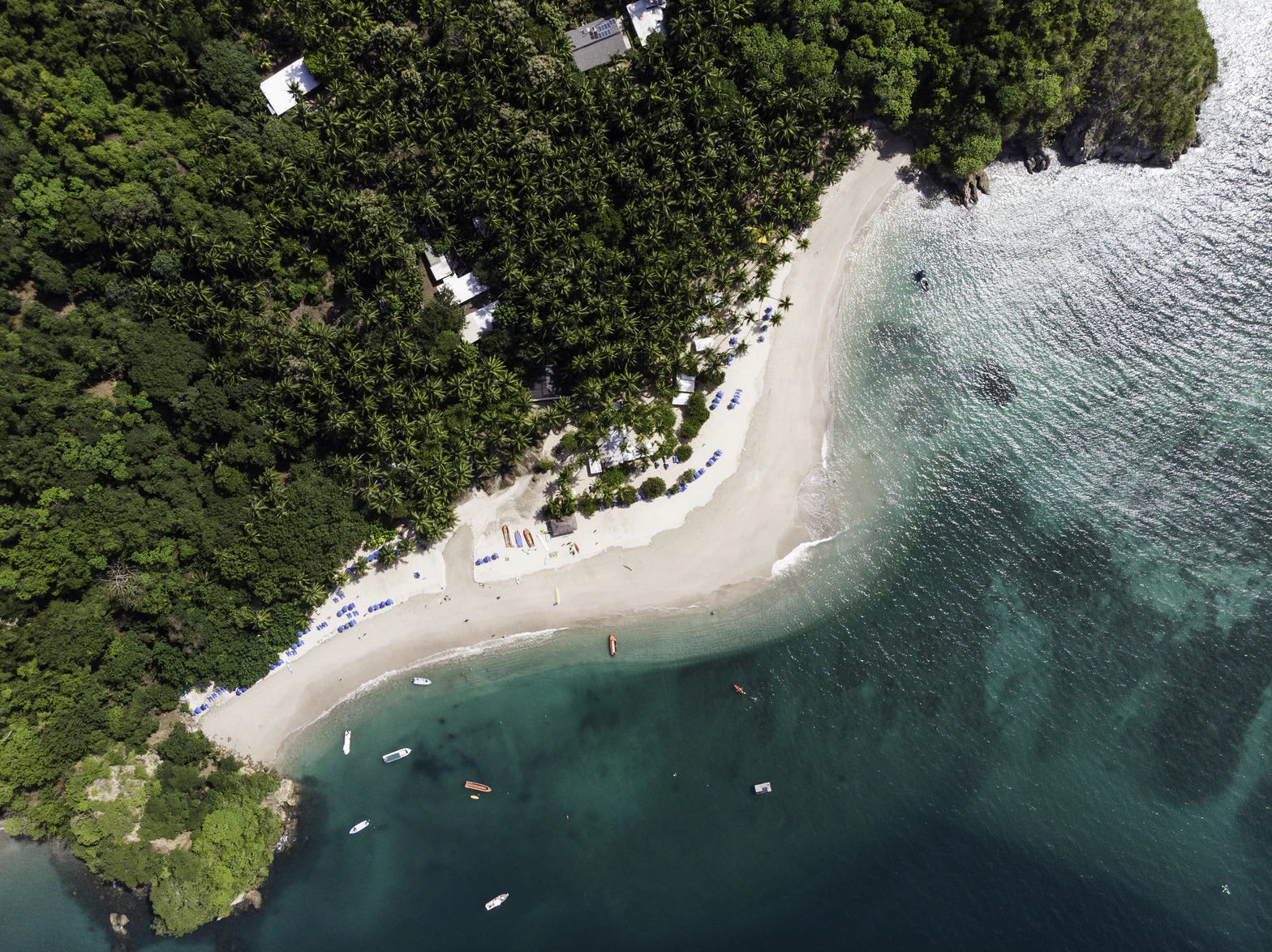 Visit a Fancy Costa Rican Resort
One of the most common rituals for veteran Costa Rica travelers is visiting a Costa Rica beach resort. In Costa Rica, beach resorts will make an unforgettable journey. With the sparkling waters of the Pacific Ocean, you'd certainly have a refreshing experience upon seeing the inspiring scenery. If you're willing to throw extra cash into your savings, you can go to one of the luxurious resorts there and enjoy seeing an abundance of natural landscapes and the long, endless horizon of the ocean. This can be a truly unique experience for those who seek tranquility and luxury.
Consider Available Adventure Gateways
If you're one of those people who enjoy outdoor activities, you have plenty of locations in Costa Rica to do this! In La Fortuna, for example, you'll be able to see the Arenal Volcano, enjoy going to hot springs, and enjoy seeing the La Fortuna Waterfalls. Monteverde, on the other hand, has great cloud forests in which you can enjoy hiking for long distances. You can also go see the birds of Costa Rica in the Curi Cancha Reserve.
There is plenty to do and so much to see once you land in Costa Rica, which is why it's important to plan your trip thoroughly in order to know which locations you'll be able to visit. Make sure that you have sufficient funds for the trip and always consult your companions if you're going to make a change in your plans.