What is better than relaxed, fun, laidback vibes? Nothing greater than the feeling of summer vibes and complete chill! Well, you don't necessarily need the beach or the sunshine to get that vibe. Instead, turn to fashion to achieve that laidback feeling!
Laidback California Girl Vibes
Traditional laidback Cali girl is a popular trend. These girls are effortless, current, and always stunning. Loving the California sunshine and lifestyle of relaxation and summer breeze. This kind of vibe isn't exclusive to Cali girls, though, and can be achieved by anyone, anywhere!
So, What's The Look?
There are so many tips out there for achieving the perfect laid back vibe. Many places online offer such great pointers and style ideas for perfect items to complete your closet. Stylish women on this website suggest denim and tie-dye and show that finding the chilled fashion vibe is easier to find than you think. Let's dissect some of the layers of the laidback look:
Denim
First thing's first, denim! No chill look can be complete without denim in its many forms! Go for distressed jeans with a frayed hem as a staple item. Then, branch out to other denim items. Ripped biker shorts, dungarees, and a light denim jacket – perfect for those long summer evenings!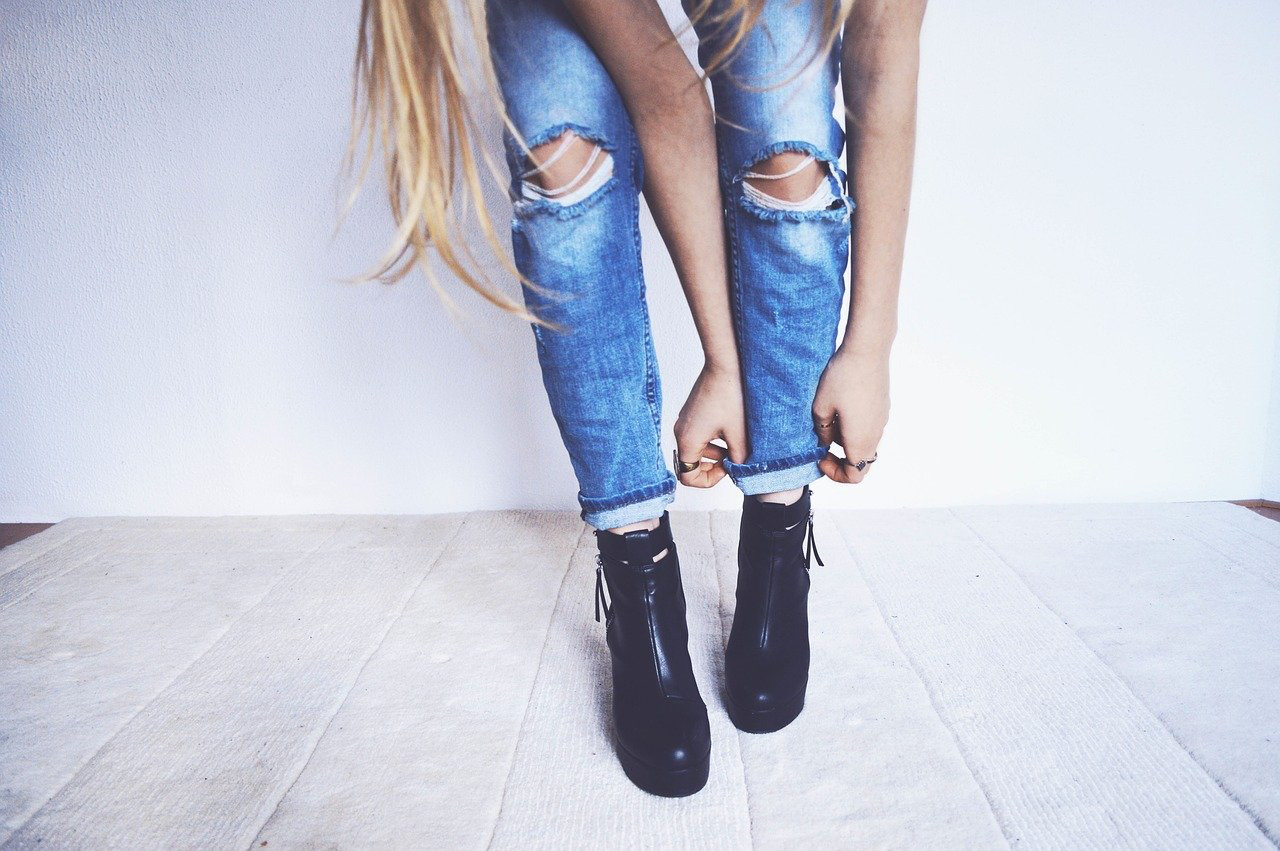 T-Shirts
What's more casual and laid back than a great t-shirt, I hear you ask?! Nothing! Grays, pales, and whites are a strong place to start. Go for nice faded colors and some band logos for that really relaxed look! Or a t-shirt with a nice pattern or trim. Jean shorts and a great t-shirt, summer in a nutshell!
Summer Dress
Don't fancy jeans and a printed tee? How about a flowing summer dress? Something above the knee with a great pattern or a nice bright color will set the perfect summer style going! Perfectly versatile for wearing over a swimsuit while enjoying a day at the beach, and for wearing straight to the restaurant for dinner.
Accessories
No great vibe is complete without perfect accessories. Gold colored jewelry is a must. Pair a couple of simple gold earrings and a slim gold chain with a pendant. Simple and elegant is the name of the game here, nothing too crazy! Remember, the vibe is laidback!
Shoes
Sneakers, all day every day! Well, maybe not every day, but they are a staple! Especially a high top sneaker, versatile, and super casual. For the beach days, a sandal or stylish flip flop will be needed, something simple and chill. Wanna keep the laid back vibe but take it out in the evening? Grab a pair of stylish sandals or boots.
Shades
What summer laid back vibe could be complete without a pair of shades? A rounded aviator style is a classic, but pretty much any shades will do! Keep that sun out of your eyes with some UV rated shades, and keep the vibes happy!
This is the essential list for a chilled, laid back vibe when dressing. Keep it pretty casual, but with the accessories to give you that edge of style! Really, nothing could be much simpler than these fashion essentials. Happy shopping, and see you down at the beach!