Businesses have taken a bad hit ever since the Covid pandemic began. Most of them are starting to recover slowly, except for some who cannot do their operations due to government restrictions. For example, business travelers have been in a real pinch since the entire nature of their work depends on traveling, and most countries have strict rules regarding traveling and some don't even permit it at all.
Major businesses have now shifted to electronic mediums and meetings have been carried out online using apps like Zoom. However, this is not the best-case scenario for business travelers as it can result in poor communication, fewer leads, and overall low customer satisfaction.
If you are a business traveler and have been affected by the pandemic, there are still ways you can fly and travel. This article will focus on some ways you can fly even during this pandemic and continue to carry on your work.
Follow The Guidelines
Many countries have embraced the fact that the pandemic will be around for a while. There are a lot of necessary precautions being taken to restart flights and allow people to cross the borders. As a business traveler, you should take an active interest in your government's action towards traveling. You must know the required tests and documents that you need before your journey and follow all the necessary precautions implemented by your home country and the country of your destination. If you are lucky, you won't have any problem traveling back and forth, but you still need to take a closer look at the guidelines and follow them. For example, some countries have made it mandatory to do a quarantine once you arrive while others require you to get vaccinated or retested once you land.
Get A Jet
If traveling is a major part of your business and you can't wait for the flights to resume, you can get your own jet. A jet will allow you to fly safely anywhere without the risk of mass transmission. You can charter a luxurious jet and ease your traveling issues as most countries have fewer restrictions towards private jets because they don't involve mass travel. However, you will still require recent test documents showing you are negative for Covid. In any case, hiring a jet can also allow you to travel according to your plans and schedule, and consequently, get rid of flight availability problems.
Create A Travel Plan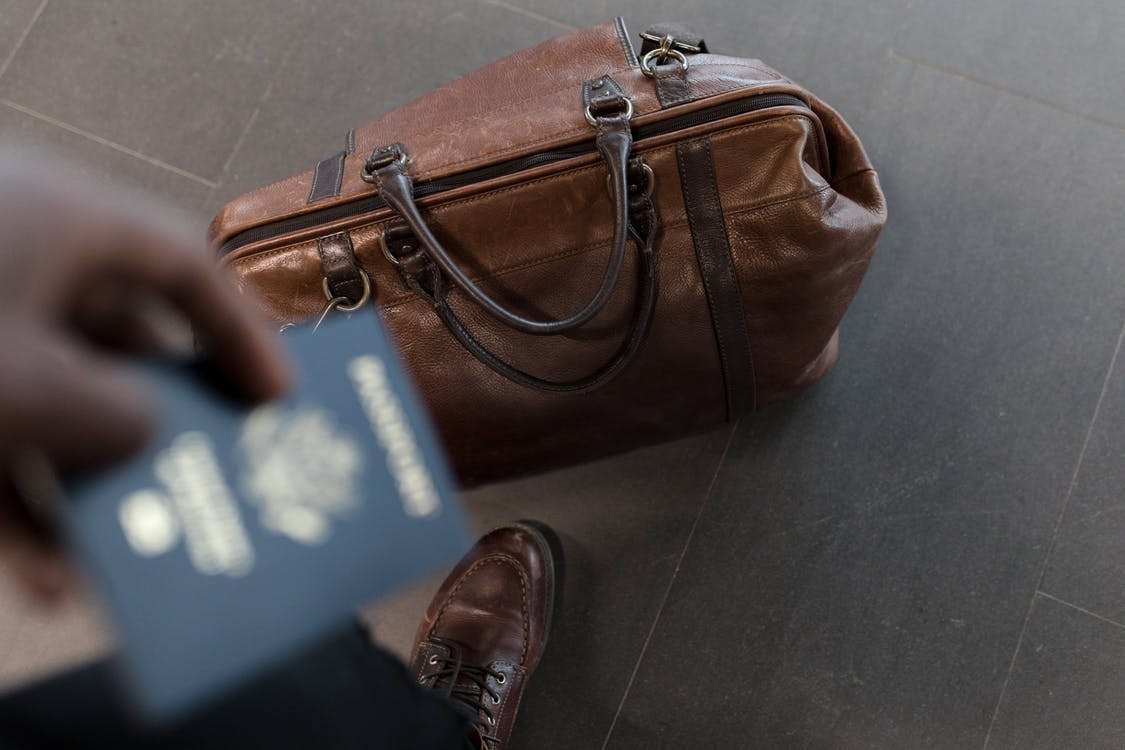 Even if you are a business traveler, you are not always required to book a flight and hop into another country. You can try minimizing your traveling and figure out alternative ways of conducting your business. You will soon realize that it isn't as bad as you think, and you can save a lot of traveling expenditures for a simple 15-minute Zoom meeting. You can then plan your travels if your meetings require face-to-face interaction and are absolutely important for your business.
The Covid-19 is a threat to every human being. In these harsh times, it is your responsibility to protect yourselves and your loved ones by taking precautions, especially if traveling is part of your job. Try to minimize going to different places as much as possible. However, in case you really need to travel, be sure to follow the rules and guidelines very closely. Always practice safe traveling and take precautionary measures to protect your health while you conduct your business during this pandemic.