For the past year or so, many of us have been hiding half our faces behind masks. As we near the end of the pandemic (hopefully), it's time to start getting ready to display your dazzling smile in public again. But, what if your smile isn't all that dazzling? Maybe it needs a bit of a boost after being neglected for so long. When life returns to normal, people will want to connect more than ever, so a 100-watt smile is something to strive for. In fact, studies have shown that smiling can actually increase your sense of well-being. But it can be challenging to bust out a big grin if you're feeling self-conscious about your laugh lines or stained teeth. Read on for some tips on how to up your smile factor.
Lines
There's nothing wrong with the natural signs of aging that people refer to as smile lines or laugh lines, which are technically named nasolabial creases—the lines that run downward from the sides of the nose to the sides of your mouth. But there's also nothing wrong with wanting to soften those lines.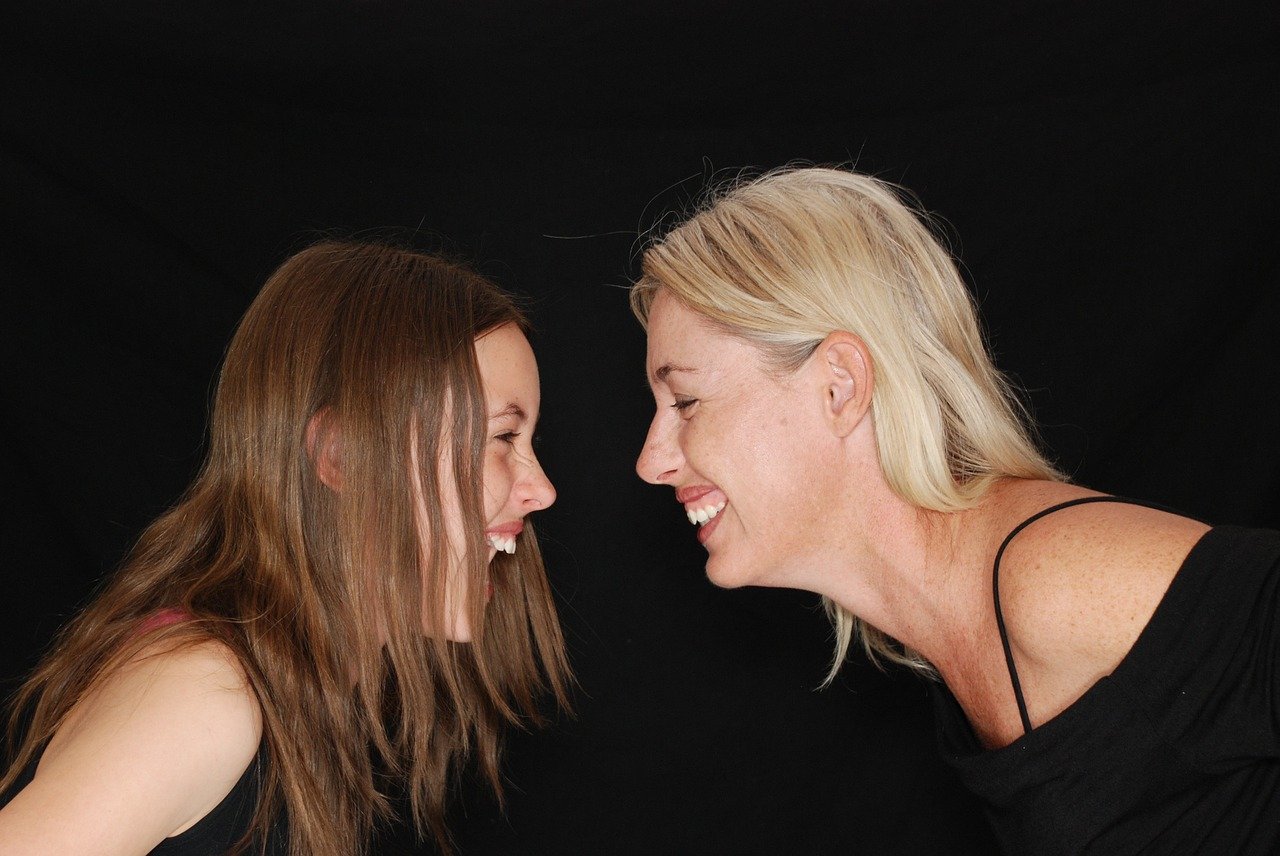 While most topical treatments can't reverse lines that have already formed, making conscious changes to your skin regimen can help prevent and smooth their appearance. Dermatologists recommend gently exfoliating daily. You can do this with microdermabrasion scrubs or chemical exfoliants. Look for products with glycolic acid, lactic acid, and salicylic acid. Another crucial ingredient to keep in your medicine cabinet is Vitamin A, also called retinol, which stimulates collagen production.
Facial massage can help to stimulate the muscles in the face, helping to keep you looking vivacious. Gently massage the sides of your face in circular upward motions; never use downward motions.
Teeth
Here's the big one when it comes to smiles: your teeth. When you turn on the TV and see a sea of bright white, perfectly straight smiles, it's clear that we live in a society that values a sparkling set of chompers. But it's not just aesthetically pleasing to keep your teeth clean and aligned; it's also healthier. Straight teeth are linked to better digestion, reduced stress on the jaw, and lower chances of periodontal disease.
If your teeth are a bit crooked or misaligned, fret not. Braces aren't just for teenagers anymore. With modern orthodontics, adults of any age can achieve straight, aligned teeth with barely noticeable and minimally invasive procedures, like Invisalign.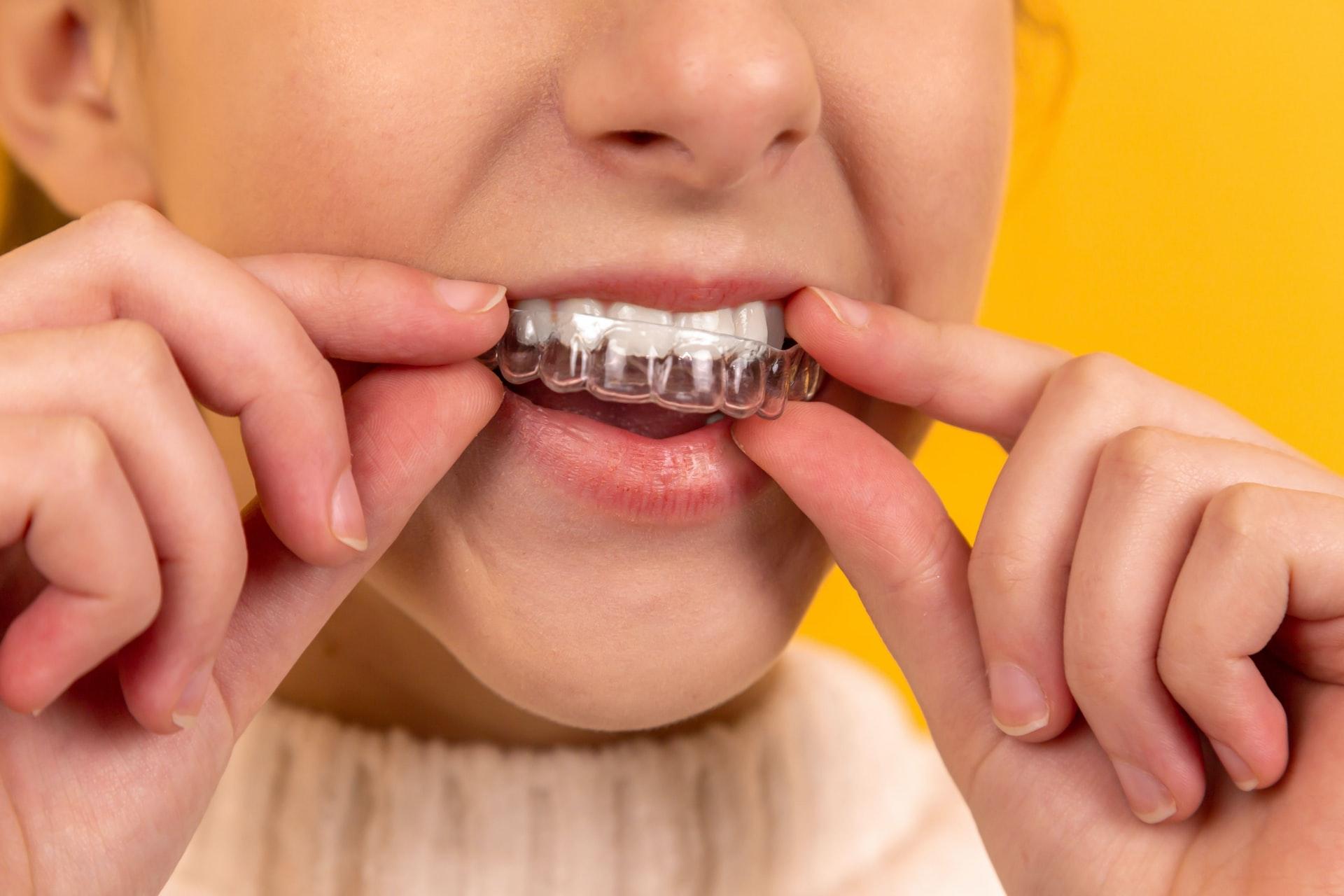 If you've been enjoying yourself throughout the pandemic, you might come out of it with some wine-stained teeth. Whitening your teeth is easier than ever now and doesn't always require a trip to the dentist. There are options such as small UV lamps that fit in the mouth and activate the whitening gel. And of course, there are those convenient strips you can wear as you work from home (perks of not going to the office).
For a more natural approach, mix equal amounts of baking soda and hydrogen peroxide in a small bowl. Swish around in your mouth for 30 seconds and spit, or dip your toothbrush in the mixture and brush as usual. Not only is baking powder a natural bleaching agent, but the hydrogen peroxide will help kill harmful bacteria to give you a fresh and sparkling set of pearly whites.