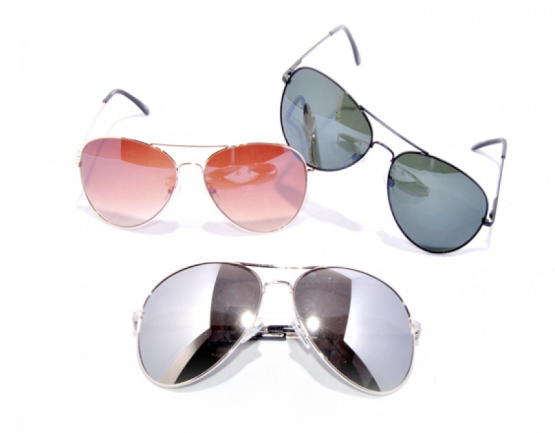 You're at the beach.  Slowing anticipating your margarita.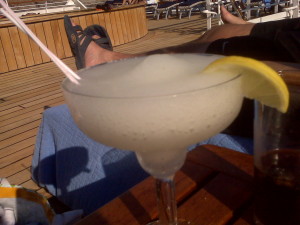 A beautiful cabana boy hands you your iPad.(Think young George Clooney).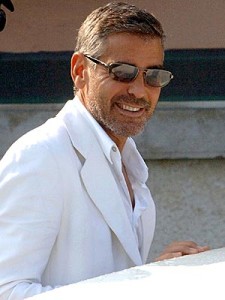 There's an urgent email from your boss!  WAIT! You can't see the darn thing. Too much glare!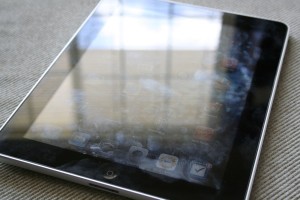 Those new polarized sunglasses don't cut it! Why? Cuz they don't have our secret patented technology. We have! This new technology allows you to view your iPad, laptop, tablet, GPS outside.
UVA/UVB, Scratch resistant, FAA Approved, Worn by pilots
Stacy's Deal: Valid Until April 30, 2014 
Beta Testing Offer: $20 – Includes: FREE SHIPPING (ships within two weeks)
NOTE: After May 1, 2014: $45+  Use Code: "Stacy"