Travelling is fun, good for the mind and soul. However, it can be harsh for your hair. As you hit the road for your adventure, you expose your hair to sun, salty water, polluted air, dirt and many other harsh elements. Often, as you travel, you will agree focus on your hair reduces. You pause your daily hair care routine as you sink in the fun-filled trip. Considering all factors, hair stressors and the nature of your trip, you cannot afford to damage your hair.
Taking good care of your hair while you vacation is crucial. Choose healthy snacks, meals, exercises, hair care brushing and trimming products, read on about andis speedmaster 2 review best products to pack and extra hair care tips to help you keep and maintain healthy hair. Here are 5 vital tips to keep in mind:
Go for Comfortable Hairstyles
When travelling, settle for the best and comfortable hairstyles. This includes buns and Up-dos. They are ideal options that keep you stylish without exposing your hair to harsh elements on the go. Furthermore, they keep you cool, comfortable and your hair in place even in humid environments. You do not want hairstyles that can be easily messed up with winds or whenever you engage in a sporting activity during your vacation.
Beach, Pool and Outdoor Hair Care
Playing beach games and swimming during your travel is almost inevitable. Therefore, you need to take extra care of your hair while swimming or at the beach. Protect your hair from the pool and salty waters at the beach area. Once you are done swimming or playing, carefully wash your hair with a good shampoo, condition it and use the right hair spray. These will protect your hair from the harmful effects of salty water and the sun.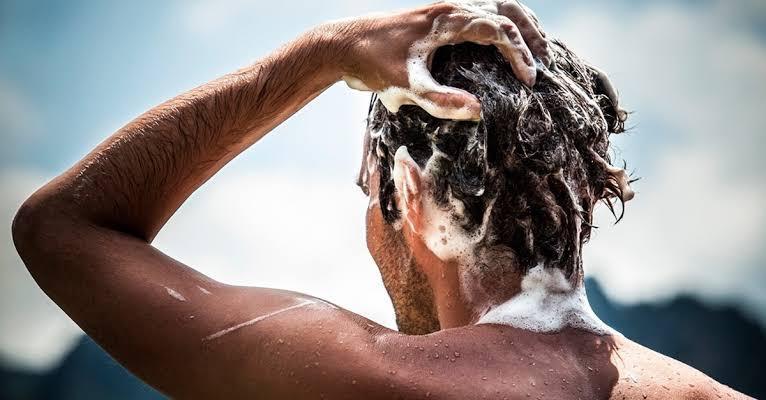 Alternatively, you can only condition wash your hair. It infuses moisture to the hair while maintaining its essential nutrients. Besides, it keeps the scalp and hair follicles healthy.
Similarly, use essential oils after washing your hair. Coconut, castor oil and olive oil are instant nourishment to your hair. They also build protection against the harmful beach and pool water elements.
When washing your hair, dry shampoo is perfect while on the move. Travel involves up and about the better part of the day. You may spend most of your time outdoors making your hair greasier, dirtier and dull. As such, the best treatment you can give your hair is to use a dry shampoo. It is refreshing and gets rid of dirt efficiently. Most importantly, it helps the hair to absorb its natural essential oils and shine between washes.
Do not Forget Your Accessories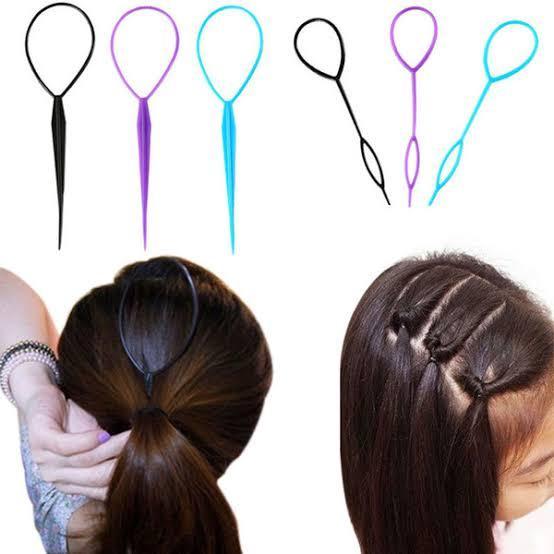 It is easy to forget your hair accessories as you travel. Have this in your checklist. Pack hair clippers, bobby pins, headscarf, headband and elastics. Whenever you are late for your beach or pool games and you cannot style your hair, having a headband to quickly get a bun is just awesome. For this reason, never forget to pack accessories as they come in handy even in humid or hot weather.
Carry our Hair Care Products
Undoubtedly, there are many hotels, resorts and condominiums that provide toiletries for as long as you are staying with them. This includes hair products. However, your hair may not be used to such products. Why not carry your own to prevent allergies, possible hair damage and sensitivity issues that come with using new products. Get small shampoo packs, conditioner, and hair mask and hair serum on the go.
Do not forget moisturizers. Hair loses moisture when exposed to harsh weather elements. Even in a plane, the cabin can draw moisture from your hair. As such, a moisture boost before you embark on long drives, get on a plane or before you go for a mountain hike is vital. Get the best moisturizing treatment products available today according to your hair type to add the needed moisture to your hair. Choose treatments that come with extra vitamins for a major boost to your hair as you travel.
Do not Forget Sun Protection
Depending on where you are travelling to, the sun can be extremely hot or mild. Whatever the case, sun protection is crucial for your hair. Your hair will get dry and fried with too much exposure to the sun. This also leads to hair breakage and if you have a hair colour, it can fade. In this light, get the best sun protection hair products, a hat and a wrap whenever you step out.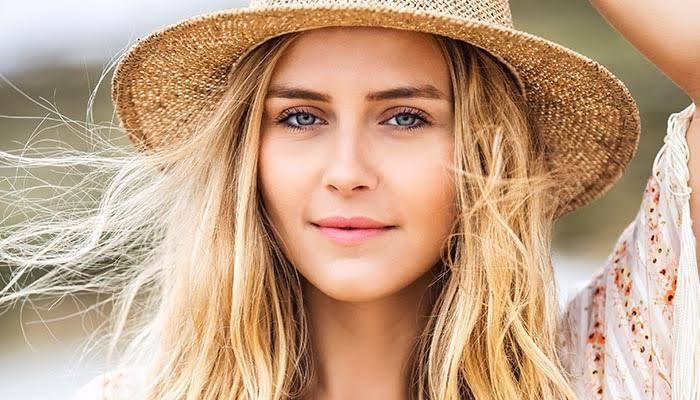 Similarly, get essential oils that are easy to carry around and enjoy keeping healthy hair during your trip.