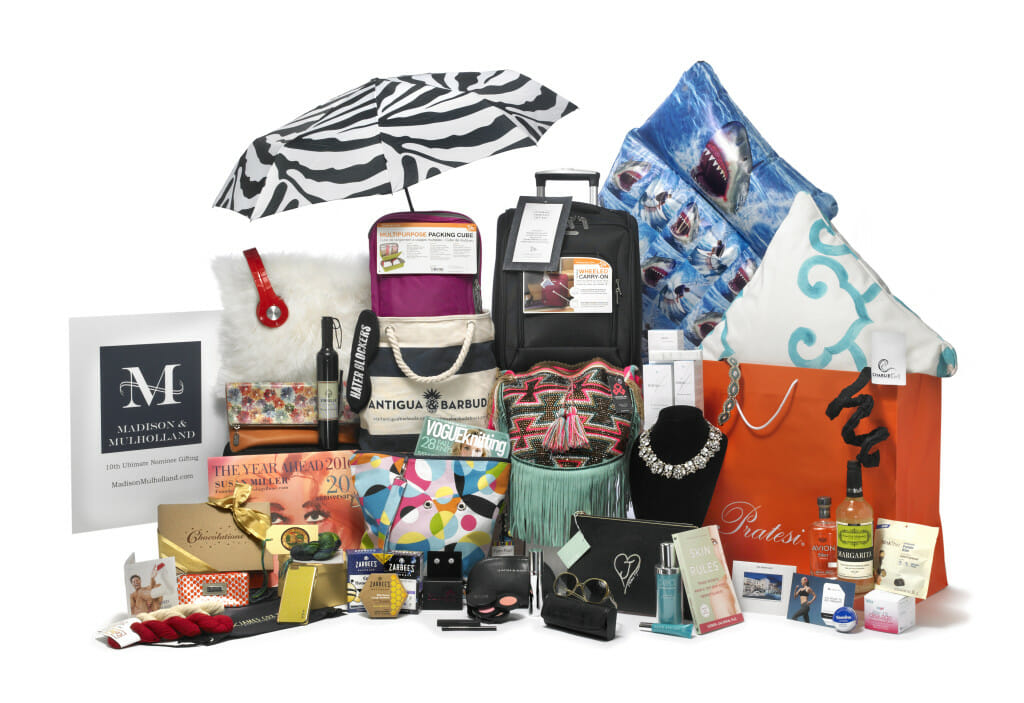 Just a few days ago I was fortunate enough to receive a
Madison & Mulholland 2016 Awards Season Gift Bag. 
These were the goodie bags that received international attention and gifted to select female Oscar nominees and the most powerful women in Hollywood. (With the hopes that these power women would actually use them in their productions & films).
Now I really understand what all the hoopla is about. Ever receive a goodie bag? You know the feeling. Your heart races, your serotonin spikes and a flush of "I can't wait to see what's in it" makes you feel like a kid at Xmas.
Which is exactly what I felt like. It literally took me hours to go through everything and after some serious reflection, I now have my list of my top 5 favorites.
First, I had to start with getting in the mood—which meant creating the perfect margarita with the 
Powell & Mahoney
margarita mix (this was in the bag with a bottle of Avion tequila).
Then with a margarita in hand, I started the plunge.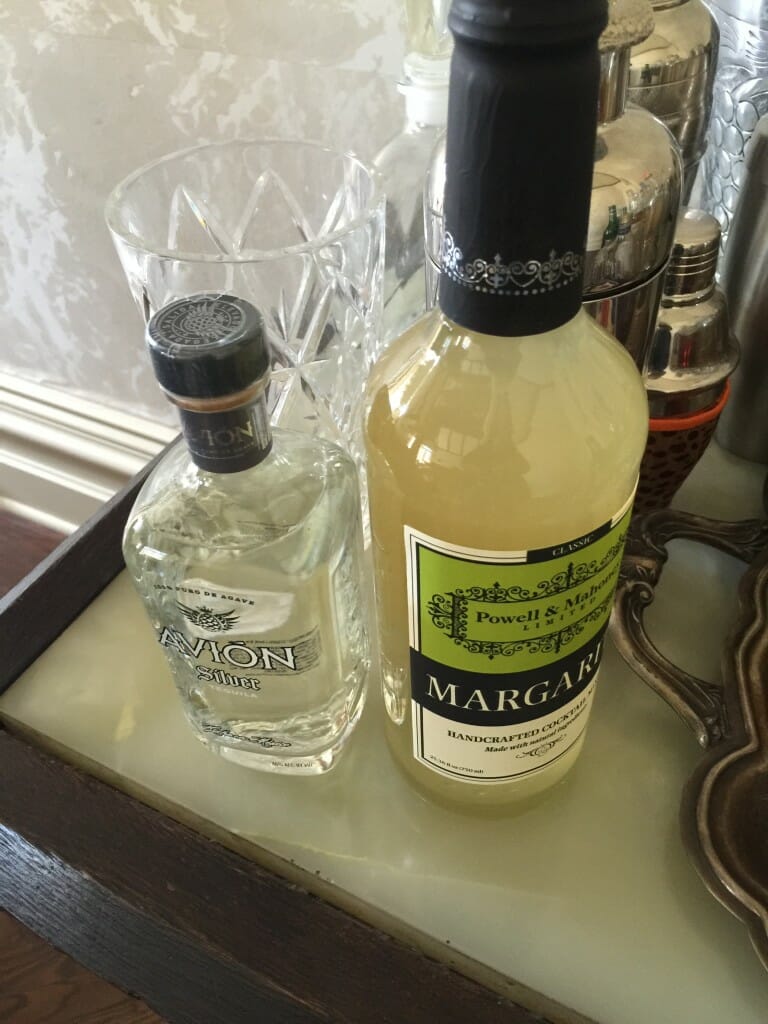 According to Jane Ubell-Meyer, founder of
Madison & Mulholland
and a former teacher at NYC's Fashion Institute of Technology- who created the course the "Art of the Goodie Bag" which she taught for seven years, "There must always be a "WOW" factor in each bag. That "WOW" factor is obviously different for everyone as it's based on who you are and what you like". For me, there were a few "WOW" factors.
1. A gift certificate to
Sugar Ridge Resort
in Antigua. It looks like a hip & trendy resort and I just have to make the time to get there.
2.
Luxchilas
– this is a one-of-a-kind handbag made by tribal women in Colombia. With the profits going back to these women to feed them and educate their children.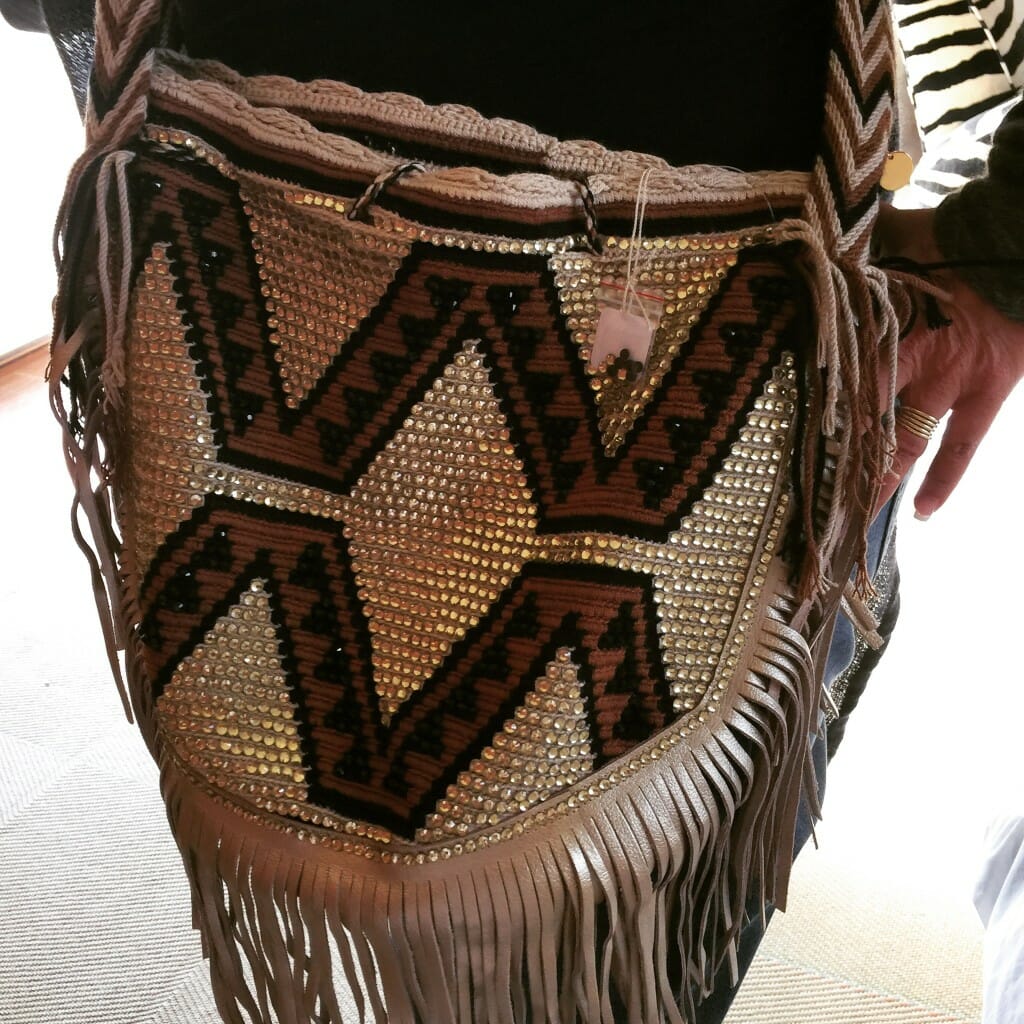 3. From
Madison & Mulholland,
I just love the Regal Necklace! That's a huge wow for me! (want one? Save $165  if you use this code: SK-Regal85)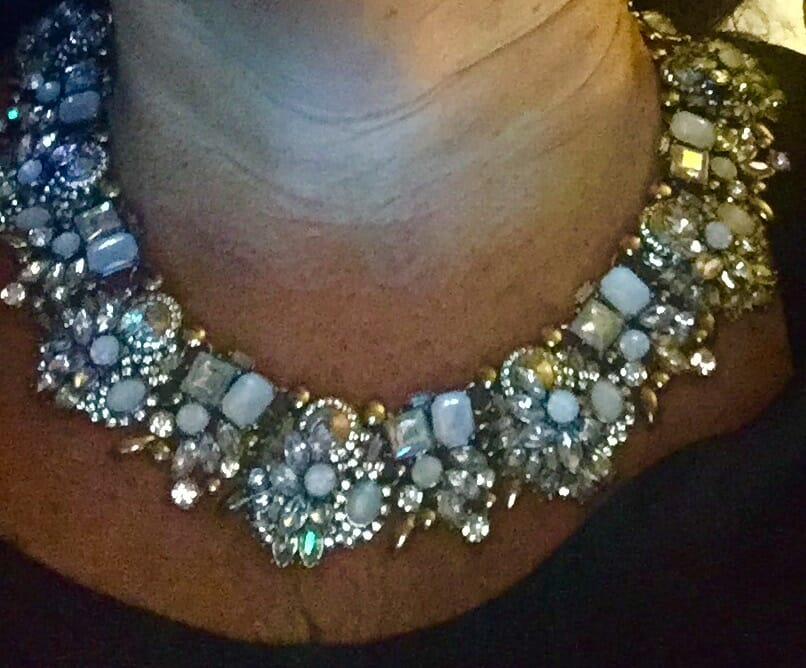 4.  
Little Black Box
by J Grace and Co. this is fabulous a designer jewelry of the month club! I got a great pair of earrings!
5.
Le Metier de Beaute
– a collection of cosmetics–sold at Neiman Marcus. Who doesn't love makeup?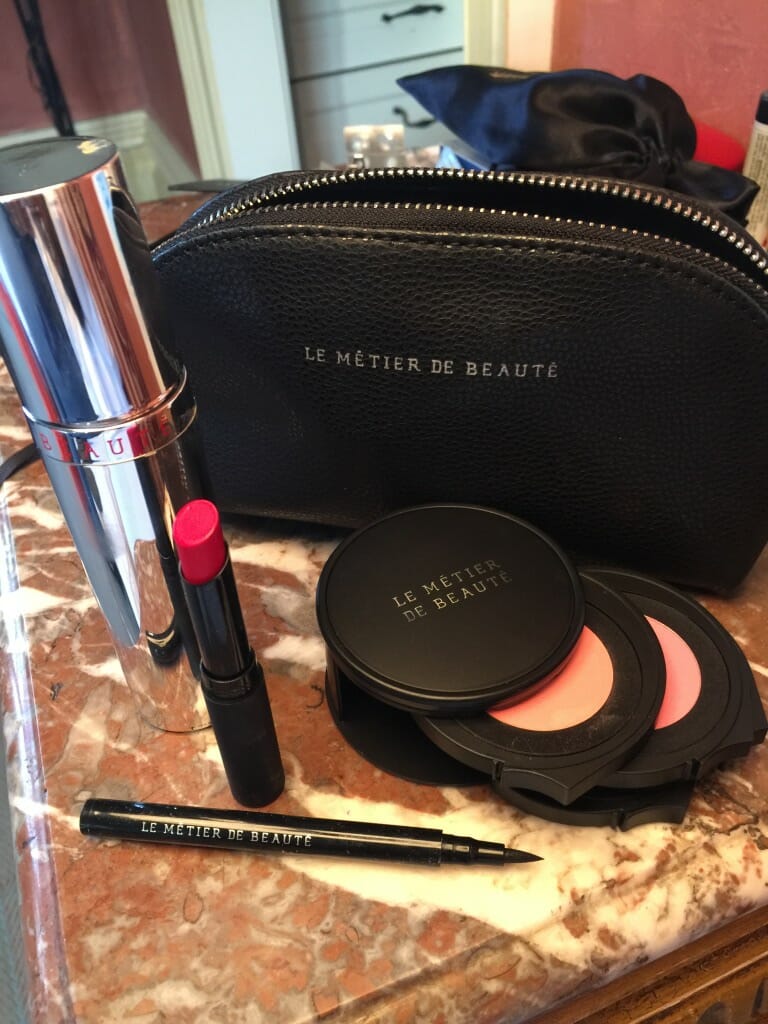 Want in on the next Madison & Mulholland gift bag?
Help Madison & Mulholland celebrate 15 years of gifting and sign up for the Hampton Gift Bag program starting Memorial Day weekend. It's open to everyone!
But you must reserve one!