It's that time of the year again and you don't have any idea what to give your husband. For sure you want to surprise him with something thoughtful and unexpected, rather than that same old boring gifts you've been giving him for the past few years. It's time to spice things up and surprise your husband with a gift he never even thought he needed. Here are some gifts you might want to consider giving your husband on his upcoming birthday. Don't forget  Father's Day will be here sooner than you think. Do yourself a favor this year and don't wait until the last minute to start Father's Day gift shopping.
A Watch
One of the most worn pieces of jewelry by men is a watch. Nothing speaks louder about a man's status than his apparel along with the watch complementing it. Not only is it indeed useful for telling the time, but it also accessorizes your man. Some would opt for Swiss and Russian watches, and there are varying designs available on the market.  For a classy, yet elegant look pocket watches are very ideal to wear especially for formal occasions. Others would prefer everyday brands like Casio or G-shock. Depending on your husband's personal style, you can choose which one would suit him more. On top of looking adorned, he'll always remember you just by looking at it.
Blue Light Glasses
With the ongoing for the past year, a lot of people have been working from home with their eyes glued to their screens 90 percent of the time. This can cause a lot of eye problems for your husband. An excellently useful gift would be blue light glasses. These can help protect your husband from the harsh light radiating from his phone and computer screens.
Dash Cam
A car is considered one of the most important properties to some men. Of course, being able to afford your own car isn't easy. It takes a lot of money from one's savings and even loans for those on a tighter budget to buy one, so it makes a lot of sense to become over-protective of one's own car. Giving your husband a dashcam as a birthday present is not only thoughtful, but it tells your husband that you also care about the things he cares about as well.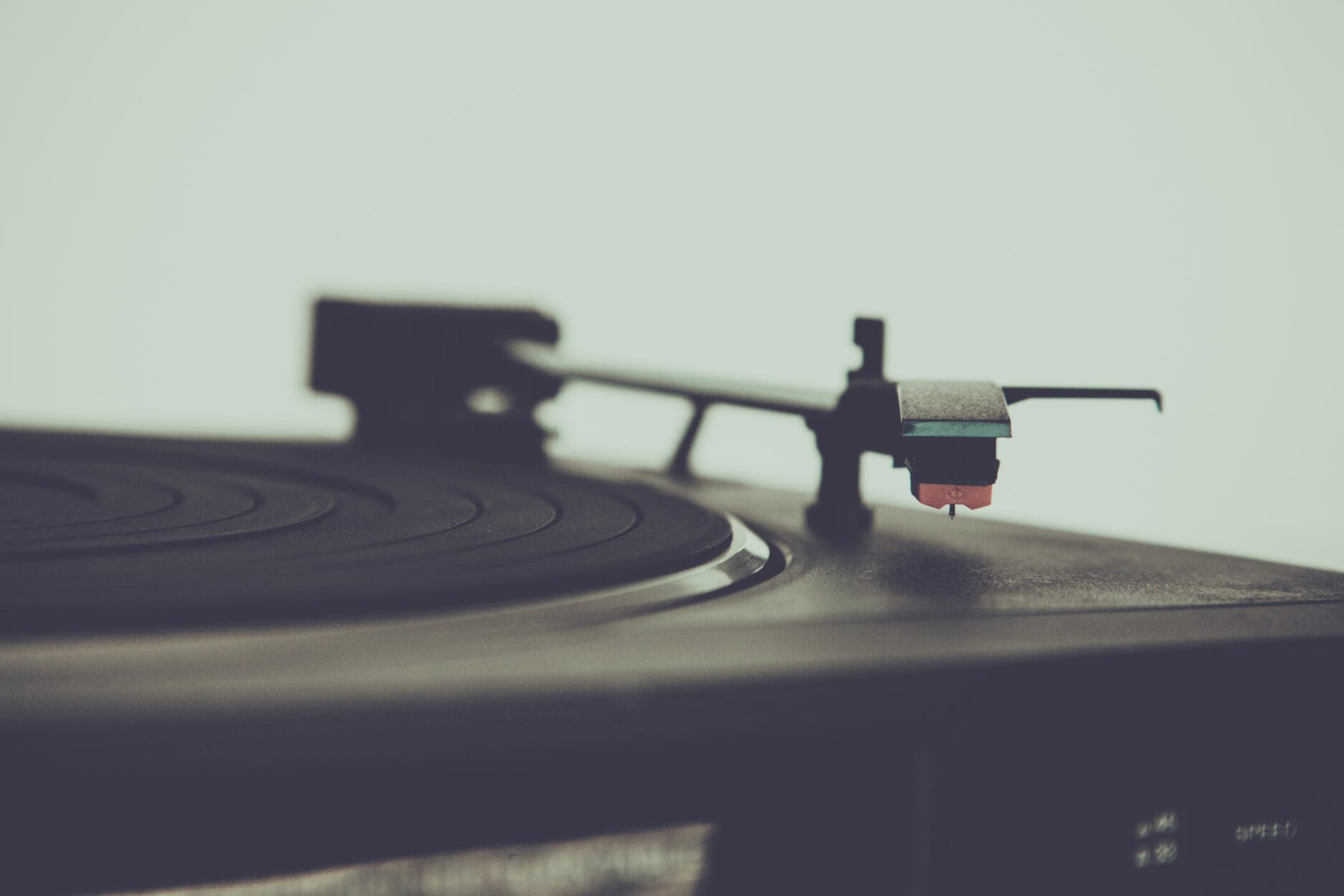 Turntable
For music lovers out there and those who are living in the turntable renaissance, it's a fantastic idea to give your husband one for his special day. There are Bluetooth compatible turntables available on the market right now as well as other turntables that give off that vintage vibe combined with modern technology. If you want an original vintage turntable, you can try finding one online but it's become a bit hard to track down one that's still in a good condition that hasn't been sold yet.
A Better Mattress
Now, a new mattress as a birthday gift is a game-changer. Nothing screams spouse goals louder than giving your husband a new bed to sleep on comfortably. Trash that overused stinky mattress for a new one. There are loads of high-end mattresses available on the market, developed using advanced technology that has memory foam. In addition to it being a practical present, it's a gift you can use for yourself too.
These are just some of the great gift ideas to give your husband on his birthday. Always remember that in selecting gifts, it's better to give them something that they would actually be able to use. Give them something useful and at the same time, thoughtful. The gifts you give them can show how much you know him and truly care for him. If you still can't figure out what gift to give your husband, it's always an option to make the gift yourself. Surely your husband will appreciate it more because he knows that you've put an effort into making it.