Beat the heat on August 10th @food_truck_fridays_and_more with some "small batch, chef driven, all natural" ice cream. All of @milkcraftct Ice Cream is free of antibiotics, hormones, and steroids; contains no eggs, and is gluten free!!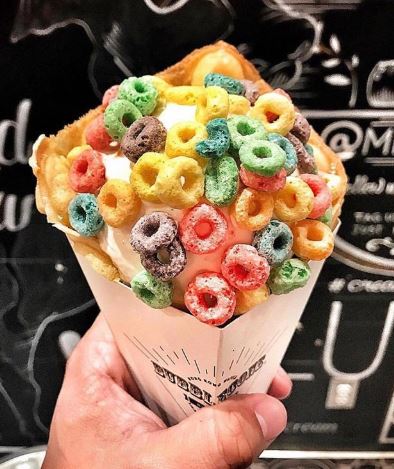 If BBQ is what you're looking for @food_truck_fridays_and_more has you covered with "Barbecue Innovations" from Crafty 'Cue !!!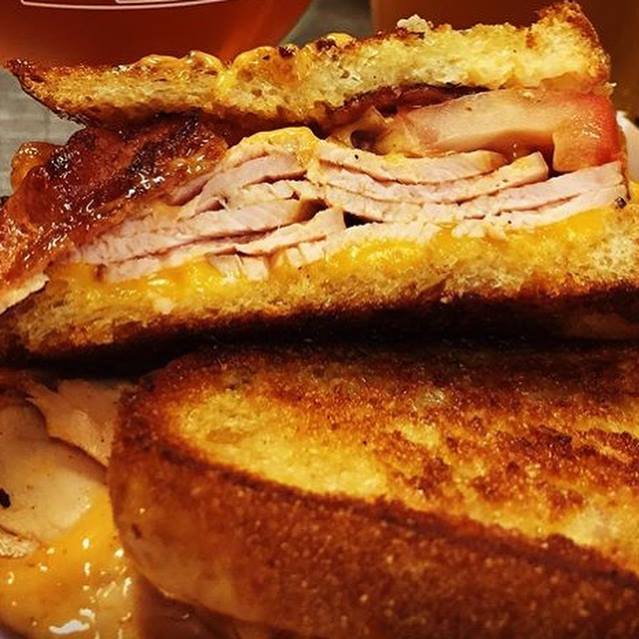 Come to Pound Ridge to enjoy Food Truck Fridays & More.  Organized by Pound Ridge Partnership, the event will take place once a month in Scotts Corners section of Pound Ridge.  Popular New York and Connecticut food trucks will be stationed at 56 Westchester Avenue from 5:00PM – 9:00PM.  Aside from food trucks, there will be games and live music.