There are very few people who can clean their place on an almost professional level. These people either dedicate a huge portion of their time to do so or have a predisposition to cleanliness on the verge of being OCD. If you'd like to get the job done as effectively as possible, you may want to look for the best cleaning service for you.
The last thing you want is to overpay or get a mediocre service that makes the whole thing not worthwhile. We've collected some of the most popular expert tips that should help you settle on a cleaning service.
Ask Around
A service tried by people you know and trust is a great starting point. Ask your family and friends if they ever tried a cleaning service and which company did they go for. If you find that one business is popular among your social circles, it's the safest bet you can take. Even if a company has a great website and marketing, it doesn't necessarily mean that they clean well. The distinct line between great service and its marketing can become blurry, but referrals are a sure-fire way to get to know what's best for you without taking any gambles. Doing so would reduce the chances of getting unreliable home cleaning services.
Get to Know a Company
Never shy away from asking the company you're considering questions related to their field and history. If the company has any awards and accreditations, you can directly ask about them. In a city like NYC, you will find overpriced cleaning services more often than not. It's always good to know how long a business has been in this industry and the number of clients they have. When looking for housekeeping services by professional cleaning company options. it's imperative to also know their affiliations and credibility in this field. You can even ask them for a detailed explanation of what they do and whether you can customize the service they provide.
Use Online Reviews Properly
Unlike how many people think, bad reviews aren't as credible as they are deemed to be. Taking into account human psychology, you'll find that a lot of people who write online reviews tend to do so because of a bad experience. It can be used to vent or get back at a specific cleaning company for not doing their job properly from the reviewer's perspective. If you find that the vast majority of reviews for a certain company are negative, it's safe to say that they are not the best at what they do.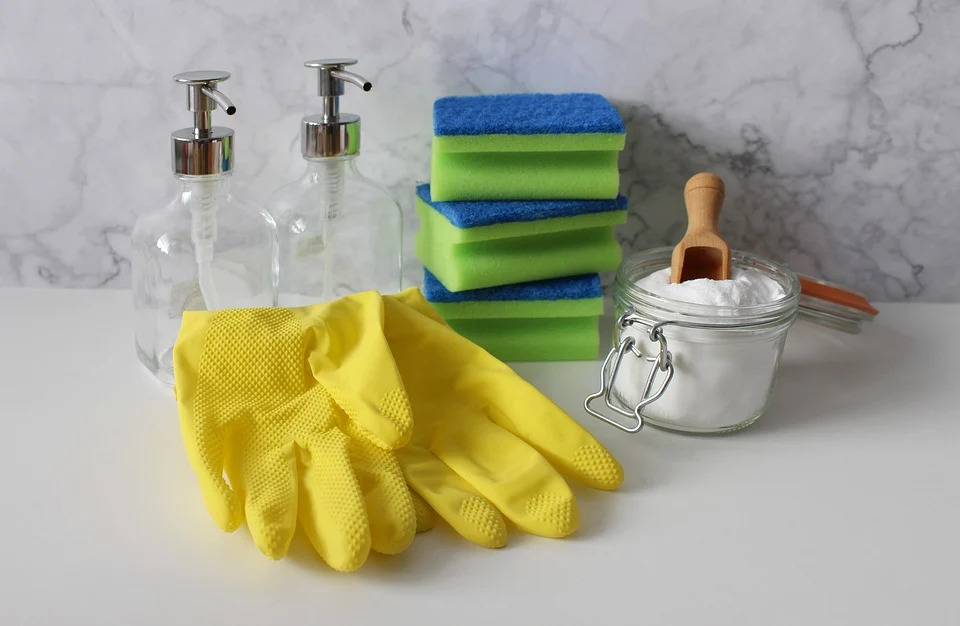 You might also want to avoid perfect scores because they are extremely fishy. It's not uncommon for companies to pay people to write perfect reviews of their services. What you're truly looking for is a company with reasonable reviews that are consistently bordering on good experiences.
Monitor the First Visits
If you decide on a professional service, you might want to take matters into your own hands to ensure that they're doing the job you've expected. You might want to stick around for the first few cleanings to see how the cleaners operate or drop hints related to certain processes. This can also help the cleaners in showing off their procedures to ensure a long-term relationship. If you have anything precious or vulnerable, you might want to make sure that they're taking care of it as well.
A professional cleaning service is not something luxurious or extra; these services can clean a house to such a great extent that you may not even realize it's your house. The main struggle of hiring a professional house cleaning service is determining which company or business has your best interests in mind.