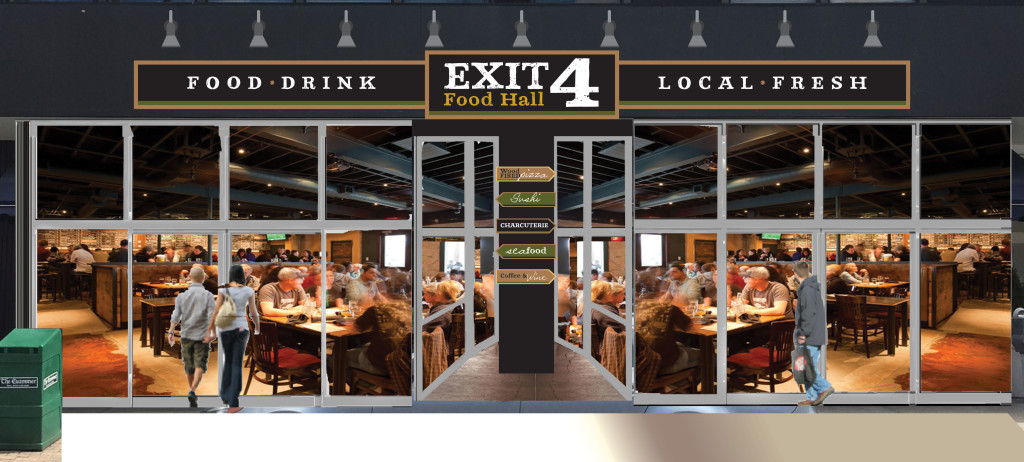 This summer  a new food trend will be heading to Mt. Kisco. The food hall will feature  a variety of different foods offering the finest in local farm-to-table ingredients.
Exit 4 Food Hall will open at the current Bellizzi location, 153 Main St, Mt Kisco, offering an affordable, fresh and casual dining atmosphere.
The new eatery will offer different food and drink options  (by delivery/catering) including:
craft beer, wine and charcuterie bar
wood-fired pizza station
homemade fresh pasta station
salad/panini station
Ramen and rice/quinoa bowl station
BBQ station
Middle Eastern station
a Taqueria
raw bar, lobster rolls, and sushi station by Joe DiMauro ofMount Kisco Seafood

Exit 4 Food Hall will join the roster of other new restaurants opening in Mount Kisco helping to support the community's position as a local dining destination spot.
"This concept gives emerging culinary talent a shot at a brick-and-mortar location and allows established chefs a chance to experiment outside the box".