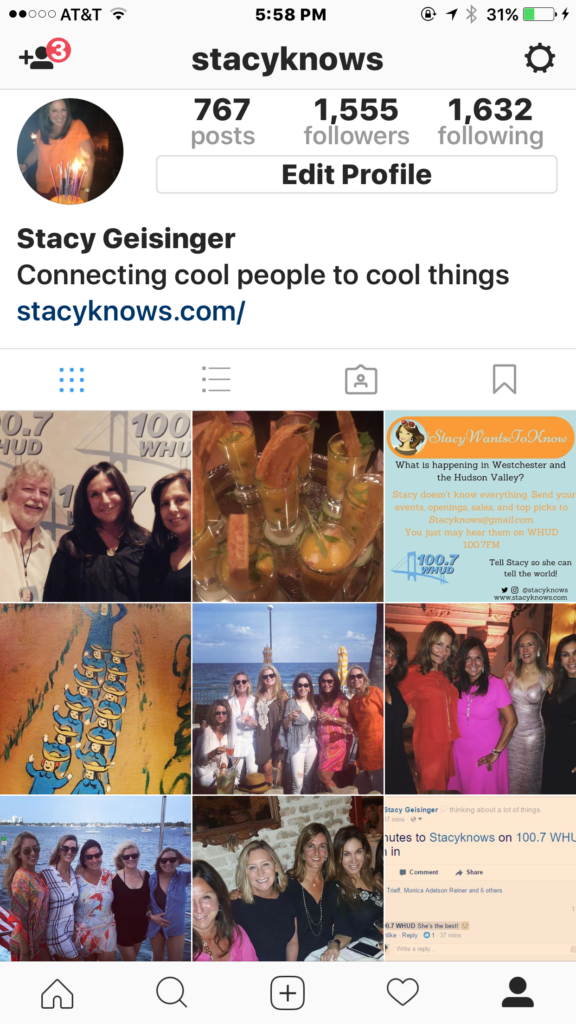 Building an organic following on Instagram can be tough and time-consuming, but with the right social media skills and some patience, it's easily achievable.
Here, take a look at some amazing tips to organically increase your Instagram following:
Link up your Website
If you want to increase your social media presence, don't miss out on a complete and informative, yet engaging website. You must link up all your social media accounts to your website. Your website will direct your viewers to your Instagram account, and your Insta and vice versa. Make sure that your website link in the bio comes with a compelling caption. Also, put attention-grabbing icons on your website to guide your viewers towards your Instagram and other social media accounts.
Badges really help
Badges are icons from Instagram that help you link your account and increase your traffic in the most simplest of ways. You can create your very own Instagram badge, just watch the tutorial on the Instagram blog, and you'll know all there is to it.
Make use of widgets
All bloggers have a habit of putting tiny videos and images on Instagram in order to lure their audience towards their website. Well, you need to do the same for increasing your Instagram popularity. Widgets allow you to create an evolving gallery at the bottom or on the side panel of your website in order to give your viewers a glimpse of your activities on Instagram, and make them follow you right then and there.
How about some Cross Promotion?
Cross promotion is a very important social media phenomenon that has helped countless business in expanding their social media presence. By cross-posting all your imagery on both, Facebook and Instagram, you can increase the popularity of both your accounts.
Contests Win Hearts!
They really do, and contests are vital to strengthen your success and improve your following. You can plan out the contest any way you like, but make sure it's effective for the promotion of your account/business. Engage your audience in an immersive task, and ask them to regram your post, or perhaps, tag more of their friends. The prize has to be attractive as well in order to catch the interest of your viewers and to maximize the impact of this strategy.
Share as much as you can!
Sharing more is essential in order to gain more followers as each new post will lure new followers to your account. If your account is active and something new is added every day, people are much likelier to hit follow. It's important to have an editorial line that is in relevance with your website/business, but spontaneity is equally important as it engages your viewers. So, ensure to spice things up! You can always regram interesting posts and videos from the other pages. And if your posts mainly comprise of pictures, throw in a video every now and then to pique the interest of your followers.
Hashtags rule Instagram
They truly, truly do. If you have a public account, fill each post with as many hashtags as you can in order to attract a vast audience. This will increase the possibility of more organic viewers discovering your Instagram account.
If you are looking for a specific service to build insta followers, then Vibbi is your best shot. Try and visit Vibbi and you may find it worthy to use.