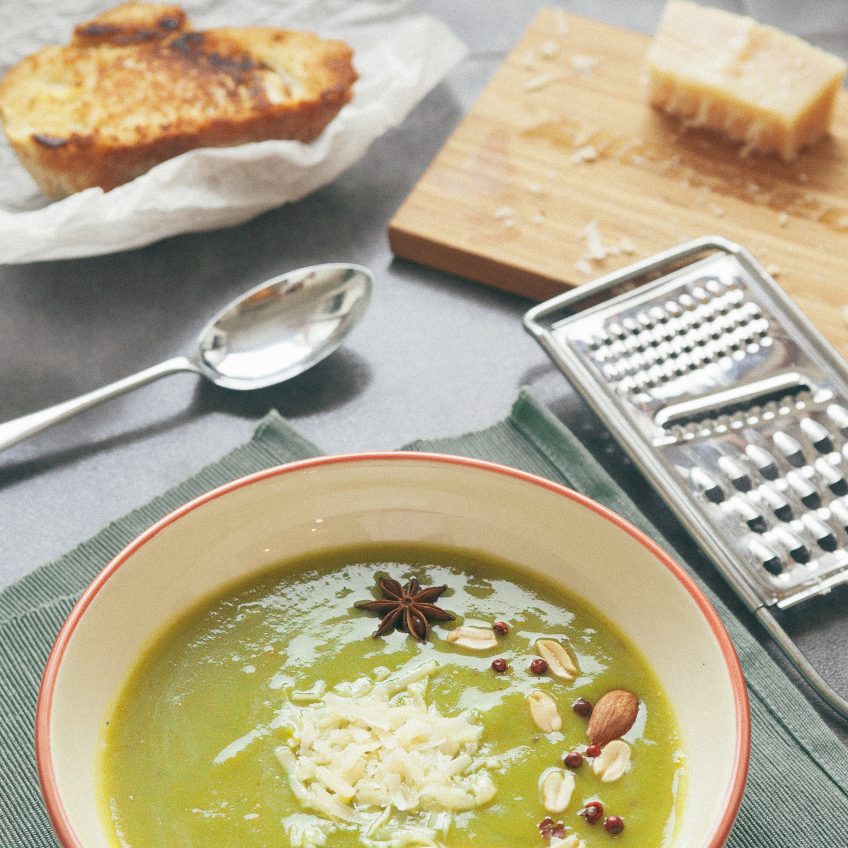 Winters are best complemented with a large bowl of hot soup. It is a beautiful blend of wonderful aromas, vegetables, broth, meat, and spices. As it simmers on the stove in your kitchen, the whole effort of preparing a soup feels worthwhile. There is simply something comforting about this food.
Soup does not require you to stand in the kitchen for hours. With minimal effort, you can prepare one of the convenient meals and enjoy amazing health benefits. Also, it can be made with the ingredients you have in your kitchen. There's no need to go to the grocery store and disturb your monthly budget. It is a comfort food that saves you time and physical effort, and you can even freeze it for future evenings.
It is the stock or broth which is the key ingredient providing health benefits. This ingredient is made when bones and meat are simmered in water, either on their own or with vegetables. There is also canned broth or bouillon cubes available which work as a base for soup; however, they are high in MSG and sodium.
It is recommended by nutritionists to have a daily intake of five portions of vegetables and fruits; however, the target may not be achievable for many. A bowl of soup a day is a great approach to ensure you are getting no less than two of those bits. A soup of mixed vegetables or minestrone will also make sure your diet has minerals, nutrients, and antioxidants (phytochemicals) to eliminate dangerous chemicals from your body.
Our Picks for the Comfort Soup
Avocado Soup with Citrus-Shrimp Relish
This soup has possibly the quickest recipe. Toss everything in a blender and make a puree. You literally have to cook nothing. What's resulted is a refreshing creamy soup that is stuffed with protein, fiber, and healthy fats. You can add jalapenos to give a feel of heat. The savor of tangy shrimp adds the touch of meat and texture, while a salty chomp from queso fresco acts like a show-stopper.
Broccoli Soup
What is it that is not good about broccoli? It contains low calories and high content of calcium. It even has very vital active ingredients that resist cancer. The combination of liquid and solid elements of in the great broccoli soup has the impact of reducing your appetite. So, a diet that has broccoli soup incorporated in it will enable you to lose weight. Also, your immune system will be kept healthy with the intake of broccoli soup.
Asian Chicken Noodle Soup
You can give a new life to the great old chicken noodle soup by adding ginger, garlic, lime, and lemongrass to your recipe. You will still feel comfortable while sensing it to be warm, soft but with a refreshed modern taste. There are some simple variations that you can try out with this soup dish. Add rice rather than angel hair, soba, udon noodles, or replace chicken with cubed tofu.
Soup is a comfort food for everyone. It is a quick warm dish that gives a lot of medical benefits. You can have it as a quick fix or make an elaborated dish; in either case, you will be enriching your body with several nutrients.