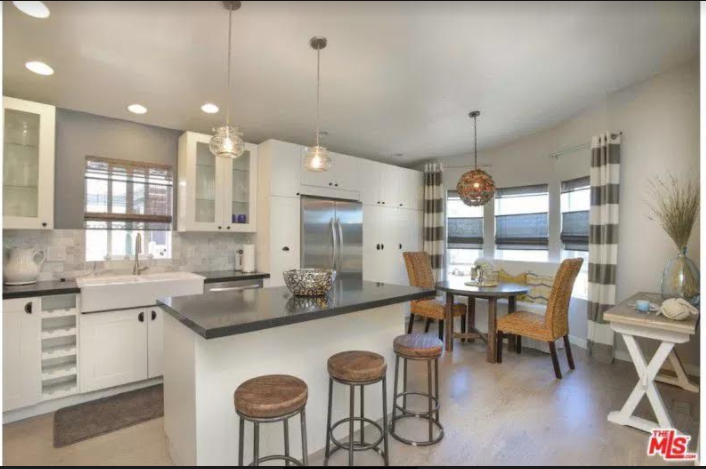 Key aspects of contemporary homes include creating the illusion of space, making areas more use able and encouraging interaction among people in the rooms. Decorating your home effectively involves planning ahead and determining the purpose of each room. The entire space should consist of elements that can create a cohesive effect. Neutral hues and furnishing make the home more inviting and comfortable.
Planning Ahead
Before you start moving furniture in, you need to figure out the priority areas of your space according to your needs and lifestyle. People who entertain regularly may decide that the living room is an area of focus in the home because family and guests spend a lot of time there. Consider the sizes of different furniture pieces and how they can be included in the space. It is always helpful to take measurements of the space before you pick the furniture.
While planning for your rooms, think about the logical sequence of spaces that are adjacent to each other. Any choices you make such as the proximity between the kitchen and dining room should accommodate how you want to live.
Elements of Decorating
· Fill your rooms with warmer neutral colors such as cream and off-white. Use bold colors to paint your walls if there is a limited amount of natural light that comes in. Incorporate your neutrals with a few brighter colors. Varying neutral and bright colors has an interesting and contrasting effect. Click here for professional kitchen remodeling.
· For larger spaces, define the walkways and partitions with area rugs. Entryway rags not only protect an area that is exposed to a lot of traffic, they also help to visually divide the space.
· Consider the lighting for each area of the home and choose similar fixtures for cohesive lighting. You can define different spaces by selecting different shapes and sizes of fixtures.
· Each room requires a focal point including smaller spaces. Focal points vary and range from paintings to large windows, depending on where you want to create an area of focus or interest.
Creating Consistency
Create cohesiveness around your home by keeping the colors flowing through the entire space. This means that similar colors in different rooms will help to prevent the drastic effect of a wide range of colors that can disrupt the flow between rooms.
Maintain the consistency of your home decor theme by repeating textures and fabrics throughout your space. Although you do not have to use the same patterns, there should be sense of similarity that will harmonize your space. Another effective way to ensure that there is an interconnection between various areas of your home is to use a particular type of flooring to unify the space.
Blending Different Styles
If you like different elements of decorating styles, you can use a transitional approach to decorate your rooms by blending more than two styles such as traditional and modern. The principles of different decorating styles can be combined with the simplicity of one design and eccentricity of another color scheme. Get inspiration for decorating from magazines and website and look at how other designers and homeowners have maximized their spaces to create functional areas.