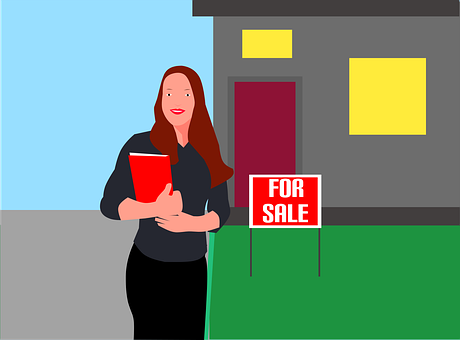 Most businesses today are extremely competitive, especially when it comes to real estate. Agents need to stand out or possess a creative eye to polish their skills and attract more customers. However, since this market is a bit limited, this can be quite challenging at times. If you are a real estate agent and are facing a similar issue, it is time to turn things around.
Follow these creative steps to develop your skills in the discipline of real estate and become a successful agent.
Turn to Digital Marketing
In today's digitally driven world, online and digital marketing is key to establishing and promoting any business. You, too, can establish an online presence as a real estate agent and reach your target audience. To do that, you first need a website that provides every bit of information about your work and company. Your website should also be aesthetically appealing as a compelling design will grab a visitor's attention. Next, you need to apply strategies such as SEO (Search Engine Optimization) for your website to rank higher on a search engine. Google ads, email marketing, and lead generation are other digital marketing strategies that your agency will apply and help increase your visibility.
Create a Social Media Presence
While social media marketing is a part of digital marketing, its influence and success have turned it into a specialized niche. In fact, the demand for social media marketers, planners, strategists, and content creators is rising exponentially. Platforms such as Instagram, Facebook, Snapchat, YouTube, and Twitter are used by billions of users around the world. Meanwhile, several businesses are being conducted solely through social media. Any service required today is just a phone's click away, and you don't want to miss out on that opportunity. Create a social media page and post compelling content. Gain more followers by staying consistent and reaching your target audience. The rest will be taken care of by your social media marketing team.
Try Virtual Tours
While the world is normalizing working from home, certain functions or businesses simply cannot be operated virtually. However, the business of real estate and site visits can easily be conducted online through virtual tours. Since it makes the process hassle-free and saves time, many real estate agents are resorting to virtual tours, which are almost similar to real-time tours, and give a fair idea about the site's conditions. Virtual tours have been successful over the last few months with the rising pandemic, where potential buyers are unable to leave their houses but still prefer to make an investment. Around 75% of potential buyers have agreed to buy a property after taking a virtual tour to date.
Offer a Digital Product as a Freebie
Who doesn't like freebies? This strategy also falls under the category of digital marketing but can be used on your next open house. Hand out digital freebie products such as e-books, music, podcasts, and exclusive tutorials, thereby helping you research property markets and promote them to your target audience. This strategy helps boost sales and offers massive popularity. Moreover, it will also turn your freebie into a valuable source of information. Don't forget to mention your contact details in the digital product you're offering.
Hold Community Events
The best way to gain a lot of attention is to host a community event that attracts vendors and potential buyers in your vicinity. By applying this strategy, you are resorting to in-person marketing, which is still as effective as digital marketing. Since you get to share your emotions and show your feelings, you are likely to sell a house at such events. During the event, offer some form of free services such as five boxes of shredding or cookies. By doing so, your audience will remember you as the 'generous' real estate that had a lot to offer and will possibly contact you in the near future. This strategy will definitely help you in the long run.
Try Creative Staging
This term is applied in photography where certain sets or indoor scenes are highlighted using elements of color, unique items, or anything that catches an eye. As you know, the quality of photographs help sell a property, and creative staging elevates the aesthetic value of the photos.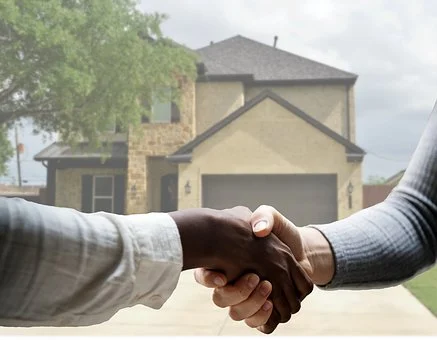 By incorporating these tips, you will successfully create your own niche within the discipline of real estate and attract more vendors. At the same time, you will notice a flow of potential buyers. Even though some tips demand some initial investment, they will pay off in the long run.