If you are thinking about redesigning your office, whether that is your home office or work office, it's important you design it with an idea and inspiration in mind. You are likely going to be spending a lot of time in this space, so it's crucial that you spend the right amount of time planning and decorating this space. Your office should be professional, while also reflecting on yourself and your work; this will be beneficial for both you and any clients that visit your office.
A life insurance attorney pointed out, "It's important for people to design their office to be attractive yet also reflective of their work; this is because a client will likely judge the space before the meeting has even started." With that being said, this post will give you some things to think about as you design your new office space.
How to Design Your Office
An office should be attractive and inspiring. A person's mood is very much based on the physical space that he or she is surrounded by, therefore, your workspace should aim to put you in a good mindset and create positive emotions. An office that is visually pleasing to look at, as well as a space that is inspiring, will allow you to produce the best work possible. Here are some ways to achieve a beautiful and inspiring space.
Pay Attention to Lighting
Lighting can make or break a space and has a direct impact on a person's emotions. Lighting that is too bright can make a person feel anxious and can be harsh on one's eyes. Lighting can impact both you as you work, as well as anyone that visits your office, such as potential clients.
If lighting isn't right for you as you work, you may get distracted easier, be more prone to drowsiness, or even find it hard to concentrate. Similarly, clients may find themselves feeling this way too. A solution to this is to install lights that can be dimmed and turned up and to incorporate as much natural light as possible.
Also, make sure to install lighting fixtures that are professional yet still pleasing and attractive to look at. Your space should be reflective of you so installing an interesting lighting fixture can help make your space more attractive; perhaps consider installing a geometrically shaped lighting fixture above your desk.
Incorporate Your Passions
Your office will be a much more enjoyable place for you to be if you incorporate your passions in the decor. If your office is decorated with things that mean something to you, you will find it a more enjoyable place to be; this is true for home offices and in-work offices as well. In addition to making your space personalized for your own sake, it will also make visitors feel welcome and may even strike up a conversation.
Many people don't take the time to make their office a personalized space that features their passions; many people assume this will make their space look unprofessional. Though one shouldn't get carried away with this, incorporating your passions will only add an aesthetic and inspirational value to your space and ultimately, your work. Here are some ideas that will allow you to incorporate your passions into your office in a professional and tasteful way:
Hang eclectic pieces of art on the walls
Place pictures of friends and family on your desk
Display awards and accomplishments
Incorporate small decor that reflects some of your hobbies and interests
Add As Much Nature as Possible
Nature is a great feature to add to an office as it makes one feel at ease and feel a sense of peacefulness. Depending on the size of your office, the kind of nature you can incorporate may be limited, but any amount of nature will be beneficial to your space.
If your office is on the small side, think about incorporating small succulents or flowers on shelves or on your desk, small plants will not only add aesthetic value, they will also provide the space with fresh and clean air.
If you are lucky enough to have a large office, consider adding larger potted plants; they will also provide aesthetics as well as clean air.
In addition to adding live plants, try to use windows to your advantage. Whether your window is simply adding natural light, or it provides a beautiful view, windows can add a lot to a space.
Create Space
Space is important in an office setting because it allows one to feel a sense of ease and relaxation rather than overwhelmingness. Space in an office can mean anything from an open floor plan to something as small as not putting furniture too close together. Space will allow the mind to work better because it will feel organized and clear, allowing for better quality work. Visitors will also feel relaxed and will appreciate the gorgeous open space.
Design Your Office with a Purpose
As you design your space, try to do so with purpose. Make your space unique, professional, and reflective of yourself. Creating a beautiful and inspiring space can be easy if you keep tips such as these in mind. An attractive office will not only be pleasing to the eye, but it can also help you produce better quality work now that you are working in an inspiring space.
About the Author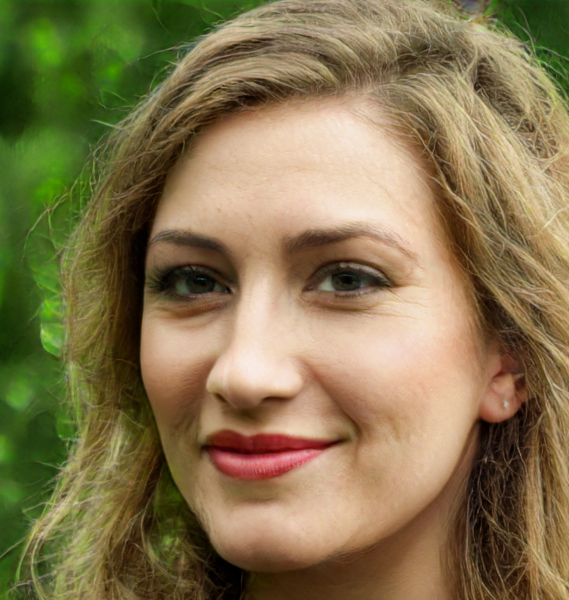 Veronica Baxter is a blogger and legal assistant living and working in the great city of Philadelphia. She frequently works with Chad Boonswang, Esq., a national beneficiary life insurance attorney.