The United Kingdom has much to offer tourists from both home and abroad. Every year people flock to London, the capital of England, so see the Houses of Parliament or Wales to experience the beautiful valleys and Welsh choirs.
Scotland is a holiday destination beyond comparison. It has much to offer on many different levels. We will now discuss some of the key activities and places that can be explored here.
Beautiful Accommodation
Some people opt for a humble place to sleep overnight, especially if they simply need a bed after a day of hiking. Others scour the internet for a place that provides both luxury and comfort. The folks at Inverness Palace Hotel believed that such venues demonstrate that people want a combination of history and contemporary styling. Tourists actively look for accommodation that includes leisure clubs and spas, and perhaps an indoor swimming pool. When they research a place, they expect to be able to learn about walking routes and local events too.
A Multitude Of Cities
Many of these are well known, such as Perth, St. Andrews, Fort William, and Dundee. Stirling has its own castle, as does Edinburgh. The latter also possesses a Royal Palace. Visitors can go on cruises or climb aboard sightseeing buses in the old town of Edinburgh. Similar bus trips are available in Glasgow.
Inverness is a great location for people planning to take guided cycle tours or to go walking. There is an art gallery here, and also a museum. Lovers of maritime museums will travel to Aberdeen. History lovers may also wish to learn about how crime and punishment were tackled in the past here.
Whiskey Distilleries
No one who seriously studies or appreciates whiskey will be unaware of the huge contribution Scotland has made and is still making. Scottish whiskeys are exported all over the world today. Trips to Scotland offer many themed tours, and some revolve around visiting celebrated distilleries.
Such names as Laphroaig, The Macallan, Tobermory Distillery, and Glenfiddich feature among the many.
Film Locations
Many films have been made here. The Crown (showing on Netflix) is a fictionalized account of the history of the English royal family. Such key locations as Balmoral, the Palace of Holyroodhouse, and Scone Palace feature in these episodes.
Avid fans of James Bond will remember the amazing scenery in Skyfall. History lovers will be interested to see where the filming of Mary Queen of Scots occurred. Many children will be asking to go on Harry Potter tours, which will take them to such places as Edinburgh and the Hogwarts Express.
Ben Nevis
When people think of scenery, this is one location that many people will recall. What was once a live volcano now exists as the largest mountain in the United Kingdom. It is placed near Fort William, in the North West Highlands.
People come to take in the scenery (including its misty hills) or to go on walking excursions. In fact, 125,000 walkers come here annually.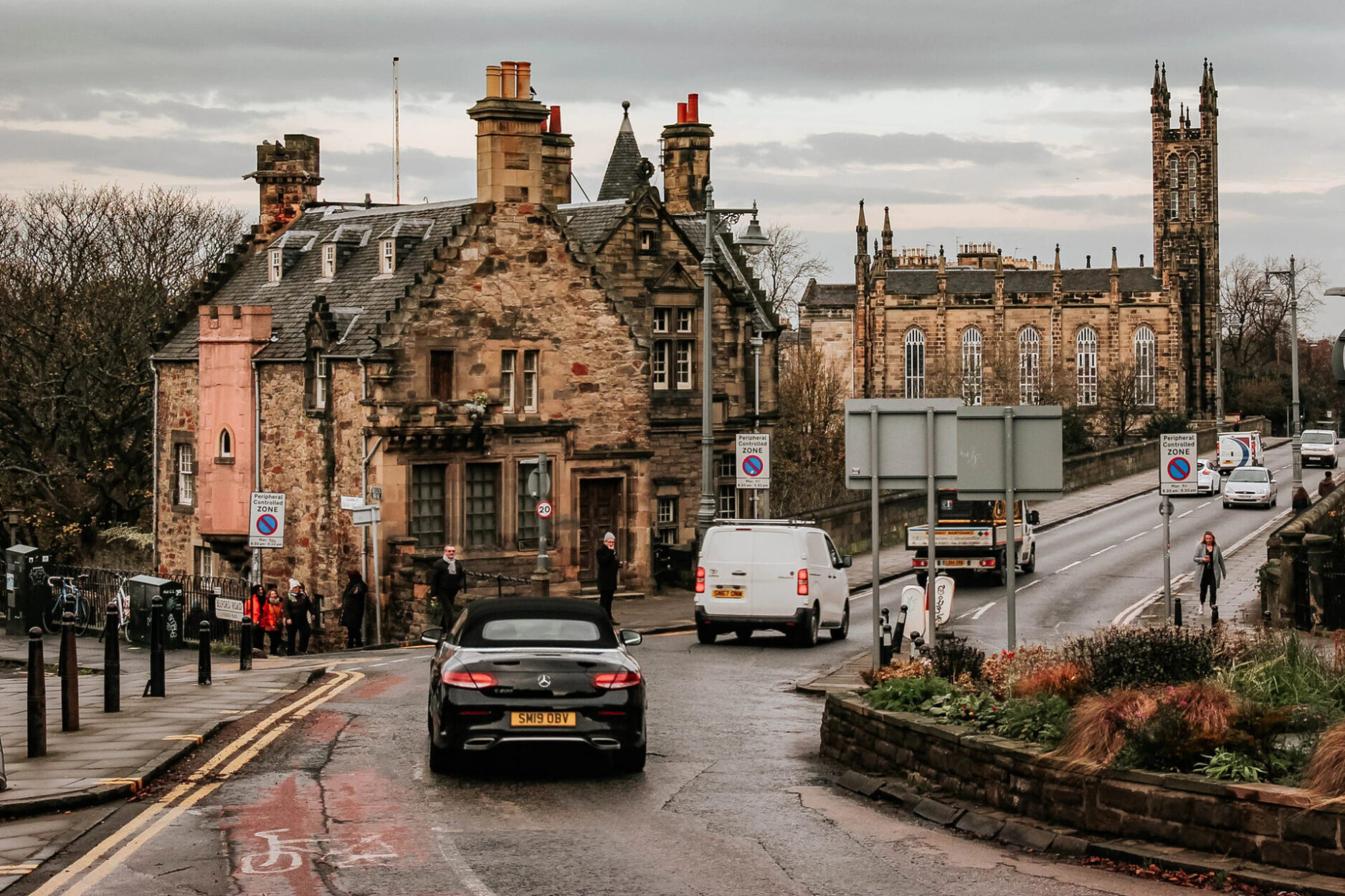 Activities For Sports Enthusiasts
Besides the many walking tours, there are a host of sporting activities up for grabs. People can try stand up paddleboarding in Aberfeldy. There are also places that provide activities for kids, or adrenaline sports.
Why not come to Scotland and try cycling or mountain biking, or try your hand at water sports? In return for facing the rugged Scottish weather, you are guaranteed to have a great time.
Scottish Lochs
Never say you're having a holiday to visit them all: there are around 30,000 of them! Some of the most famous ones are Loch Tummel, Loch Lomond, Loch Shiel, and Loch Etive. Most of these water inlets are located down the western coast of Scotland.
Loch Ness is very famous, being the alleged home of the legendary Nessie, the 'Loch Ness Monster'. This Loch is 16 meters above sea level, and amazingly it holds more water than all the lakes in Wales and England combined. In order to visit this freshwater Loch, head for the Highlands.
The Edinburgh International Festival
This is a Mecca for lovers of the performing arts. It occurs every year (COVID-19 permitting) and features music and dance, opera, and theater. It began back in 1947 and lasts for three weeks. There are also workshops, talks, and art exhibitions.
Even though this has been just the tip of the iceberg, it's clear to see how much Scotland has to offer its visitors. It can cater to lovers of nature, scenery, history, and culture. People can relax, travel, or be actively engaged in outdoor sports.