The 11th annual "Castles of New Castle" House Tour will take place on Tuesday, May 20, 2014 from 10:00-3:30.  This year, 5 fantastic homes will be showcased  ranging in a wide and wonderful range of architectural styles.  All five homes are filled with the unusual, the charming, and the striking and are sure to delight all.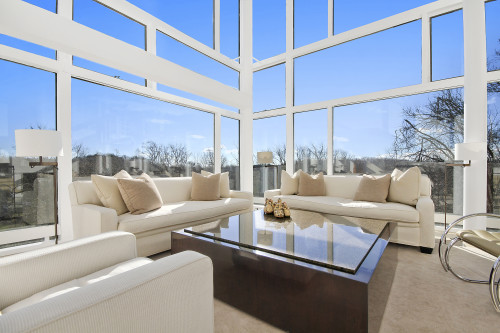 This year there will also be a bonus surprise location open from 2:00-4:00.
Houses include a 1904 Colonial Revival, blending the past, present and future. An elegant Contemporary, light filled, stunning inside and out.  An inviting Tudor style showcasing a spacious modern interior.  A 1790 Classic Federal center hall, brimming with Asian art and antiques.  A delightful 1920s Sears catalog home, "The Willard," as charming today as then.  And be sure not to miss our end-of-the-day extra surprise location:  a fieldstone treasure influenced by the Orient and rarely open to the public.
Tickets will be $50 for members and $75 for non-members.  We will once again be offering an optional buffet luncheon at Crabtree's Kittle House for $25.  Tickets may also be purchased on line at www.newcastlehs.org
All proceeds from the House Tour will benefit the New Castle Historical Society.