Cami Weinstein Designs, LLC is an Interior Design Studio that focuses on residential design. Based in
New York City and Connecticut now we are thrilled to open in East Hampton.
The studio in East Hampton conveniently located next to Rowdy Hall, will also include a gallery component because artwork has always inspired her and has been a feature often included in her interiors. She often works with clients who have significant art collections that are incorporated into their homes and blended with their furnishings. Working collaboratively with clients and taking into consideration both the style of their home and lifestyle.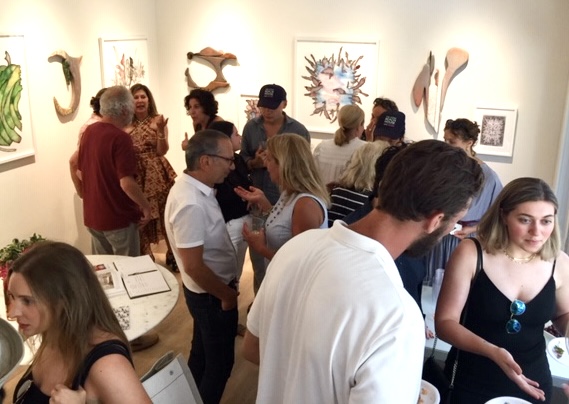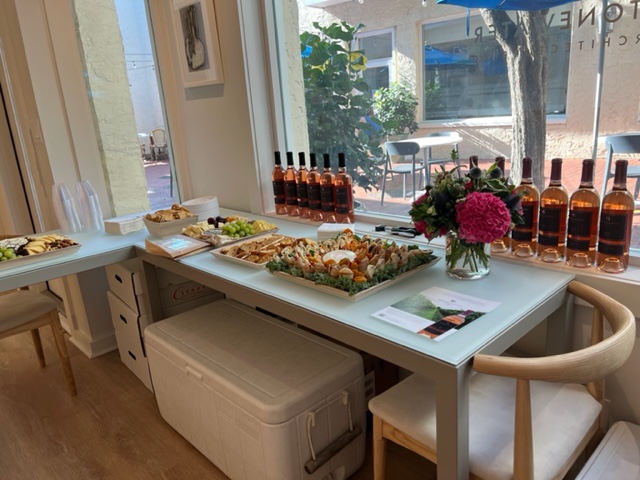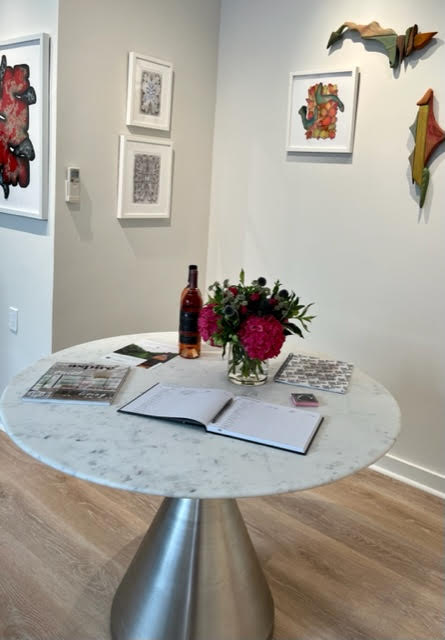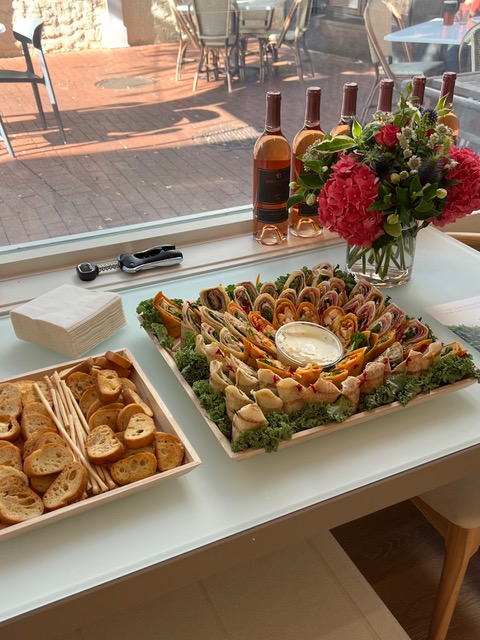 Cami has had a home in Ditch Plains, Montauk for over 20 years. It was a natural place to have a home here as a base for family and friends. Opening her design studio and gallery in East Hampton gives her clients greater access to meet with her for their homes in the Hamptons.
We will be introducing artist exhibits throughout the year that will be available for purchase. Many of our clients have multiple homes and when clients are in the Hamptons they are relaxed and can focus on the interior design work they want for their home or homes.
We are open by appointment please contact us at [email protected] or 914-447-6904. Cami Weinstein Designs, LLC
8 Main Street
East Hampton, NY 11937 Camidesigns.com