Building inspection services are performed to ensure that your building is safe and maintained from any damage, cracks, and issues. In addition, it ensures that your place is well maintained and developed for the long run. Check out this site building inspection services for more info.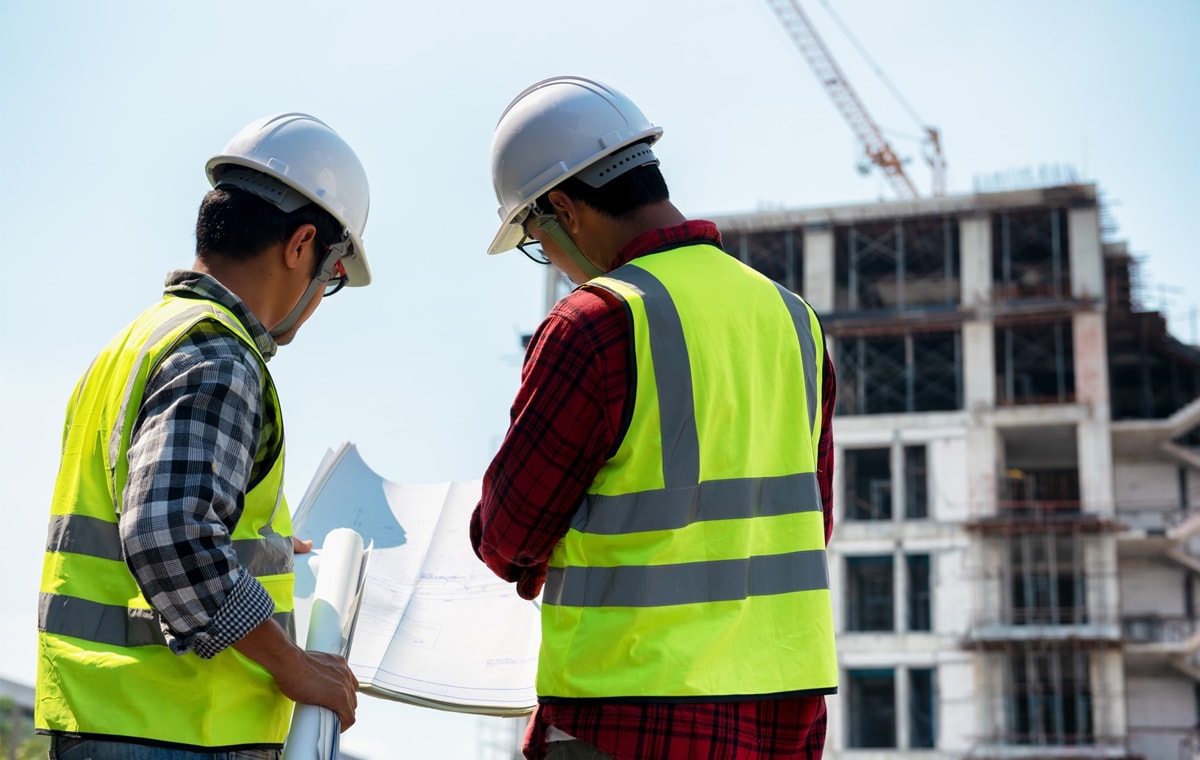 According to your locality, you will find so many authorities that carry out inspection services. However, people often get confused about the purpose behind conducting an inspection service, what kind of services they will offer you, and how it can benefit you.
What is a building inspection service?
A person part of the township that checks out your building each and every part is called a building inspector, and the services they offer are for the well-being of your society. They are certified and qualified to cross-check the materials, place, and other parts of the building and let the owner know whether it requires any maintenance or is in good condition.
These reports help you sell your place and let the person know about the condition of your place. With the help of inspection services, you can locate the areas of concern.
What is the purpose behind conducting building inspection services?
If you must ensure that your place is safe, hiring a building inspector is necessary. However, the purpose behind conducting these services is-
A building inspection will provide advice to the client about their property and what else needs to get a fix. They will check the structural damage of the building or anything that can lead to it.
A building inspection detects all the minor and major defects that need to be fixed. Along with that, it will find out hidden defects that are essential to cure. Several times a seller deliberately conceals the spots to sell the place at good rates, but if you opt for building inspective services, they will help you locate all the issues.
Building inspections will determine all the alternations and determine whether your place has any renovation documented with proper registration.
Besides this, with building inspection, you can negotiate the price of the property from the seller as they will help you determine the actual condition of your place.
They will offer you the right advice related to the issues in the property and how you can deal with them.
What types of building inspection reports can you have?
A building inspector will provide you best advice on the current condition of your place. In addition, they will offer you several reports depending upon your property type.
Special purpose property reports
Pre-inspection reports
Pre-sale reports
Asbestos reports
Swimming pool compliance reports
This is what building inspection services are and why you should opt for them. An inspection ensures that you do not injure yourself from an old and damaged place.