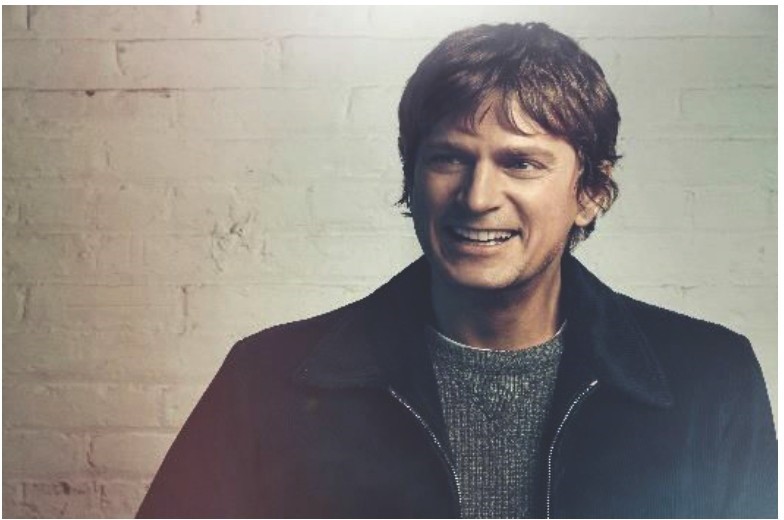 Bedford Playhouse is thrilled to announce a special screening of the acclaimed documentary Clive Davis: The Soundtrack of Our Lives on March 21st. The evening begins with a cocktail reception followed by the  film and an audience Q&A with Mr. Davis, moderated by Matchbox Twenty frontman and Grammy­ winner, Bedford's own Rob Thomas.
Clive Davis: The Soundtrack of Our Lives offers an insider's look at the incredible life, stories and work of the legendary music producer. Famously known as "the man with the golden ears," Clive Davis has been instrumental in cultivating the careers of artists such as Janis Joplin, Aerosmith, Whitney Houston, Bruce Springsteen and Alicia Keys – just to name a few. The film contains interviews with other industry legends including Paul Simon, Aretha Franklin, Carlos Santana and Sean "Diddy" Combs who share their own stories about the man and the music that has filled our lives for decades.
The event opens with a cocktail reception in the Playhouse Cafe including light hors d'oeuvres and flows directly into the Main Theater for the film. Joining Clive Davis on stage after the film is Bedford local Rob Thomas, singer, songwriter and producer, best known as the lead singer of the band Matchbox Twenty. Thomas currently records and performs as a solo artist. Rob Thomas received three Grammys for co-wr
"If YOU LO'IE MUSIC. YOU Will LOVE THIS DOCUMENTARY."
Clive Davis
The Soundtrack
of Our Lives
The Bedford Playhouse's mission is to provide a vibrant cultural and social destination dedicated to screening the best films f or discerning adults and families, as well as a community hub for social gatherings, special events, and educational programs relating to film and the arts. Learn more on bedfordplayhouse.org.
Clive Davis + Rob Thomas
Cocktail Reception + Screening of Clive Davis: The Soundtrack of Our Lives + Q&A led by Rob Thomas
March 21, 6pm
Bedford Playhouse, 633 Old Post Rd. Bedford NY 10506