Moving to a new house can be overwhelming because there are so many things to do and buy. There are the basics that the house needs, and then there are practical things to buy. How to make sure every room has everything isn't always easy. The trick is to take it each room at a time and think about the things you will use every day, then the things you will use frequently, and then, more things that may be helpful from time to time. Here are the basic houseware that every house needs:
The Bathroom
The bathroom is the smallest room in size but not in importance, it doesn't need much to be functional. You need towels in different sizes like hand towels, washcloths, bath towels, and bath sheets. You need shower caddies, soap dishes, and a shower mirror. For the bath, you need a curtain and a liner to keep it clean.
A good but non-essential idea is to get a storage unit in your bathroom, like a small cabinet to store things like electric shavers, tampons/pads, and toilet papers. It will help keep the bathroom tidy and clean. Without it, things can get pretty messy pretty fast.
The Kitchen
The kitchen is a high maintenance area. It needs a lot of things and there's no compromise. Start with the big appliances like the stove and oven, the refrigerator and freezer, and the microwave oven. You have the option to add a dishwasher if you'd like. On the countertop, you need a toaster, coffee machine or maker, electric kettle, mixer, and blender.
For water filters, you can use the usual under-the-sink or whole-house filters, or you can go for the more portable over the counter option which is a water filter pitcher. Different brands make water filter pitchers, Mavea being the most popular. You can find out about the strengths and weaknesses of the Mavea water filter pitcher in online reviews, and make sure to read about the key features, pros, and cons of the water filter pitcher you plan on buying.
Whether you cook a lot or just from time to time, you surely need some cooking implements. Get saucepans and frying pans to make the most delicious and easy recipes. For casseroles and one-pot recipes, get a dutch oven or just any big pot with a lid, and don't forget to get a casserole dish. You will very likely need a steamer pot or basket and roasting pan too.
Baking is a category of its own but equally important as cooking implements. You will need baking sheets, cookie sheets, pie pan, making dishes, cooling racks, and custard cups or ramekins. Every kitchen has to have utensils like mixing bowls, spatulas, kitchen tool holders, spices rack, spatulas, strainers, whisk, can openers, scissors, graters, measuring spoons, and cups. Yes, we think that's it, we told you the kitchen will need a lot of your attention!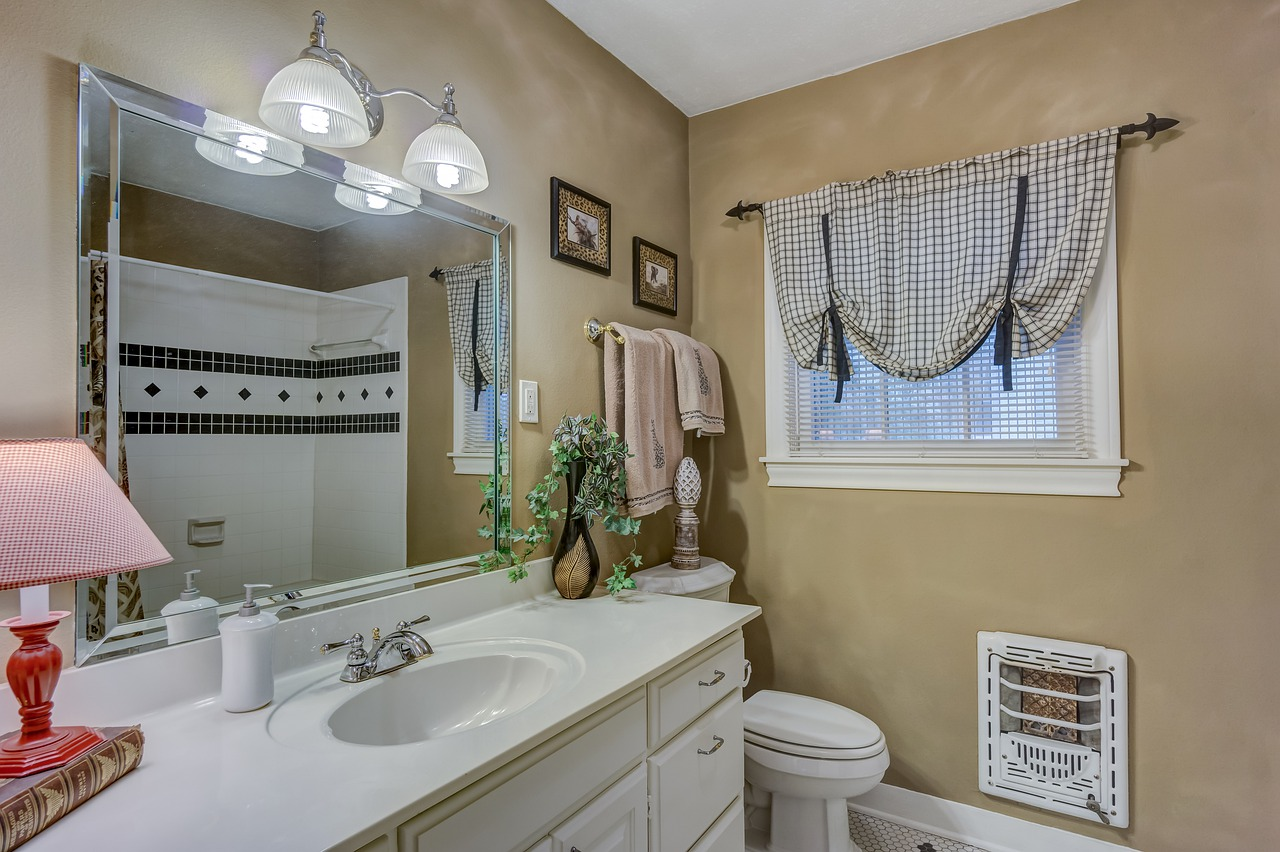 Dining Room
This is our favorite part. We advise you to get nice looking dishes and silverware so you feel good about them every meal of the day. For starters, get flatwares like spoons, forks, and knives, as much as double the number of household members.
Get dishes like dinner plates, salad plates and soup bowls, a bit but not much more than the number of household members in case you get guests. Remember to get fruits and dessert dishes, glassware, bowls, mugs, and teacups, a teapot, and a serving plate. If it sounds like too much, get sets that contain most of these items, which will be good because they will be matching one another.
Cleaning Items
These items are essential for a clean house. You need a good vacuum cleaner, read online about reviews to pick the most suitable one as there are different sizes and functions. A broom and dustpan will be helpful alongside the vacuum cleaner. For floor care, you will also need floor mop, scrub pail, scrub brush. A long bottlebrush will be used to clean the bathroom. For dust, tabletops, and furniture, get a cleaning rag and a dust rag.
There's a lot to cover when it comes to houseware. Starting with the bathroom is a good idea because its items are separate from the kitchen, cleaning, and dining room items. Then you can find everything else at a couple of stores. When you go shopping, make a checklist of all the items you need so that you won't forget anything important. When you move to your house, you will feel satisfied that everything you need is in place. It will be worth all the shopping trips.