Having a home is a wonderful thing and a blessing. This is a privilege a lot of people don't have. Therefore, if you have your own home, you should appreciate it every single day. You should also try your best to really make it your own. To make your home functional and personal, you have to equip it with essentials. What are the essentials?
I
This is exactly what we are going to talk about today. Different people have different needs and requirements. Therefore, pinpointing an item and calling it essential is not a simple thing to do. However, we are going to try to do exactly that.
Here are the basic home essentials every homeowner should have at their disposal.
Iron And Ironing Board
It doesn't matter if you live in an apartment or a house, laundry is definitely one of the most important aspects of your home. Think about it, you are washing your clothes every few days and this means you have to iron it, as well. If you want to take good care of your clothes and iron them properly, you have to get the best home products in the market. You must buy a reliable iron and a good ironing board. This will make your laundry-related duties easier and simpler.
A Toolkit
A house is not a home without a proper toolkit. Things in your house will eventually break down, especially if you live in an old house. However, most of those repairs are simple and you don't have to call a handyman. But, to fix those things yourself, you must have a proper toolbox in your home. Good tools can be expensive, but this is an investment you have to make if you want to take care of your precious home. Trust us, not having to call a handyman every time will save you a lot of money. Therefore, it definitely pays off to have a good toolkit in your house.
Security Cameras
Unfortunately, break-ins happen every now and then. Even if you live in a safe neighborhood, there's a chance someone will try to break into your home and steal your items. This is a horrible thing to experience, therefore you have to do everything in your power to protect yourself from burglars. One of the best ways to do this is to install security cameras on the outside of your house. If the burglar notices a security camera on your front door, they won't risk breaking in and getting caught.
Fire Extinguisher
Since we are talking about your own and the safety of your family members, we also have to mention the importance of having a proper fire extinguisher in your house. There are a lot of things that can cause a fire, like faulty wiring, for example. Therefore, you must be ready to take care of the fire promptly to save your loved ones. Having a proper fire extinguisher will help you to keep your family safe.
A New Lock
If you bought a house from someone else, there's a chance a lot of people you don't know have the key to your new house. Therefore, the very first thing you should do when you buy a new house is, of course, change the locks. Making sure your loved ones feel safe should be your first priority.
A Set Of Kitchen Knives
Making food is one of the essential things you do in your home. You do it three times a day. Therefore, you must have the proper equipment for this. To be more specific, you must get a set of good kitchen knives. This will make your food-making experience much better.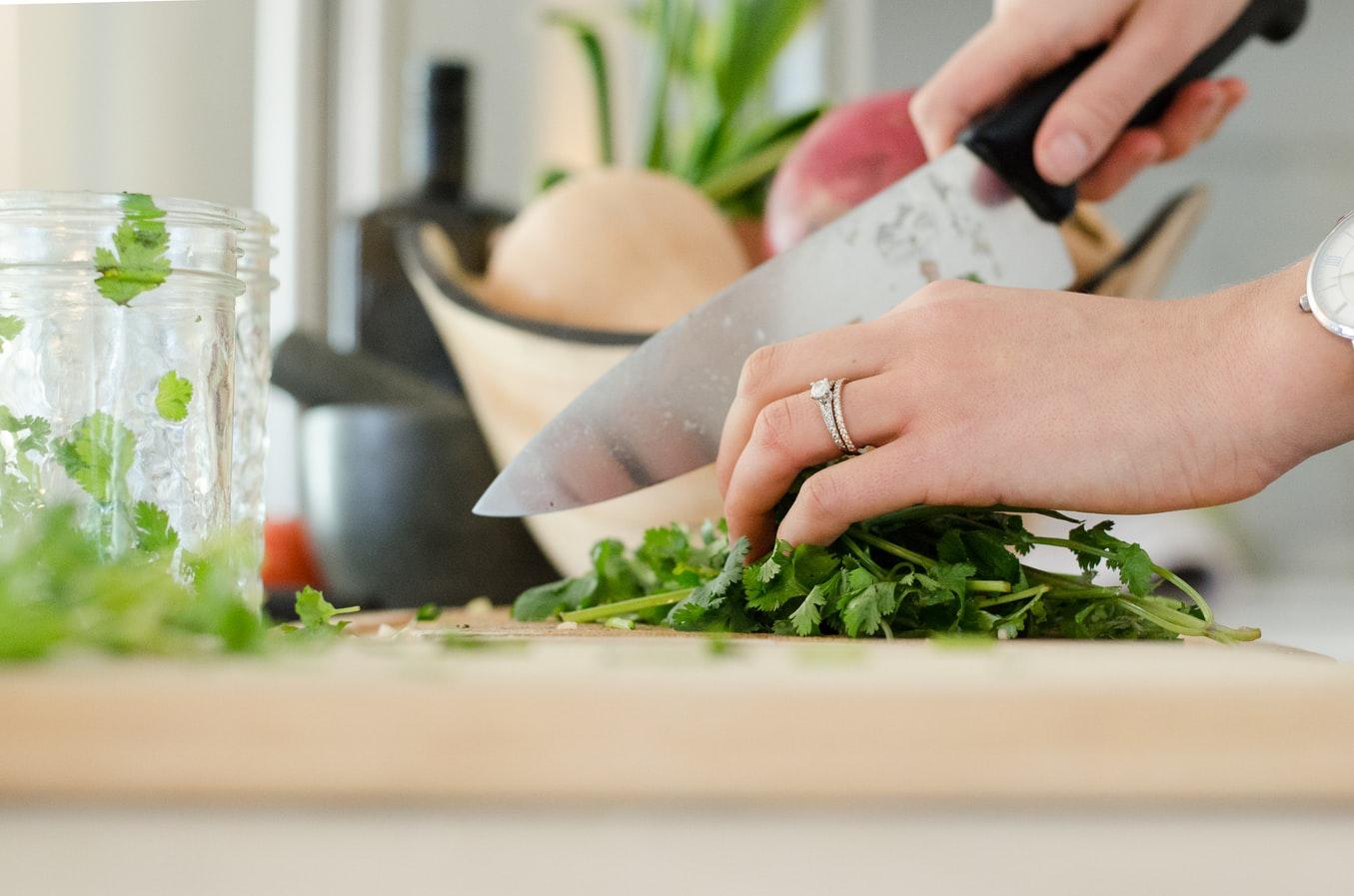 Cleaning Equipment
A house has to be cleaned at least once a week. This means cleaning every room in your home. This can't be done without proper cleaning equipment. Therefore, make sure to invest in a good vacuum cleaner, quality clothes, and safe cleaning products. Trust us, this will make cleaning much easier and simpler for you and your family members. Having a clean and disinfected home is rather important, especially today, amid the coronavirus pandemic. A clean home is a safe home.
Owning a home is fun, but it can also be rather challenging. There are a lot of duties and chores you have to take care of every day. The home essentials mentioned above will help you to do those duties more easily. Therefore, if you don't have them in your home yet, then maybe it is time for shopping!