Classpass saved my ass this summer in the Hamptons.  Fabulous studios with amazing classes including, Silich Core And Strength for Trx, Flywheel, Flybarre, I even did a Rowing class through RowhouseNYC on the deck of Gurneys overlooking the ocean.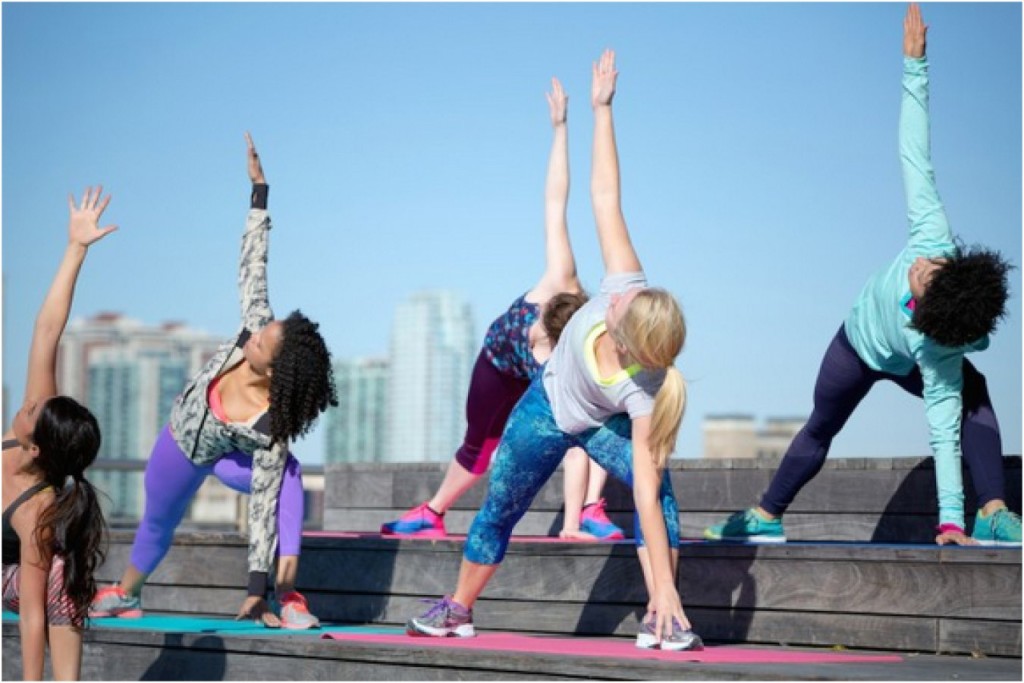 TONS OF OPTIONS,NON-STOP AWESOME
The OM of yoga? The breathlessness of cardio? The flow of choreography, the burn and shake of strength training? Whatever does it for you, it's here.
Explore great classes and studio partners waiting for you!
FIND YOUR FITNESS
For just $99 a month. Your pass includes up to 3 classes at any partner studio each month, and as many as you want to take across the board.
Commitment not your thing? No prob. Cancel whenever.
Want to learn more? Check out our FAQ
IT'S EASY TO FIND A CLASS YOU CLICK WITH
Find a class, reserve with a tap, break a sweat. Simple as that.
WHAT ELSE SHOULD I KNOW?
We want you to have a great experience with us, so we do our best to make sure you know exactly what you'll get when you become a member.
Will I be able to get into every class I want to try?
Some classes are really popular and spots will fill up quickly. Don't worry: There are thousands of classes for you to take, and exploring is a huge part of the fun.
What if I can't make it to a class?
We get it – life happens. Just cancel 24 hours in advance: Avoid late fees, open up the spot, and help our studio partners provide the best experience to the ClassPass community.
Can I put my membership on hold?
Yup! Take a month off if you need to. A hold is just $19, and you still get one class during each month you hold. We want to make it easy for you to stick with your workouts!