In the movies, when people elope, it always seems like a random, unplanned event. However, you can choose to elope and still have a nice planned-out ceremony. You don't need to make sacrifices you don't want to make just because you want to elope. Elopement was initially defined as a couple that would run away in secret to marry without their parents' consent. However, now couples who want to forgo the big event of a wedding choose to elope.
Here is a checklist of things to remember when you are planning to elope.
Buy rings ahead of time.
Don't wait until you get wherever you're going and hope to find a suitable ring. You can still get a beautiful ring that symbolizes your commitment to each other. A custom jeweler in Avon Lake, OH, can create a set of rings that will reflect your unique personalities and relationship. They don't have to be the traditional wedding bands: You can have rings made that reflect you as an individual and as a couple. You don't even have to choose rings. You can have a necklace or bracelet made if that is what you and your partner prefer.
Invite the people you want to attend.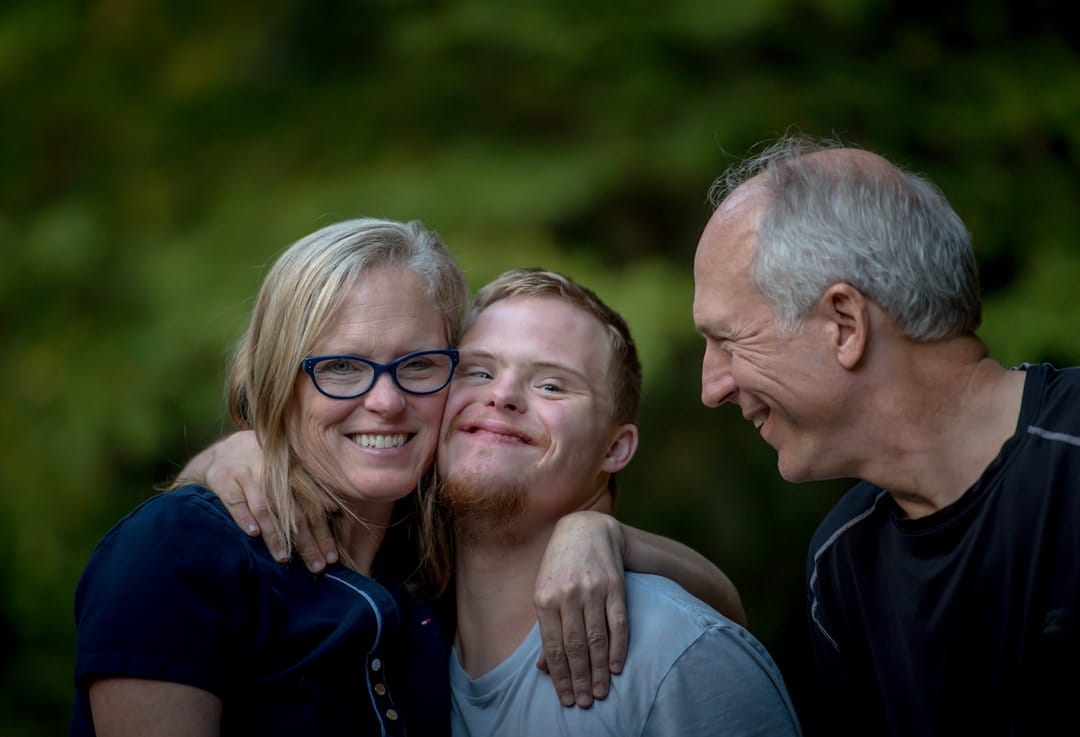 When most people think of eloping, they imagine doing it alone with no one there but the couple and witnesses. However, it doesn't have to be that way. If you want your mom and your sister at your wedding, invite them to come with you. Asking people doesn't mean you have to have a bridal party, decorations, or any traditional wedding elements. It can still be a simple ceremony, and you can get married by whoever you want.
Ask someone to take pictures.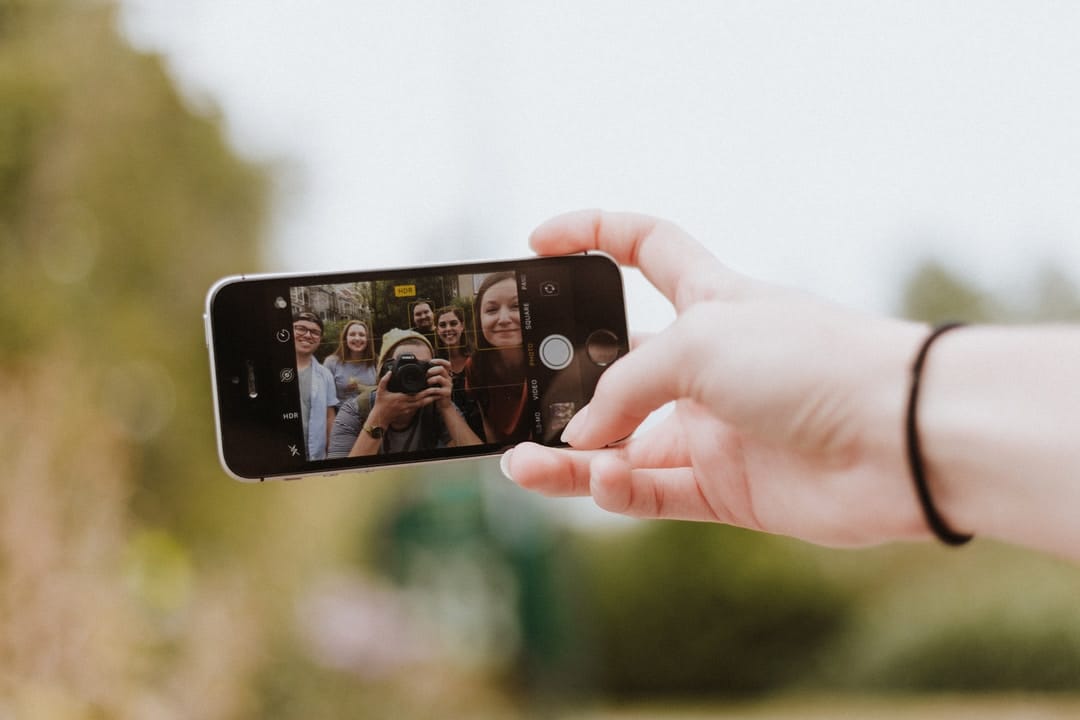 You don't have to pay for a photographer at your ceremony or spend hours getting professionally staged photos taken. However, you want some photos to look back on for sentimental reasons. Ask a friend to take pictures during the ceremony. They can even be photos taken on a phone, as long as they are clear and of the event. You may choose to make a digital scrapbook with them or just keep them on your device.
Choose an outfit you love.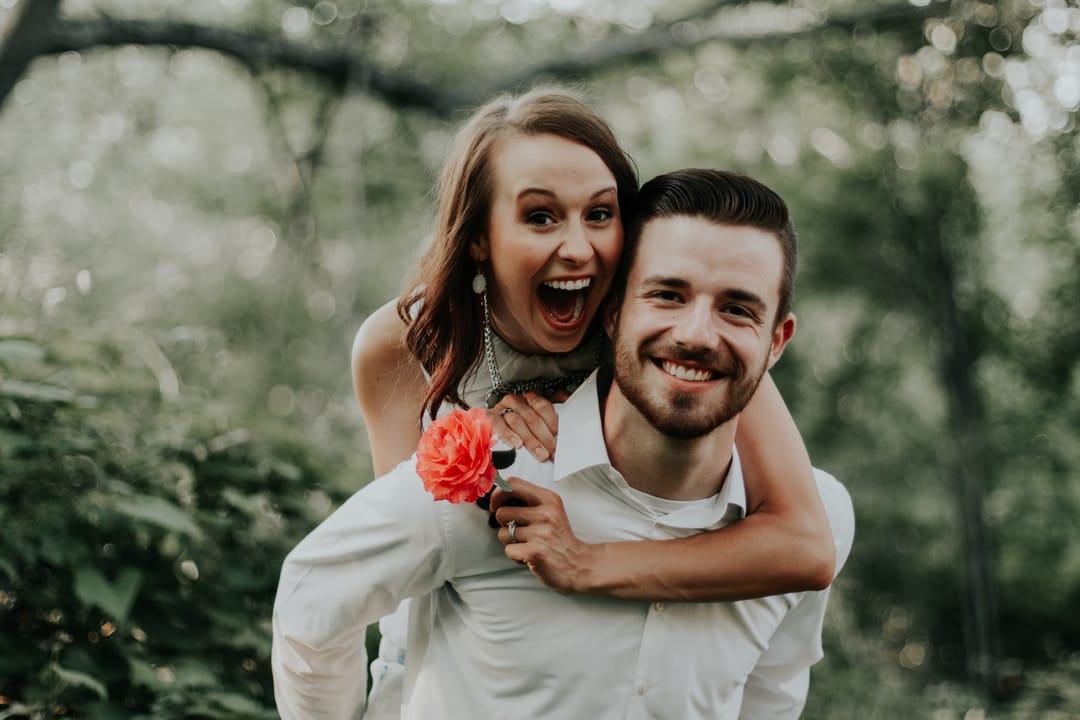 Even if the ceremony is just you and your partner, you want to feel good when getting married. Choose outfits that you both love. This may be a summer dress, matching sports coats, or jeans and a hoodie. There is no rule regarding what you have to wear when eloping. However, it is your wedding, and you are taking pictures, so wear something that feels good and natural to you and your partner. When others look at the photos, they won't be surprised because it is perfect for you.
Plan good food afterward.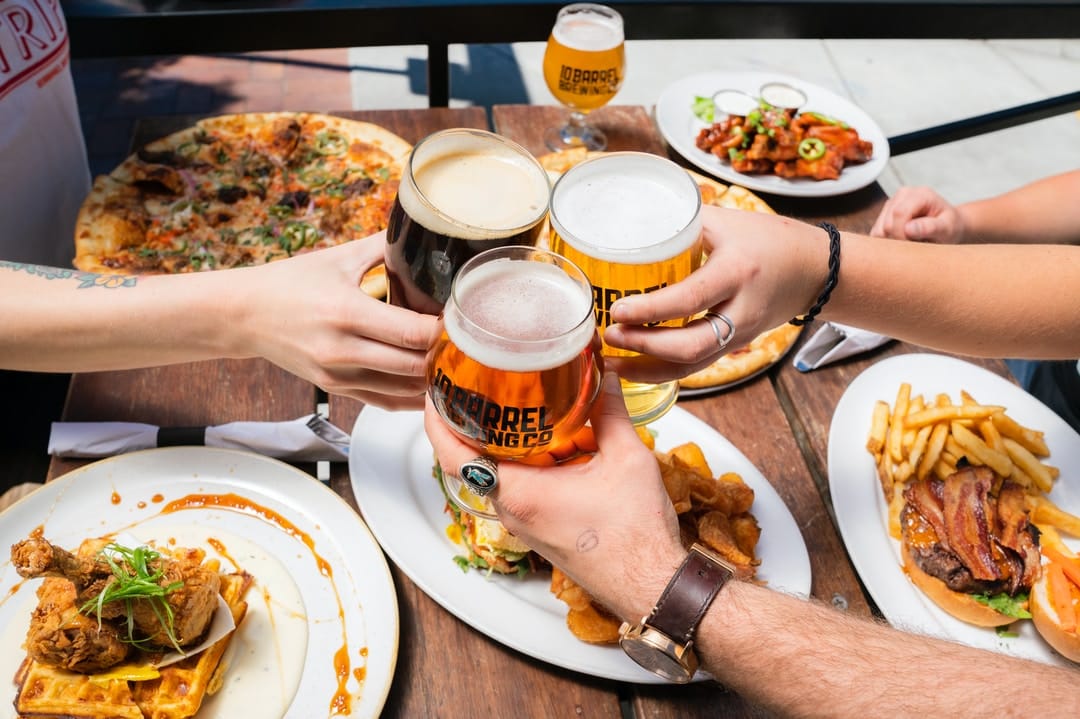 Too often, catered food at traditional weddings is bland and doesn't even taste that great. Before eloping, plan what or where you will eat afterward to celebrate. You can choose a restaurant you both love, plan a backyard barbeque, or ask a friend or family member to cook your favorite meal. It doesn't have to be anything fancy; it just has to be something that will make the day special for you and your partner.
Getting married shouldn't be about the big event: It should be about you and your partner committing to each other. There is a lot of pressure on couples to host significant, expensive events, but those have nothing to do with the union. If you and your partner decide to elope, you can still make it a sentimental occasion. Pick out jewelry you both love, wear what makes you feel great, be surrounded by the people you love most, get pictures, and celebrate afterward with your favorite foods.