While it's true that any type of affair can be painful for anyone, you may be surprised by the results of this recent survey from Victoria Milan. When it comes to judging and forgiving affairs, men and women think differently about sexual affairs versus purely mental and emotional affairs.
  Are men and women really from Mars and Venus? Maybe so, according to the latest survey results from extramarital dating site Victoria Milan. The site released its most recent survey, this time reporting how 5000 members feel about sexual affairs versus mental and emotional affairs. Surprisingly—or not, depending on your opinion on the subject—men and women judge the type of affair their partners engage in very differently.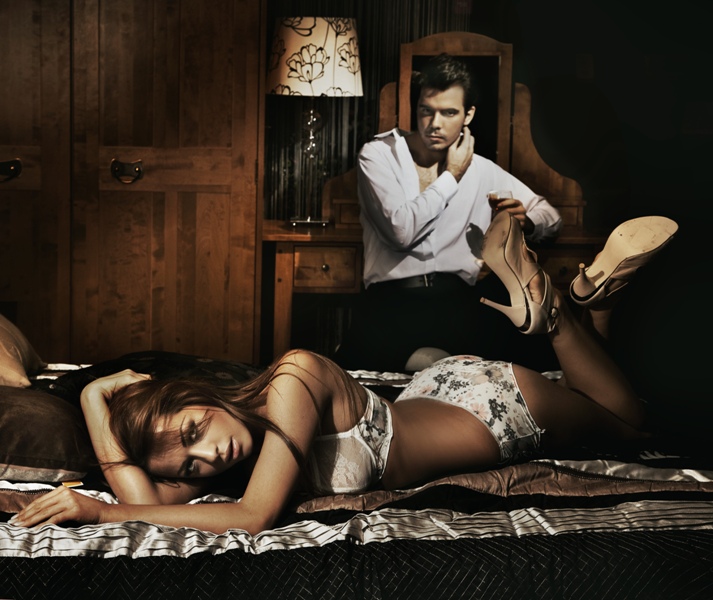 Most male respondents (72%) find sexual affairs worse than emotional affairs, while the majority of female respondents (69%) consider emotional affairs as the worst case scenario. (The recent Valerie Trierweiler/Hollande debacle provides a nice case on point).
The survey also found that a whopping 76% of female cheaters would forgive their partner for having a sexual affair while only 35% of male respondents would do so. In contrast, only 30% of women would forgive their partners for engaging in emotional cheating, compared to fully 80% of male respondents that indicate they would rather try to forgive and forget.
The results reveal how different men and women actually are, and how differently their minds work. Women experiment with a higher emotional intensity and jealousy, while men experiment in a more sexual and carnal way, which is difficult to forgive and forget.
Sigurd Vedal, CEO and founder of Victoria Milan, states: "Most of our members join the site because of the lack of sex and passion in their relationship, but there is a deeper need being met here. Many people are searching for affection, a deeper connection that can lead to real, feelings, not just sex. What kind of cheating is more painful? It totally depends on the individual, and maybe on gender as well."
Related articles across the web