We all have those people we hold dear and treasure most. However, constantly being around each other and hanging out or supporting each other is never enough. Sometimes it's good to show the person that they are really special to you and that you appreciate them. It could be your partner, your child, a parent, or even a close friend. While there's nothing wrong with expensive gifts and treats, sometimes little surprises can make a huge impact in passing the message across and strengthen the bond between the two of you. On this note, here are seven little ways to surprise your special someone.
1. Cook Them a Nice Meal
Treating your friend's taste buds to a delectable healthy meal can be a beautiful surprise. You don't even have to be a great cook. You can easily get unique recipes from the internet and make a simple yet elegantly spiced up dinner or lunch for them. Simply play around with the food as you employ in some creativity and follow the recipe procedure to deliver a hearty finger-licking meal. If you live under the same roof with your loved one or you invited them for a sleepover, breakfast can be a great meal to make for them. The best part is that you can even serve it in bed for a more impactful surprise.
This makes it important, however, to have the right appliances and tools for the job. If your special someone loves dough, a bread maker will be a great appliance to have in your kitchen for making fresh bread. In addition to this, it also saves you time and money, and you can use it to cook other foods like pizzas too. Whichever meal you choose to prepare, be bold and take on the challenge. Don't be intimidated by the recipe, try it out. You will be surprised at the outcome as you pull off an impressive dish.
2. Take a Trip
Could it be that your friend's birthday or anniversary is coming up, but you are short of ideas on how to surprise him or her? Well, a surprise trip will definitely blow up her mind. If your financial situation allows it, start planning the trip early. Since it's a surprise, a short trip will be much easier to plan. It will also be cheaper. If there is a favorite place your friend has always wanted to go, then why not visit the place and spend some quality time together catching up? However, don't let the cat out of the bag just yet. Ensure you keep it a secret in every way possible till the D-day, or else, it won't be a surprise.
3. Buy Something They've Desired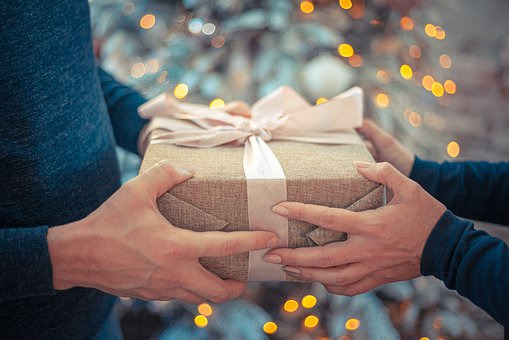 There is no better way to show how special a friend is than buying them a lasting gift to pass on your warm feelings. Whether it's for an upcoming special occasion or a birthday, a surprise gift will definitely lighten up the day for your pal. It could be that your friend loves photography, but she doesn't have a camera, buy her a nice camera! You can be sure this will bring a smile on her face as she pictures you in her mind every time she uses it.
4. Buy a Personalized Gift
Is your mind in a run trying to figure out which gift to surprise a friend with? Well, scratch your head no more; all you need is some creativity. For instance, you can make some sentimental matching hoodies with fascinating imagery for you and your friend as a sign of a special connection that you shared for years. You can get a service like Simply Noted to make the best-handwritten cards and decorate your gift. Learn more about simplynoted.com by visiting their website. It will not only be unique but a pleasant surprise for your best pal. And if you're buying a gift from a group, try using a ecard for group to sign together!
5. Chocolate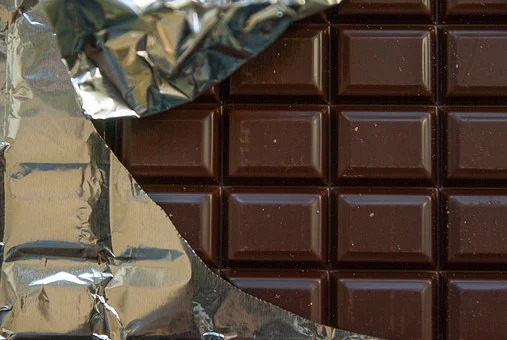 When it comes to surprises, the big is not always the best. Even the smallest token of appreciation from a loving heart can have a huge impact, be it to your wife, husband, daughter, or colleague. If your wife has a sweet tooth for chocolate, make a list of some of her favorite chocolate flavors and get them delivered to the office or home. This will certainly awe her and do the surprising trick for you.
6. Flowers
Apart from being a symbol of romantic affection, a bouquet of flowers can bring a smile even to the sick. It's a timeless expression of love and appreciation. If a friend is not feeling well, getting a bouquet of flowers delivered to them at home or hospital will definitely blossom that relationship even more.
7. Send Balloons
Birthday is not a birthday without balloons. If your daughter's or son's birthday is upcoming, an avalanche of balloons can be a great surprise. Simply organize for someone to deliver the balloons the morning of the big day. Let the child open the door, then boom – balloons all over the face! This will certainly make that day memorable for years to come.
And there you have it. Big or small, surprises go a long way in making a dear one feel special, loved, and appreciated. These are just a few ideas on little surprises you can use on your special someone.