Are you stranded when it comes to doing a photo shrink on your Mac? Here are tips on how to resize photos on Mac. Read on to learn more.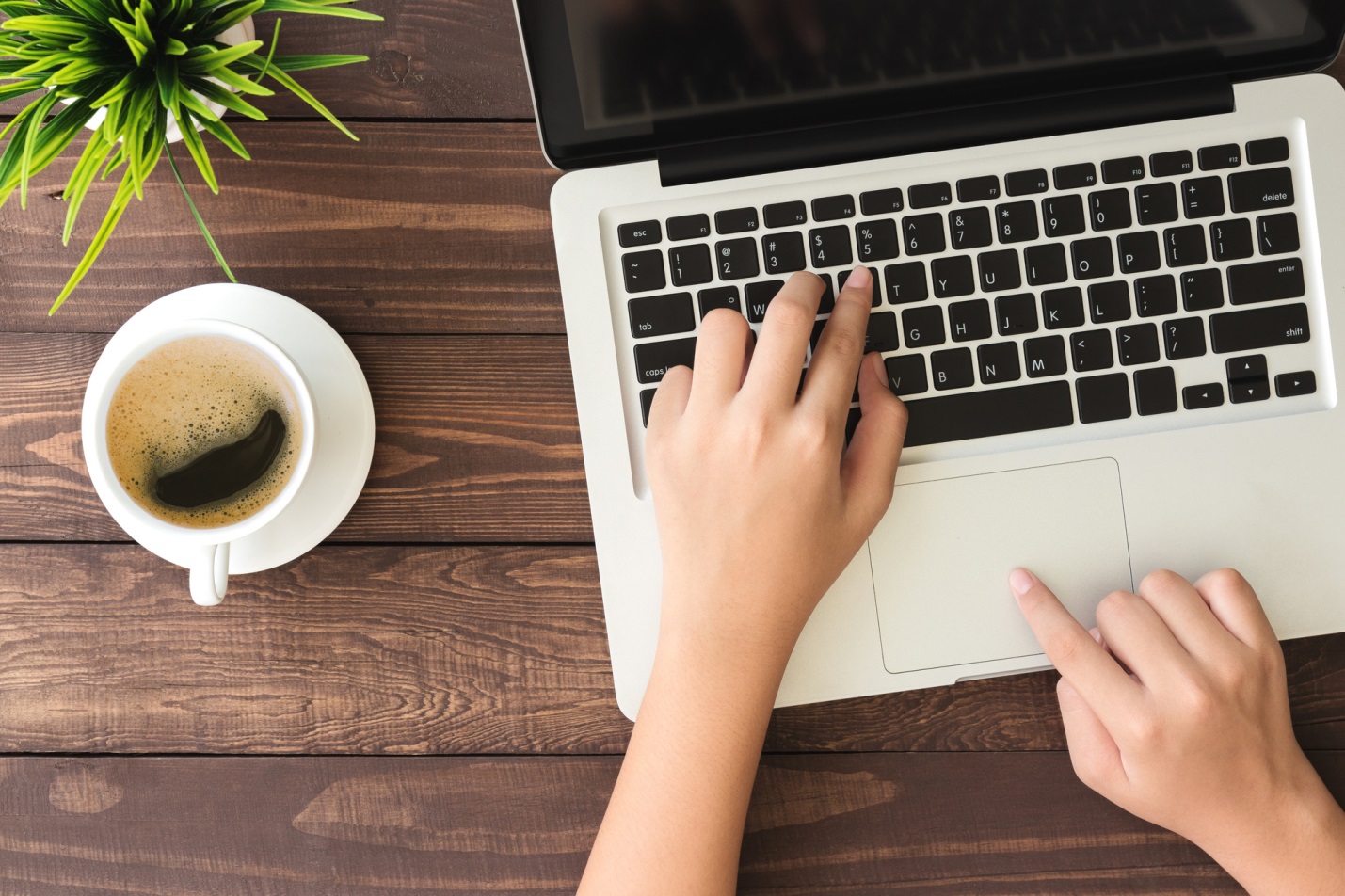 Did you know optimizing and resizing images can affect your SEO efforts? They can also affect how well your website performs.
Resizing is no issue when using Windows but what about Mac users?
If you're new to using a Mac, you might find its feel different compared to other personal computers. Simple things like resizing photos on Mac can be confusing. Sometimes, you might ask how to shrink a photo on Mac.
Don't feel discouraged yet.
The good news is that we made a guide on how to resize photos on Mac. Read on and learn more amazing ways to do it efficiently.
1. Resize Images Using Preview
You can change the image dimensions using the Preview app. It's simple since all you need to do is to double click the image you're trying to resize. By default, it will open in Preview, but if it doesn't, right-click and select Preview after choosing the Open With option.
Once you're in Preview, click on Tools and choose Adjust Size. This menu also opens when you choose the square with the arrows icon in the menu bar. If you want your image not to look stretched or squat, pick the Scale proportionally option.
This only allows you to change a single dimension, either the width or length. The trade-off is that the app will adjust everything equally. With that, you can pick whether to adjust according to any of the following:
Pixels
Percent
Inches
Centimeters
Millimeters
Points
Once you're done with the adjustments, the dimensions of the image resize. This makes Preview an easy way on how to change pixel size on Mac.
2. Decrease Image File Size Using Preview
Do you need to send your image over email? If so, you can use Preview by opening the Adjust Size menu. You'll see a preview of the image size (either in KB or MB) when adjusting the dimensions. This includes both before and after you complete your changes.
For example, if you want your image to be 500KB, keep adjusting the image until you're satisfied. You can also check https://setapp.com/how-to/screenshot-on-mac to learn more about taking screenshots on Mac.
Another way of adjusting the image size is tinkering with the Export menu settings. Go to File and pick the Export option. You'll see various image file formats like JPG, PNG, and TIFF. To get the smallest file size, pick the JPEG file type.
3. Adjust an Image While Maintaining 300dpi
300dpi is an ideal image quality if you want to print it later. Using Preview, pick the Deselect Resample image option. This will make the image scale proportionally, but some parts are gray.
Look at the field that reads resolution pixels/inch. Change the value to 300 or the dpi that best suits your needs. Click OK once you see changes in the measurements for width and height.
Take note, this won't adjust the actual file size. But when you print it, the image is smaller but clearer. It's because of the more compact pixels, making it a good method to reduce photo size on Mac.
4. Crop the Image in Preview
Do you need to crop an image to resize it? If so, it might not be as obvious since the menu doesn't have the traditional crop tool. The good news is that it's easy when done in Preview.
First, click on the image while on the app. Drag your mouse until the blue box surrounds the image parts you want to crop. If you want to crop to a specific dimension, drag the box and look at the bottom right corner of your screen, where a little counter shows the number of pixels selected.
Once you're satisfied, press Command + K. This crops your image and produces your desired results.
5. Resize Without Losing Quality
Images can't get more pixels, meaning the image loses quality when enlarged. After all, it's determined by the number of pixels per square inch. But if your Mac is High Sierra or Mojave, you can use the High-Efficiency Image Format (HEIC) instead.
HEIC makes an image with a smaller file size compared to JPEG, but it has the same quality. The problem is that it's only compatible with the abovementioned systems and iPads using iOS 11 or iOS 12. If you plan to use these images on other platforms, you can use online converters to make them into JPEG when needed. Look at how this image was resized for this site that does title loan refinancing.
6. Resize Images by Group
Do you want to learn how to make images smaller on Mac in one go? If so, select all your desired images and click them while holding down the Command key. Once done, right-click and pick Open with Preview.
All these will open in Preview. Select all images by choosing Edit and Select All. Do the same steps when resizing a single image.
If you're adjusting their width or height, select Scale Proportionally to keep quality.
Assuming all images have different sizes, you'll see the Multiple Values as their measurements. You can set them all to have the same dimensions. Fill in the values desired and click OK to adjust everything.
To finish it, go to File and click Save. This will apply the new dimensions to all images permanently.
7. Change Image File Formats
Aside from learning how to resize photos on Mac, you can change an image's file format. To do this, go to File and click on Export. Check the Format drop-down and pick your desired file type, like JPEG or PNG.
The options also allow you to adjust the image size and quality. For example, selecting JPEG enables you to use a quality slider. It adjusts the projected file size, so adjust the image to a size that fits your needs.
Learn How to Resize Photos on Mac Today!
These are some tips you can use if you're learning how to resize photos on Mac. You can apply these methods to any image. Don't hesitate and try it out when you can. Keep in mind that you can also use the best photo editing apps for Mac to crop, resize, or enhance your photos.
Did this guide help you learn some resizing techniques? If so, browse our other guides and learn other useful Mac-related tips and tricks.