In our fast-paced world, it could be incredibly hard to scale your small business. Between looking for new ways to drive sales, marketing your products or services, designing a website, and so on, there's a lot that goes into running a business. These endless tasks can take a toll on you and force you to deviate from your original vision. In order to avoid that, there are a few things that you'll need to map out before in order to grow your small business.
Build a Sales Funnel
One of the easiest methods with which you can easily grow your business is via a sales funnel. Having a sales funnel is crucial, especially in the first few months of starting a business. You should at least consider creating one, as it will have a colossal impact on your sales in the future. If you're not familiar with the term, a sales funnel is a marketing term for the journey your customers will go through as they purchase your services and/or products. It is composed of 4 main stages: awareness, interest, decision, and action. The latter is the stage at which all your effort comes to fruition. In case it doesn't, you can create and nurture campaigns to retain customers.
Digital Marketing
Usually, the main focus of small businesses is to get their target customers to buy their products, and they would have better chances of doing so if they reach out to their customers online rather than attracting them through traditional means. Digital marketing experts advise owners of startups and established businesses alike to invest in an impeccable ads management system, as it will help them organize and review different ads they've used on multiple platforms. With social media marketing and SEO to PPC ads and emails, you must be aware of the feedback on all your ads to monitor their performance. Everyone is now using the internet to make most of their purchases, so you'll likely have a bigger chance of getting more customers through the world wide web.
Enhance Customer Service
As your business gradually grows, your customers' needs and expectations will change over time. That's why it's important to know your target audience's demographics and characteristics in order to make the right decisions when it comes to selling products. With that said, you can focus on the customer service aspect, which can make or break your relationship with your customers. Make sure that you're always responsive to customers' needs and complaints. Always be informed of the positive and negative feedback you receive and make a continuous effort of integrating customer service in all aspects of your business.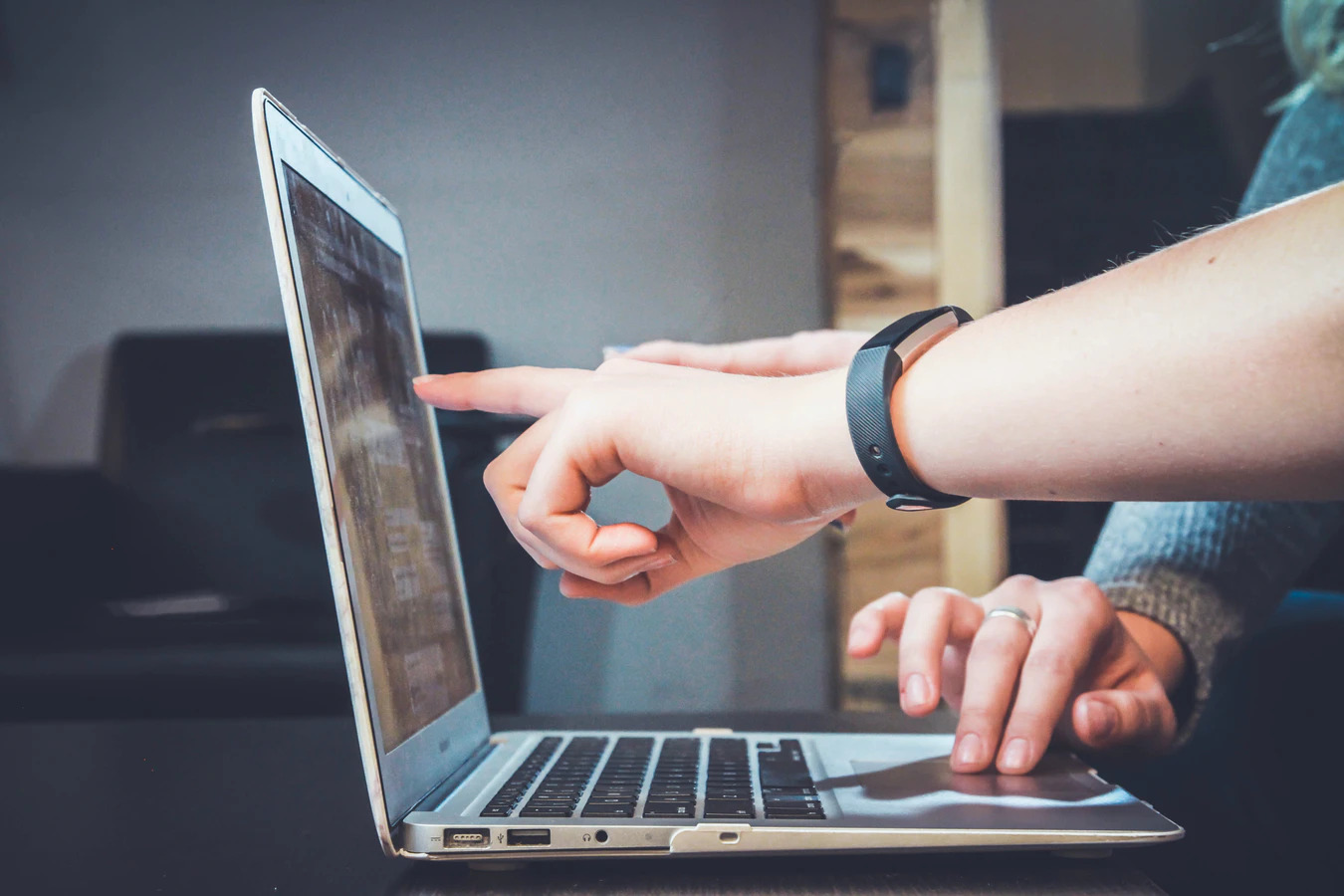 Utilize Social Media
Social media nowadays holds great power over most of the population. While it is used for a multitude of reasons, social media platforms can be used to leverage your brand awareness and drive more traffic to your website. Making business accounts of social media early on is a wise step to take; as you begin to garner more followers, that number will increase as you build your brand. Social media platforms, such as Facebook and Instagram, are optimized to run your ads and display them to your target audience. Considering how many people there are using these platforms, you're likely to gauge the interest of customers fairly easily in a short amount of time.
Create a Solid Network
Another integral part of growing a successful business is through a network of people, partnerships, and sponsors. It's imperative that you start getting into your business community, as it will give you pointers on where to start, what type of products and services are currently in demand, and, eventually, get more customers.
Create an Email List
Building an email list is an effective method to quickly grow your business. However, building such a list will prove difficult to you, unless you have an adequate lead magnet. People need a good reason to subscribe to your newsletters and emails, so you need to make it worthwhile. Otherwise, your emails will be considered spamming content, which will drive them to unsubscribe. Email marketing makes up a large portion of your ROI, which clearly explains why email marketing is now one of the most popular marketing methods out there. Of course, your marketing effort should be complemented by SEO strategies and PPC advertising to get long-lasting results.
These steps will help you grow and scale your business. The more experience you gain over time, the better you'll be able to assess what your business needs in order to expand. However, that can only be achieved if you have a solid business plan that takes into consideration your budget, estimated returns, and your business goals.