The modern world is slowly ditching the old ways of marketing and heading towards digital methods. They are faster, easier, available everywhere, and they're cheaper than printing flyers that people mostly throw away. They are also better for the environment as there is zero waste involved. Millennials spend hours on the internet, and they buy everything they need online. That's why most companies use different platforms to expand their reach and up their sales. If you plan on benefiting from the internet as well, you should know what the most trusted platforms are to make a difference to your business.
Social Media Platforms
We are all highly reliant on social media. We spend most of our free time checking our accounts and looking for updates. You should take advantage of that and start building an online presence if you want your business to grow. For starters, you should create a page on multiple platforms and start researching your potential clients. You can narrow down your target audience by checking their profiles and figuring out what they are into. You should sponsor advertisements and direct them to your desired consumers based on their jobs, interests, or location.
Moreover, hashtags are a great way to hop on any trend. The top ones can help you go viral if you know how to implement them in your posts. Furthermore, social media is a place where you can interact freely with everyone. You can promote your products, post polls or surveys, and ask people for their opinions. Staying in touch with your customers can help you engrave your name in their minds and keep coming back to you.
Email Marketing
Believe it or not, people still check their emails regularly. It's a system that never gets old and major companies deal with each other through it. Companies use email marketing to stay in contact with their previous customers by sending them newsletters, offers, and newly available products. Moreover, when visitors sign up to your website, you should automate notifications and emails to be sent to them as well.
SMS
You may think that sending an SMS is old-fashioned and wonder who still reads them. However, they are more valuable than you think. People's phones are full of junk. That's why the marketing gurus at https://messente.com/resources/guides/sms-marketing suggest that using messages may be more fruitful because important organizations such as banks reach their clients through them. Moreover, SMS marketing is cheap in comparison to other platforms. It is also a fast way that doesn't need an internet connection. Signal coverage is all that you or your consumer need to contact each other.
Blogs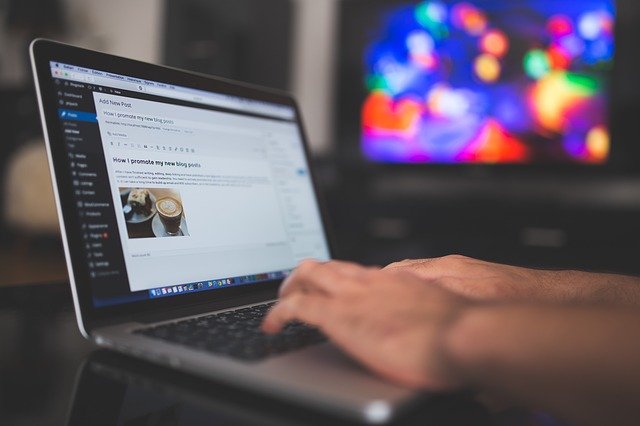 Content writing is a valid way to convince customers to request your service. Copywriters use blogs as their platform to reach people. If you have good persuasive abilities, you can convince anyone to buy from you. Moreover, you should be subtle while writing about your product. You should direct them to your shopping cart by making them feel like it is their decision.
Paid Online Advertisements
You can place advertisements on related websites or blogs and whenever someone clicks on the ad, you pay a little fee. This form of marketing is called pay-per-click. It is not expensive because each visit to your page can make you gain a customer that buys tons of stuff. So, at the end of the day, your profit is much more than your expenses. It is also a way to increase traffic to your website and gain more subscribers.
Search Engine
Search engine optimization is also a method to make people aware of your existence. You can use the browser as your own marketing field. People conduct a large number of searches every day. Most of us choose the links that appear on the first page and we don't bother to look beyond that. Your goal is to increase your visibility so customers would visit your website. This can be down by improving your site and upping your keyword game. Moreover, you should backlink your page through another credible business. That way, major browsers may trust you and improve your domain standing which in turn, increases your ranking.
The marketing arena is wide open for any business. Smart owners are the ones who know how to use them to their advantage. You should go for platforms that are effective instead of wasting your money on trials that may fail. Everything is getting digitized, which is why you need to cope with the modern world and use one of the above to increase your reach.