Christmas is just around the corner, which means it's time to dress your home up to suit the festive season. While most decorations are done inside the house, there's no reason why you can't extend the ornaments to your outdoor space. It does not only draw the eye from the road to your doorstep, but it can also be a welcoming gesture to those who come by to visit.
As tradition goes, a Christmas tree with cheerful lights can do the trick. If you have a garden, all the better as it can be an excellent spot to start when gathering outdoor Christmas ideas. Whether you go for the elaborate, striking decorations or choose to keep the understated yet tasteful decorations, we've got the right tips for you.
Prepare Your Garden for Winter
Before you even think about bringing your Christmas décor ideas to life, you must first make sure your garden is well prepared for the onslaught of winter. This includes raking the last fallen leaves off your lawn onto the garden's surface. The leaves will be pulled down by worms into the soil when springtime comes. Ensuring that your plumbing is winterized is a primary consideration, too. You will want to make sure all your pipes, including your PVC pipe fittings, are properly prepared for the colder weather. You can start by checking if the hose taps are closed and drained to avoid damaging your pipes.
If you have evergreens, you must make sure to prune them. Perhaps, you can use some of the limbs as Christmas decors. You must wrap evergreens exposed to the wind with burlap to prevent snow damage.
Pick an Outdoor Christmas Tree
There's no reason why you can't indulge yourself with another Christmas tree, this time for your outdoor space. This ornament will give a show-stopping display to anyone who passes by your house.
You might want to weigh your options between an artificial tree or a real one. One of the important considerations is to choose one that can withstand the harsh weather during the winter season. Knowing what type of tree you will get can help you plan out where to put it and how you would like it decorated.
If you want a statement piece, you might want to go with evergreen ferns. A classic Norway Spruce will give you a versatile décor with its lush green color that will surely complement the other plants in your garden.
Light Up Your Garden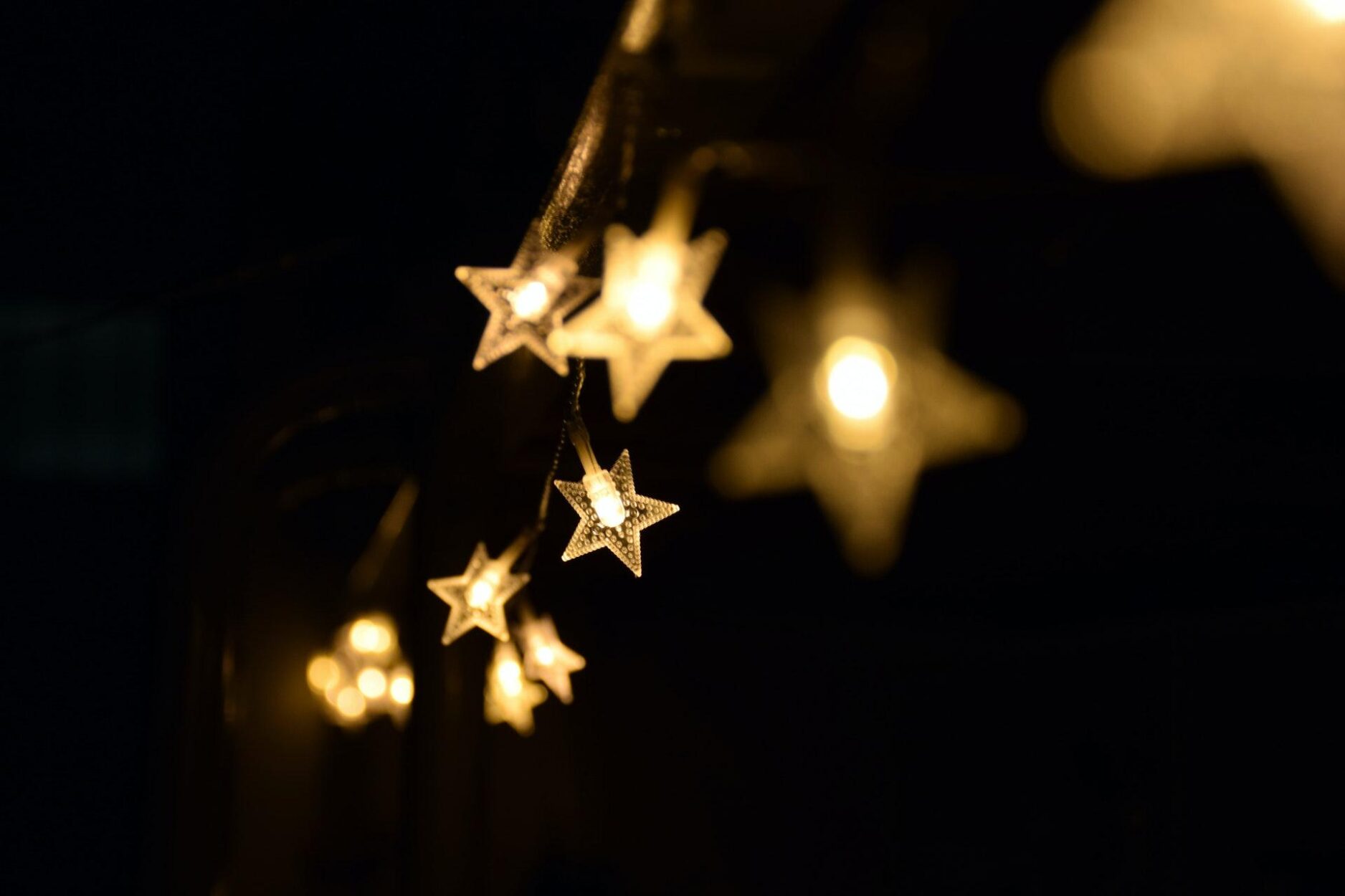 You want your outdoor space to glow, and what better way to do just that than to bring out the lights. It can be pretty fairy lights wrapped around tree branches or solar lights on the ground.
There is also the idea of lanterns hanging on branches or kept down low, along with decorative lights on top of your garden tables. You have so many options when it comes to illuminating your garden.
A well-lit garden can give your outdoor space a warm and inviting look. It can spice up the place when family and friends drop by for a visit.
Enhance the Space with Accessories and Ornaments
Decorations have a way of transforming an outdoor space into something magical. Think of door wreaths hanging on the entrance and twinkling figurines that will grab passersby's attention. If you have a balcony, you can string a garland along the top railing. Find some pretty baubles that you can hang from sturdy shrubs to keep things interesting.
Of course, your choices have more choices than artificial decorations. You can make use of festive Christmas plants as ornaments. For example, consider putting up hellebore in pastel pink and white, with its huge leaves that can fill up the space. There is also holly, a hardy evergreen shrub that can add a rich, gorgeous hue to your garden. It often bears plenty of red berries, perfect for the festive season.
Prepare a Cozy Place to Gather Around
Once you have successfully dressed up your outdoor space in festive cheer, you can prepare something personal. It can be adding up winter layers to your garden bench in the form of cushions and throws. You can add in blankets and wraps to the mix. Even better, you may add a portable fire pit to keep you all warm as you gather around and enjoy the holiday scene.
Lastly, it's good to plan out the food and drinks. What's an outdoor Christmas without a feast anyway? You can even use the drinks as ornaments. Think about ordering a beer gift basket that you can use as a centerpiece. Come Christmas time, you can indulge in a bottle or two with family and friends.
Wrapping It Up
The festive scene won't be complete without decorating your outdoor space. These ideas can be a good place to start planning out how you would like it done. When decorating your outdoor space, just make sure to find the middle ground between aesthetics and functionality. You will want a garden that looks like a winter wonderland, but you will also appreciate it more if you can enjoy the sight without getting cold and sick.