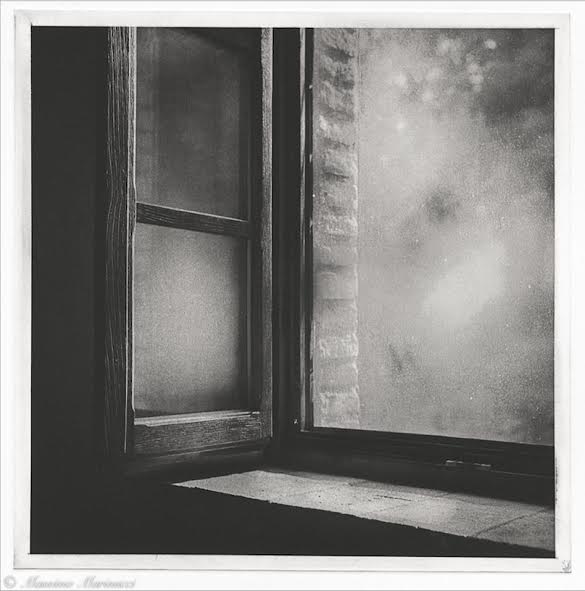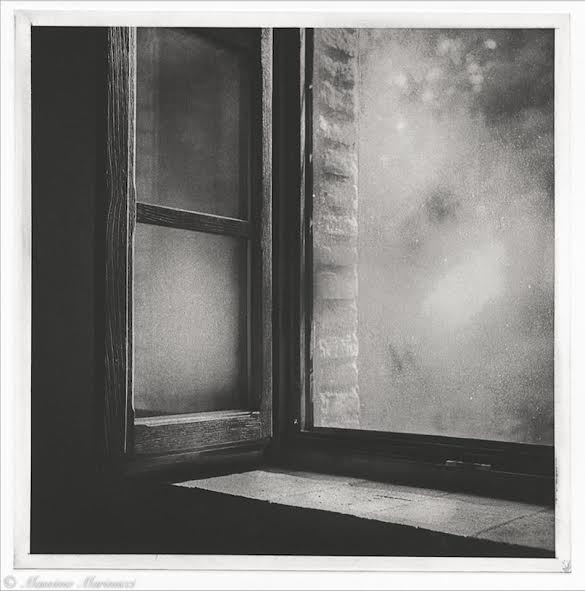 The 41st Annual Art Show: Bedford will take place in St. Matthew's Fellowship Hall on the weekend ofJanuary 24 to 26, 2014. The kick-off Preview Party on Friday, January 24, from 6:30 to 9 p.m., includes a champagne reception, hors d'oeuvres by Table of Bedford Hills, and small plates provided by The Bedford Post and Happiness Is, with desserts by La Tulipe. On Saturday, Jan. 25, show hours are from 10 a.m. to 7 p.m., and on Sunday, Jan. 26, from noon to 4 p.m. The show will again feature contemporary art, sculpture and photography. Art Show co-chairs are Laura Blau of Bedford and Laurie Sturz of Pound Ridge. Curators are Susan Grissom, Gallery Director at the Lionheart Gallery in Pound Ridge, and Leslie Henshaw. 
 
A children's activity to create watercolor bookmarks, organized by artist Denise Minnerly, will take place from noon to 3 p.m. on Saturday. On Sunday, artist Kathleen Griffin will be present from noon to 3 pm, explaining and selling drawings of her public art project, "Butterflies of Memory," which involves mounting giant gold butterflies atop the ruins of the Small Pox Hospital on Roosevelt Island. 
 
Proceeds benefit local charities supported by the Women of St. Matthew's. Preview Party tickets are $125 per person; $150 at the door. Admission is free on Saturday and Sunday. St. Matthew's Church is located at 382 Cantitoe Street (Route 22) in Bedford.
For more information, call 234-9636, or visit www.stmatthewsbedford.org