Whether you are getting ready to move out of your old home or move into a new one, you want to make sure everything is working correctly in both properties. This can mean hiring some people to inspect the wiring and the plumbing. What people forget about, however, is keeping the house in good condition via cleaning. Ensuring both houses are clean is in the best interest of both parties and has many benefits. Here are four reasons you need to hire a professional cleaner before moving to a new home.
You Can Sell Your Old Property Faster
If you are moving out of your home, people will be coming by to view it and see if it is worth buying. A house that is a mess will scare away plenty of the viewers and also drop the price of your property. Getting your old place cleaned will allow you to maximize the amount of money you are getting for it.
Don't have the time to clean? There are services available anywhere in the world that can help get the house ready. If you live in Toronto, you are in luck. With a booming population, there is a high demand for cleaners in Toronto for just about any occasion. Look for a certified top-notch service that will help you get your property fixed up and sold as fast as possible. Don't risk missing anything with cleaning, especially if you want the home sold quickly.
A Great Experience for The New Owners
Once you have finally sold your home, you might want to consider hiring a cleaning service again or taking some time to go there yourself. During the viewing stage of your home, many people are coming in and out, sometimes with shoes on. This can bring in tons of dirt and grime into your home. Therefore, by hiring a cleaning service, you can eliminate all of the germs that have been brought in during the viewing process. Your new owners will love you for it and will make them feel that much more confident in the house.
Moving Into Something Clean
If you are the one moving into a new home, you want to ensure that the place you are stepping into is going to be clean as well. By enlisting a professional cleaner to take a look at your new property, you can rest easy knowing that any problems with the house will be sorted out before you even get there. Things like mold or other problems can often live undetected in a house for many years. Do you want to move into a new house to find out there is a mold problem?
A clean house makes for a much better moving experience and will let you get everything sorted out in peace. After you have moved, you might want to consider another cleaning service to help fix up all of the mess that you just created as well. Just like you want to guarantee a great experience for the owners of your old house, don't you want to ensure a great experience for yourself?
Perfect for Rental Services
Whether you plan on renting your place out to someone or renting from someone else, you want to ensure that the property is going to be clean. As someone paying rent, you are often required to pay a deposit when you move in, if you damage the home in any way. When it comes time for you to move out, the landlords will try to look for ways to keep your deposit. By hiring a cleaning service and cleaning the home, you can ensure that they find nothing wrong, allowing you to get your deposit back.
On the other end of the spectrum, if you are renting out your old place and moving somewhere new in the meantime, you want to attract the best possible tenants. Tenants who come into a messy property will instantly walk out on it unless they will also create a mess. By getting a cleaning service to tidy everything up, you can be sure that you are attracting people who will keep the house in the same condition they arrived at it in.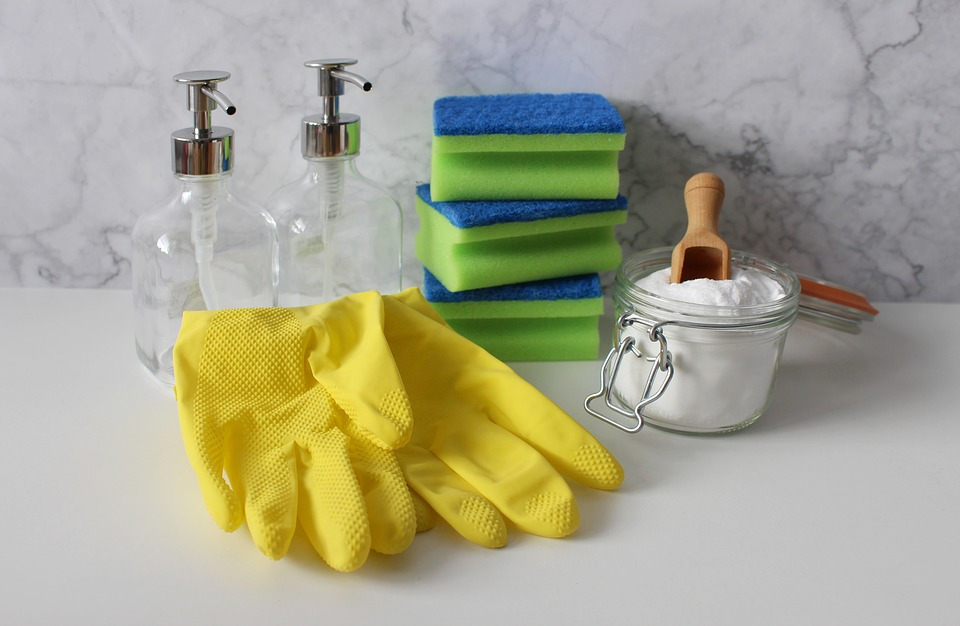 All of these are important reasons why you should look into having a professional cleaner. While you could go about doing it yourself, there is a high chance that you miss something important that could create a bigger issue in the future. It is a great investment and will help make your life that much easier, regardless of what end of the deal you are on. When do you plan on hiring your cleaner?