The meaning of the word 'sexy' has evolved a lot over the past century, from stick thin to voluptuous, pale white to bronzed and tanned, and full-on feminine to boyish. But no matter how many times the meaning of the word changes, it all boils down to how you feel personally. And how you feel is very important because today it is no longer about the shape of your body. It's about how you feel, regardless of whether or not your look follows the latest trends or the current conventions.
That's why women are loving Rihanna's new line of lingerie. Cosmopolitan reports that Rihanna's Valentine Day collection, which is part of her Savage x Fenty range, includes a selection of styles for all women that look both sexy and comfortable. The Savage x Fenty line first came out in 2018 vowing to be as inclusive as possible—and it has kept its word.
Rihanna told Vogue that the word 'savage' is such a powerful word and that lingerie is not just about exploiting the female body, it's also about celebrating it. "Women are usually looked at as weak and needy and Savage is just that different woman. It is the opposite of that, she's powerful, she's in charge, and she's taking ownership of all the choices she makes," she said.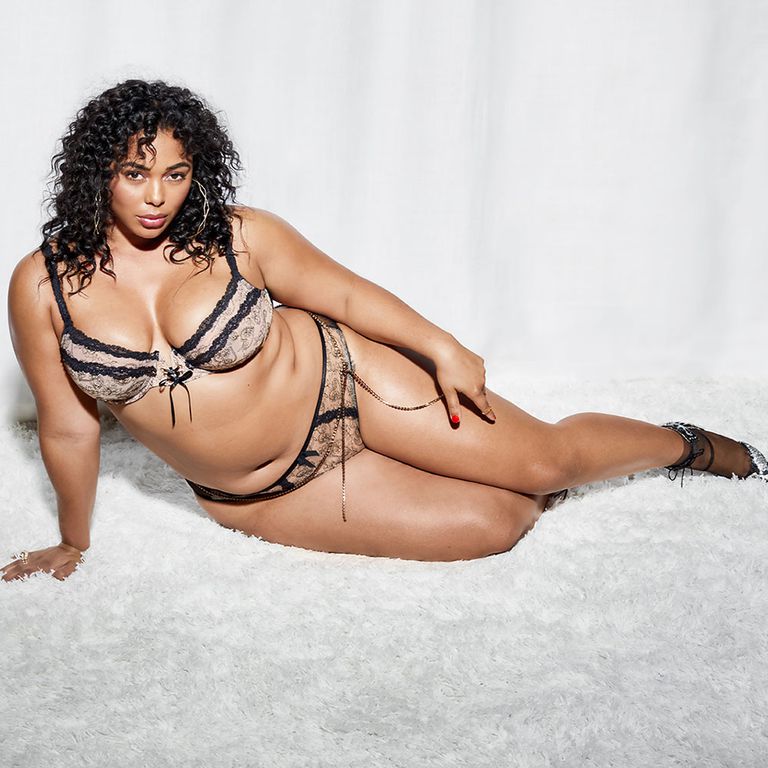 Among her choices for her new line are heart-shaped pasties and panties, sheer patterned bralettes, and revealing bodysuits. Rihanna has even modeled her hot-pink design with cutouts along the back that range from size 32A to 44DD for bras and XS to 3X for undies. Prices range between $20 and $68, making them pretty irresistible. Rihanna has also included some BDSM-lite accessories, which include red riding crops and purple marabou feather handcuffs.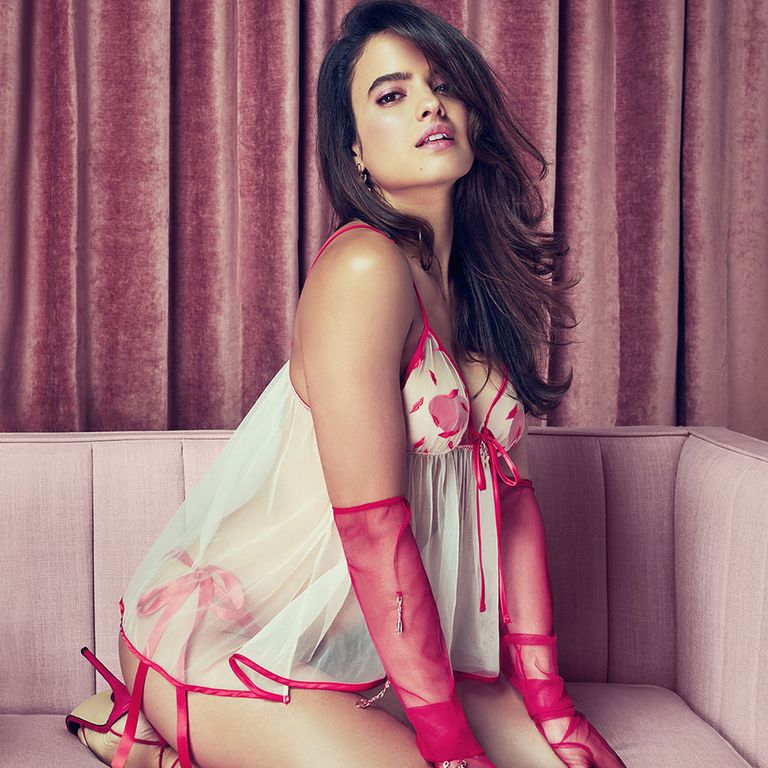 Her line of sexy lingerie couldn't come at a better time, as the New Year also welcomed not only new designs and styles of clothing, but a revolution in the fashion industry as well. More and more brands are starting to create inclusive lines for women of all shapes and sizes. The New York Fashion Week's Spring 2019 season was a testament to this revolution as it showcased the works of high-profile designers through a diverse range of models. This is also being reflected in the wider range of fashion wear for larger women from leading brands. The sweaters and hoodies section on Woman Within features a range of plus size clothes from top brands including Ellos, Champion, and official NFL clothing lines. And it's a good demonstration of how designers are taking this shift seriously. As fashion runways and retail shops become more inclusive, so too will more women become more accepting of who they are, and not be pressured to look a certain way.
All in all, it is a great sign that the times have truly changed and that body size and diversity is being addressed. Slowly but surely, more commercial brands are taking the hint and starting to cater to all body types when it comes to creating fashionable and functional clothing designs.