Are you looking for a reputable article source on hemp usage for pets? Do you have a beloved pet that is suffering from a debilitating illness and have heard from other pet owners that hemp is the perfect form of relief? Now that hemp is legal federally and more products are saturating the marketplace, you might be wondering why you should opt for hemp-based goodies for a pet.
What Is CBD?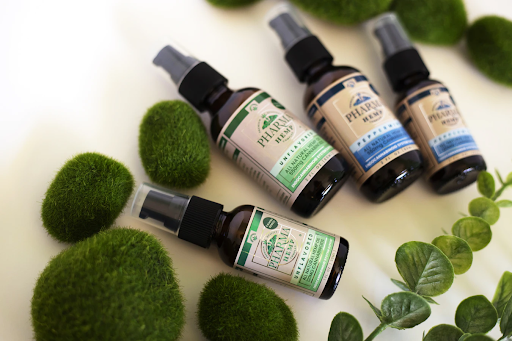 Cannabidiol (CBD) is a chemical compound found in cannabis sativa strains, including hemp. CBD is different from tetrahydrocannabinol (THC) as it does not cause a psychoactive high as seen with marijuana strains. Products typically have high CBD counts and are THC-free, which is what pet owners want from pet hemp goodies as it boosts physical and mental health.
Hemp plants have anti-inflammatory and antioxidant properties that deliver plenty of health and wellness benefits, which has previously focused on human consumption. As more data is now available, animal-friendly manufacturers are producing treats, tinctures, edibles, salves and balms infused with CBD. The products are also THC-free, so your pet gets relief.
Pet owners are now also using hemp products to improve their pets' quality of life, mobility and anxieties. As the anti-inflammatory and antioxidant compounds also support cognitive function, maintain cell membrane balance, immunity health and inflammation, consumers are quickly looking for quality-made hemp-based goodies that boost their pet's full health and well-being.
Although the U.S. has decriminalized hemp, the market has been slow to catch up to the same level of pet consumption recommendations or endocannabinoid research. As more hemp-based products become available, interest in the products soars in the pet marketplace. There is also a higher level of knowledge in consumer markets that have already legalized medical marijuana. 
While the United States Food and Administration is now responsible for overseeing hemp product production, there are no goodies that are currently approved for pets. It'll help to do your homework to find quality treats. Early research and studies show that CBD may be helping to relieve symptoms of a disease, pain, inflammation and arthritis. Since animals are similar to humans, the same benefits exist. 
Hemp Goodies for Pets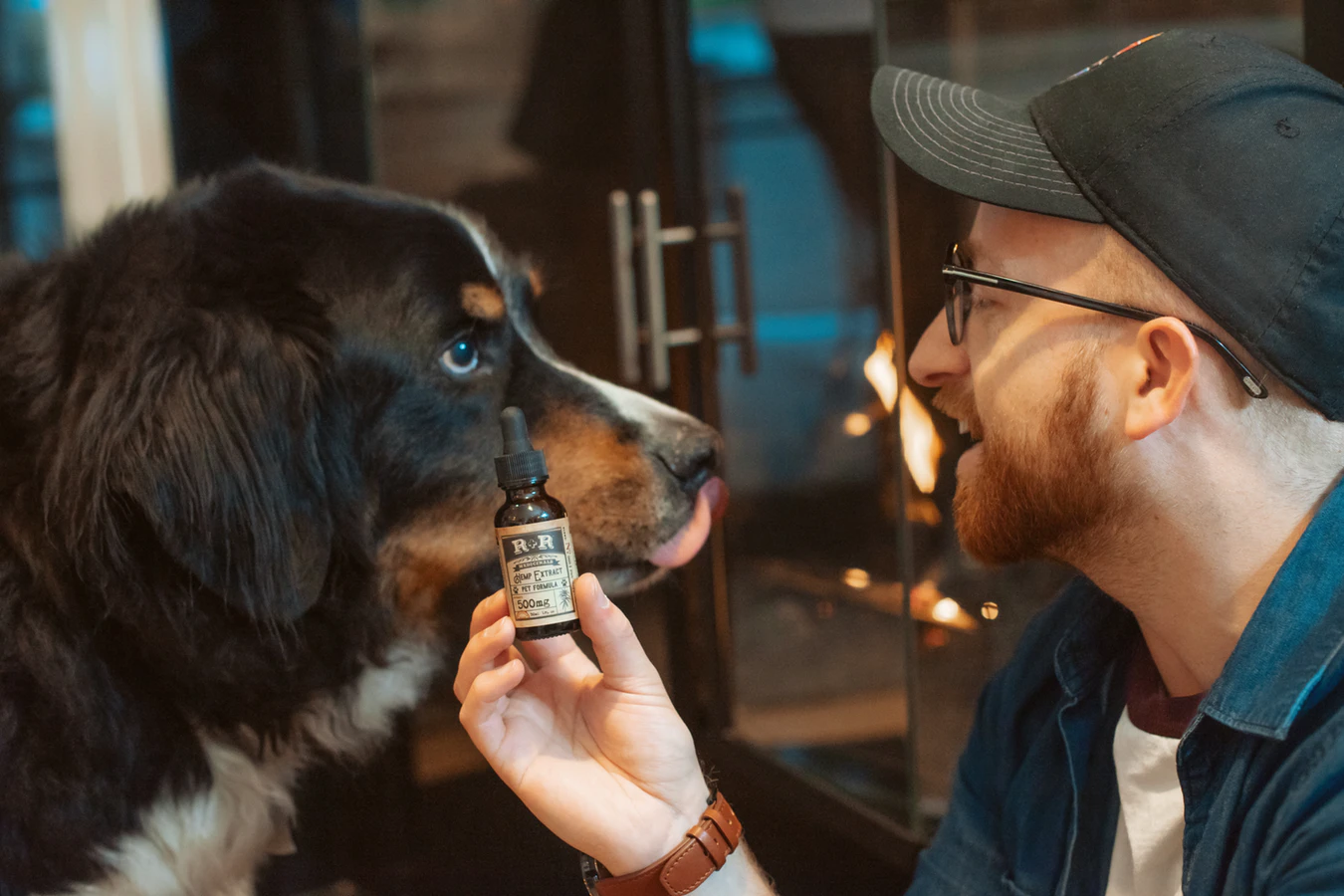 It is pet product companies that often share information with owners. Experts suggest that consumers follow buying protocols when shopping for hemp goodies for pets. To ensure you receive quality-made products, do your due diligence regarding product ingredients and dosage.
Quality over quantity

: Do not buy CBD oils based on pricing models. Look for goodies that are free of chemicals, fungicides, pesticides, synthetics, isolates, heavy metals and gluten. Pure-grade, organic products will cost more but will likely be higher in quality because of product-control and independent lab testing.  

Organically made

: If you come across goodies that are not organic, there is a higher likelihood of containing dangerous ingredients and agricultural pesticides.

Third-party lab testing

: Research the companies to ensure they perform third-party laboratory testing as it verifies ingredients are healthy and THC-free.
By reading about product manufacturing, you'll get a better sense of which hemp products are best for your pet's complaints. You'll also learn about valuable CBD, terpenes and flavonoids.