Buying a gift for the opposite gender is a tricky business. Ladies go above and beyond but still miss the mark. Choosing an ideal gift for men seems like a daunting task. However, it is possible to overcome the struggle and get a perfect gift.
Sometimes, women think that men speak a different language when communicating what they want. Ladies spend time listening to men, hoping they give clues about what they want. Eventually, you guess and second guess until frustration builds up. As much your loved ones appreciate the gift you get, most ladies feel that they have not impressed them as much as they wanted. If you have been cracking your mind to figure out the perfect gift for your loved one, worry no more. Here are gift suggestions for him.
For Guys Who Loves to Eat
When you are spending the whole day at home in your pajamas and slippers, you need comfort food to complete your cozy night. A gift basket with both junk foods and healthy food will go a long way for someone who loves food. The perfect gift for a foodie is, obviously, food, and what's better than a gift box full of beefy proteins? You could also get him a recipe book containing his favorites!
For Career-Oriented Guys
When getting a gentleman, a gift, consider the work they do. Think about what will help him advance his career or become more efficient. Do they complain about the specific tools they work?
Imagine that your dad is a plumber, and for years he has been complaining about a tool that does not work well. Replacing that tool will be an excellent gift for him. However, before rushing to replace the tool, figure out whether he wants to replace it. The device might be significant to him, which will make him reluctant to change it. If he is willing to change it, get the details about the model, brand, and other significant information about his tools of preference. You want to get him a device that he is comfortable to use to work.
For Guys with Hobbies
A gift that will help him enjoy his hobby more will be perfect. Consider a guy who loves sports. Think about a present that will help him achieve his fitness goals. Think about what will help him at the gym. Something like a new towel, a water bottle, a nutrition book, or a fitness tracker are good options. Even if he already owns these things, an extra towel won't hurt.
For Guys with Specific Interests
This category might be a little hard to crack because the guy might know more about these items than you do. Choosing an appropriate gift might be tougher, especially if you do not know his brand preference and the things he already owns. However, you do not have to be tech-savvy to get your IT expert boyfriend a fantastic gift.
If he loves cars, think about a gift he could use to take care of what he loves. A car cleaning kit will be the right choice. Even if you have limited knowledge in his field of interest, you can find a suitable gift with a bit of research. Remember, simple is better if you feel uncertain about the items he likes.
For Impeccably-Groomed Guys
Picking the best gift for a guy who likes grooming can be hard because men are picky with grooming items like shampoo and toothpaste. However, some great gift ideas are irresistible, especially if they come in an abundance of travel items. If you are in a crossroads and don't know the best gift for your loved ones, gift boxes are convenient. You can get a box with items around the grooming theme, or just a bunch of his favorite grooming tools. When choosing the gift box, be inspired by who he is, his tastes, and his personality. Go for grooming products that are tested and approved.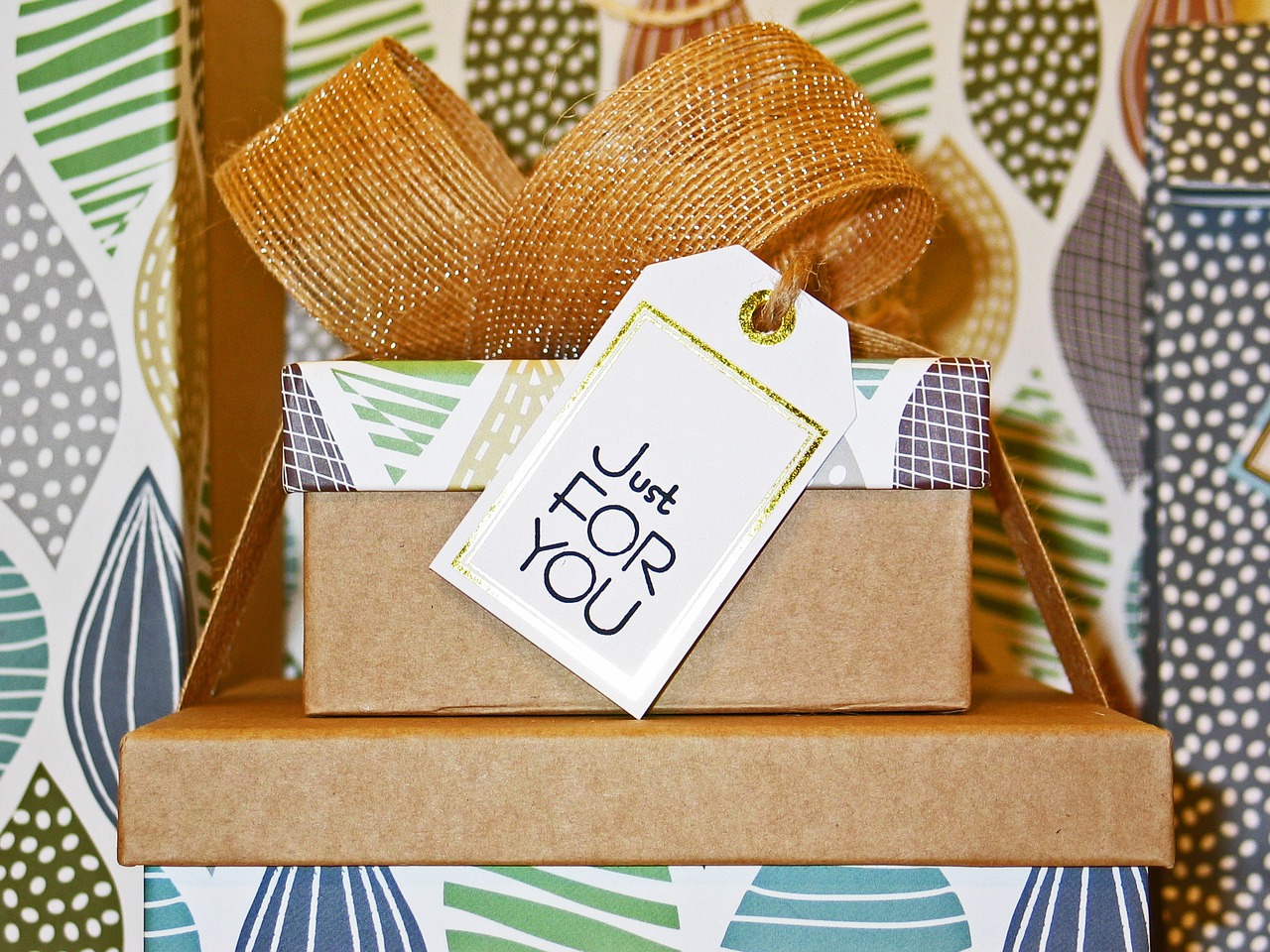 For Guys Who Love Partying
Have a man that can't get enough of partying? A perfect gift for him will be something that involves partying. Getting him a monthly liquor subscription, where three fine liquors are delivered to his door every month, is fantastic. For board game masters, gifting them with a shot glass checker gamer will make their hearts glow. Hangover tea is a well-thought gift for these guys.
The first pitfall you should avoid when trying to get the perfect gift for your loved ones is to avoid choosing a gift based on your values. Unlike women, men do not need surprises. Men are more interested in gifts that express an understanding of their needs.