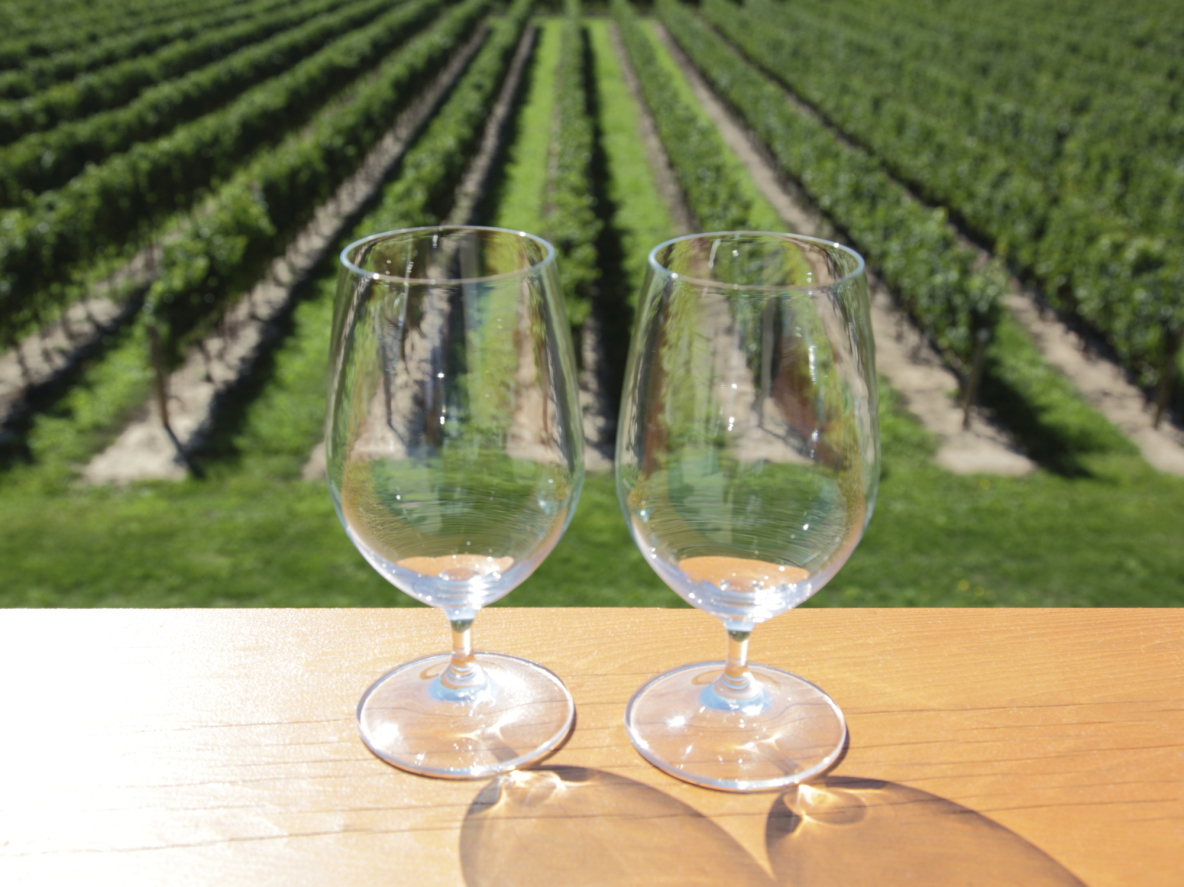 Bust out of the bustling cityscape and into Long Island's wine country for the perfect day getaway! New York City based tour companies Take Me Out NYC, and Like a Local Tours have teamed up and created this one-of-a-kind experience for wine tasters and adventurers alike called the North Fork Wine Tour.
This new tour is less than a two-hour drive out of the city and allows locals and tourists to explore the beautiful grounds and wineries of North Fork, located on the northeast part of Long Island. Home to over 30 vineyards, this region is a wine lover's paradise. The tour is brand new to the industry and will make its premier this upcoming July.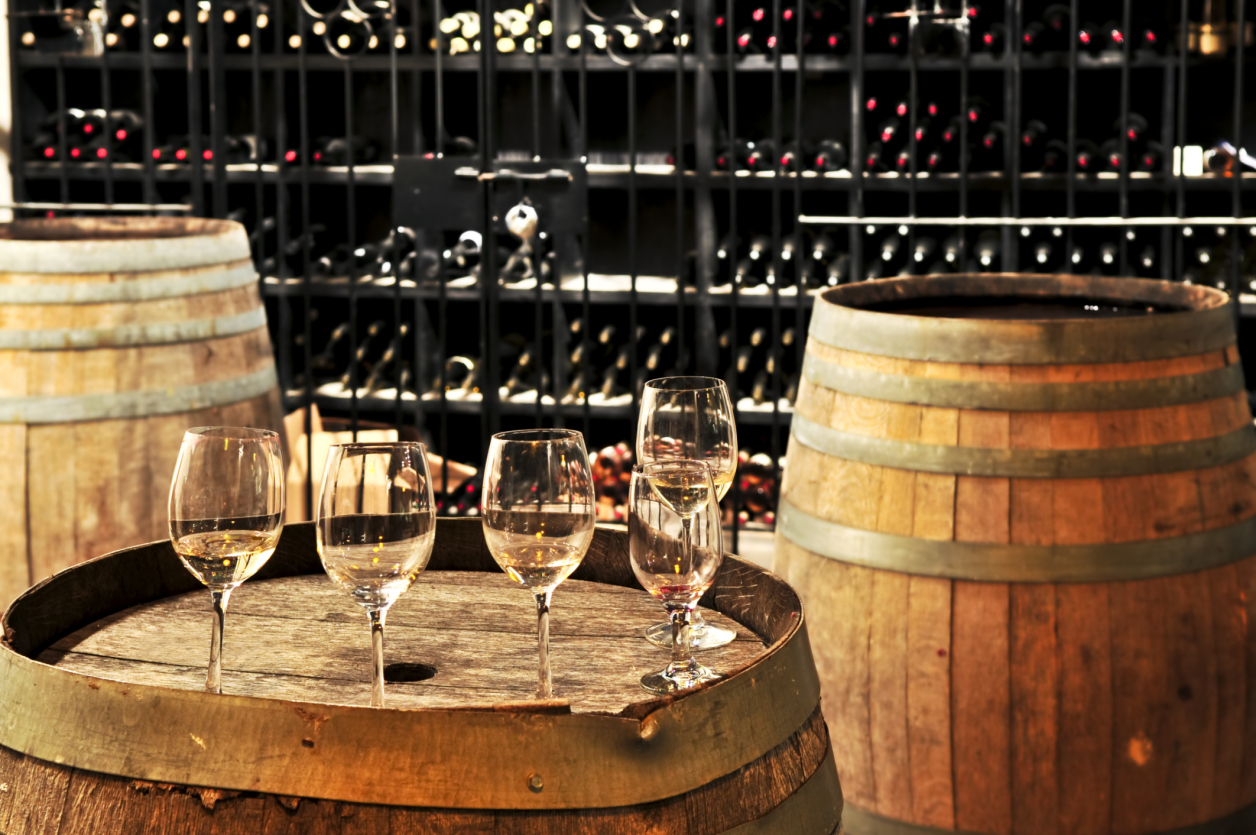 So what can a wine-connoisseur expect along the way? Much more than your favorite vino! Tour-goers on the North Fork tour will receive the perfect balance of area history, relaxation, wine and culture, with fun and off-the-beaten path stops. In addition to tasting authentic regional wines, guests will also have the chance to visit a family fun farm, charming shops, taste authentic local goat cheese, and visit quaint seaside villages where they can shuck their own oysters on the tour! All expenses are included including transportation to/from NYC, breakfast, lunch, snacks, and even free spa gifts!
When asked about the collaboration, both tour companies shared their vision and excitement in teaming up. "To us, this tour is not just a ride out to the vineyards, it's much more than that. We wanted to create an experience that brought in the culture of the North Fork, while also really emphasizing relaxation and some fun along the way!" said Lauren Beebe, owner and founder of Like a Local Tours. "People will feel like they're seeing it all. They'll leave this tour feeling like they aren't just visiting the region, but actually understand it! That, and they will be pampered, and wined and dined to the max!"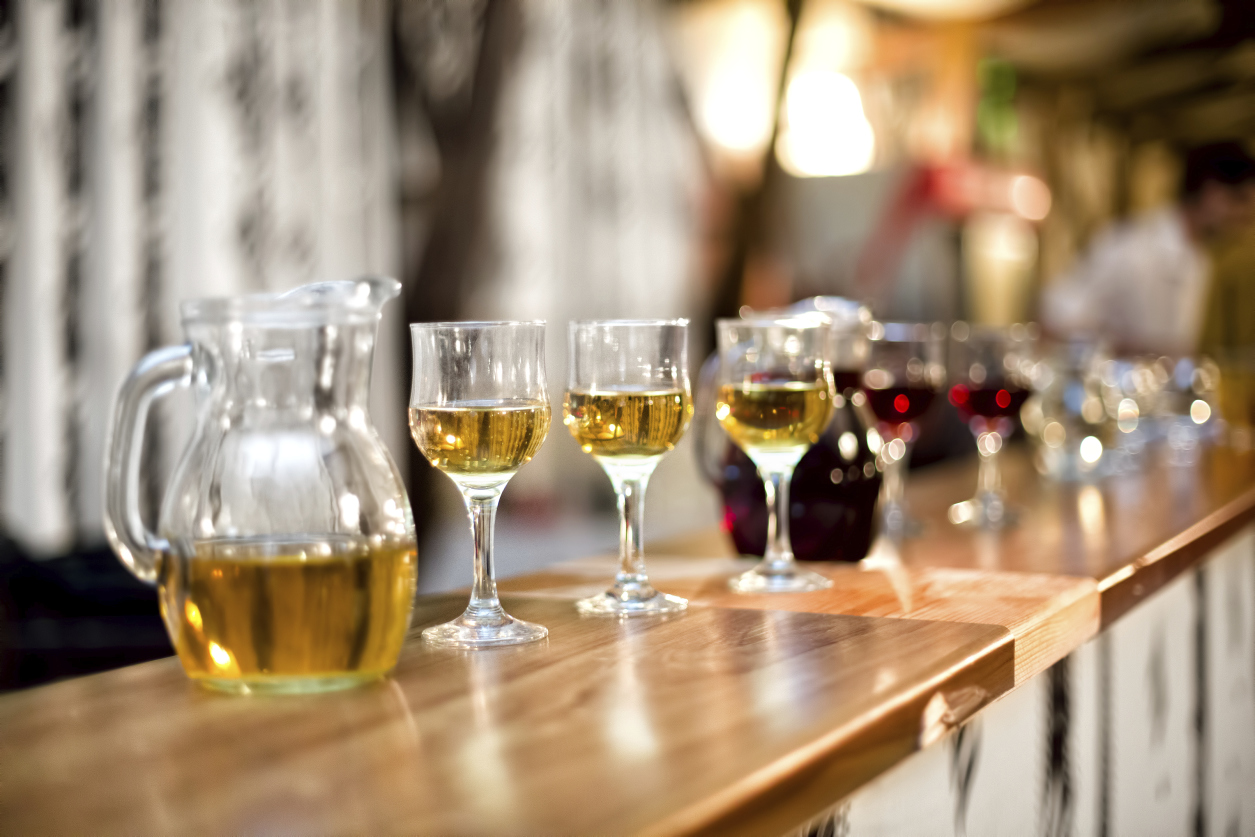 For Take Me Out Tours, this endeavor allows the hip nightlife tour company to branch out into a new industry, day-tours. Currently, TMO is known for being the #1 nightlife destination in New York City by trip advisor. The company is excited to add a new offering and mix it up a bit with the North Fork Wine Tour, no pun intended!
For both businesses, this tour is the first that brings them outside of the Big Apple. "When we decided to collaborate together, we felt branching out of the NYC market gave us a great opportunity to bring a fresh perspective to the typical day-tour experience," said Ori Mor, owner and founder of Take Me Out Tours. "Since we both have worked only in New York City when it comes to tours, we were able to bring our own unique spin that is very different than what the typical wine tour would be in the North Fork area. There's no doubt about it, this tour is going to be unlike any other wine country tour you've experienced. I think our company names say it all. We want to make you feel like a local and take you out for a tour you'll never forget, and that's what we intend to do!"
For those interested in embarking and experiencing North Folk with Take Me Out Tours and Like a Local Tours, you can book your wine adventure today athttps://www.takemeoutnyc.com/north-fork-winery-tour.html or athttp://www.likealocaltours.com/north-fork-wine-tour. Tours start July 18th and reservations are now available.

ABOUT LIKE A LOCAL TOURS
Like a Local Tours is a New York City based, operated and highly-curated tour company that specializes in creating stylish, buzz-worthy walking tours all over the city, from downtown to Brooklyn. For more information please visit www.LikeaLocalTours.com
ABOUT TAKE ME OUT TOURS
Take Me Out Tours NYC is a New York City based and operated tour company. providing customers with walking tours exploring the city. With a strong emphasis on local nightlife and drink quality, the company offers a VIP service that caters to its guests. For more information please visit www.TakeMeOutNYC.com