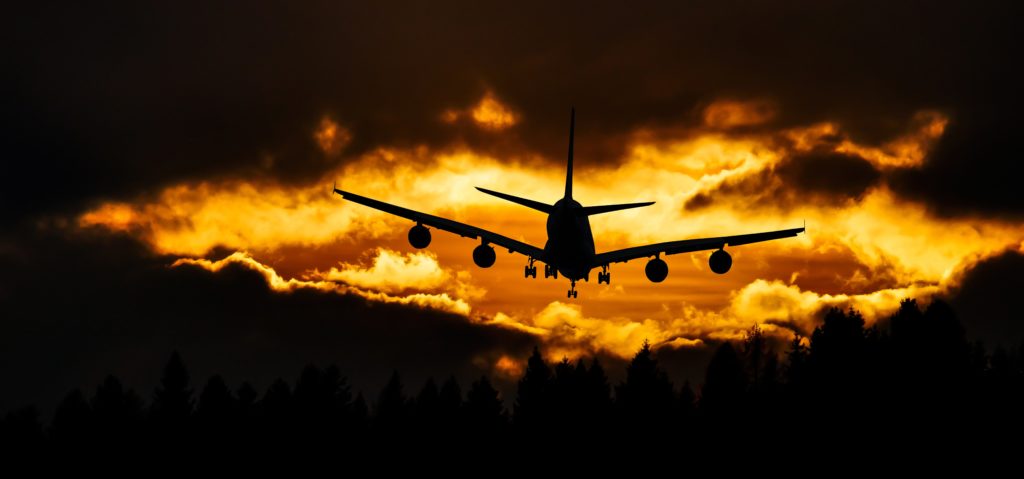 The United Kingdom has not necessarily been known for its fine cuisine. Heavy foods like steak and kidney pie and bangers and mash have plenty of fans but this style of food seems more akin to home cooking than fine dining. While plenty of great UK chefs have proved how exciting the UK's traditional regional foods can be, it's really the variety of food offerings in the UK that have captured the world's attention.
From the early days of the UK, there seems to have been an ongoing quest for new and exotic foods. The establishment of plantations in India led to a national love a curry and a demand for exotic spices and other ingredients. The explorations of North America immediately provided a bounty of foods from corn to tomatoes.
Now the UK has become even more of a destination for foodies. Immigration to the UK has brought even more exotic cuisines to the UK's shores. Entrepreneurs continue to start restaurants that provide amazing culinary treats from around the world. After to moving to the UK, these immigrants bring generations of knowledge to create some of the most memorable dishes imaginable.
The EU in One City
London, in particular, is a hotbed for foods from around the world. Once the UK joined the EU it became even easier for European immigrants to bring their cooking expertise and settle into the UK community. Once rare styles of cuisines became more readily available and unique offerings appeared.
Across the UK there are countless small restaurants serving up their own regional specialties but probably no where else in the world can compare to London. Londoners and visitors can dive into one cuisine after another, dining on a different type of food for each meal with a seemingly endless variety of options to try. Fortunately, the rest of the UK has been able to share the wealth thanks to multitude of ethnic restaurants opening up in both large and small communities.
Stay in One Place, Eat Everywhere
The dining offerings in the UK don't end with treats from across Europe. There is probably no where on the planet that isn't represented by at least a restaurant or two in the UK. Offerings include regional cuisines from Asia and the Americas. That has made it easy for people to have a virtual travel experience while in one location.
Eating Small
One of the great things about the UK's variety of regional foods is where these foods are located. Although there are plenty of high-end restaurants featuring exotic foods, most of the best ethnic restaurants are small locations. Typically family-run businesses, these smaller restaurants provide tremendous flavours at affordable prices. From a small take away shops to bustling restaurants that feature their regional music and décor, there is no shortage of ways to enjoy dining in the UK. This variety of food has also been a boon to hotels, tour companies, and others in the tourist industry. As food-related tours become increasingly popular, the access to so many unique cuisines has become another reason to visit the UK.