I can not have enough readers.  My font can only go so large.  I can't see my phone, let alone a newspaper, book or magazine.  I am tired of ordering the special in restaurants. I need them in the bedroom, kitchen, car and yes even in the bathroom.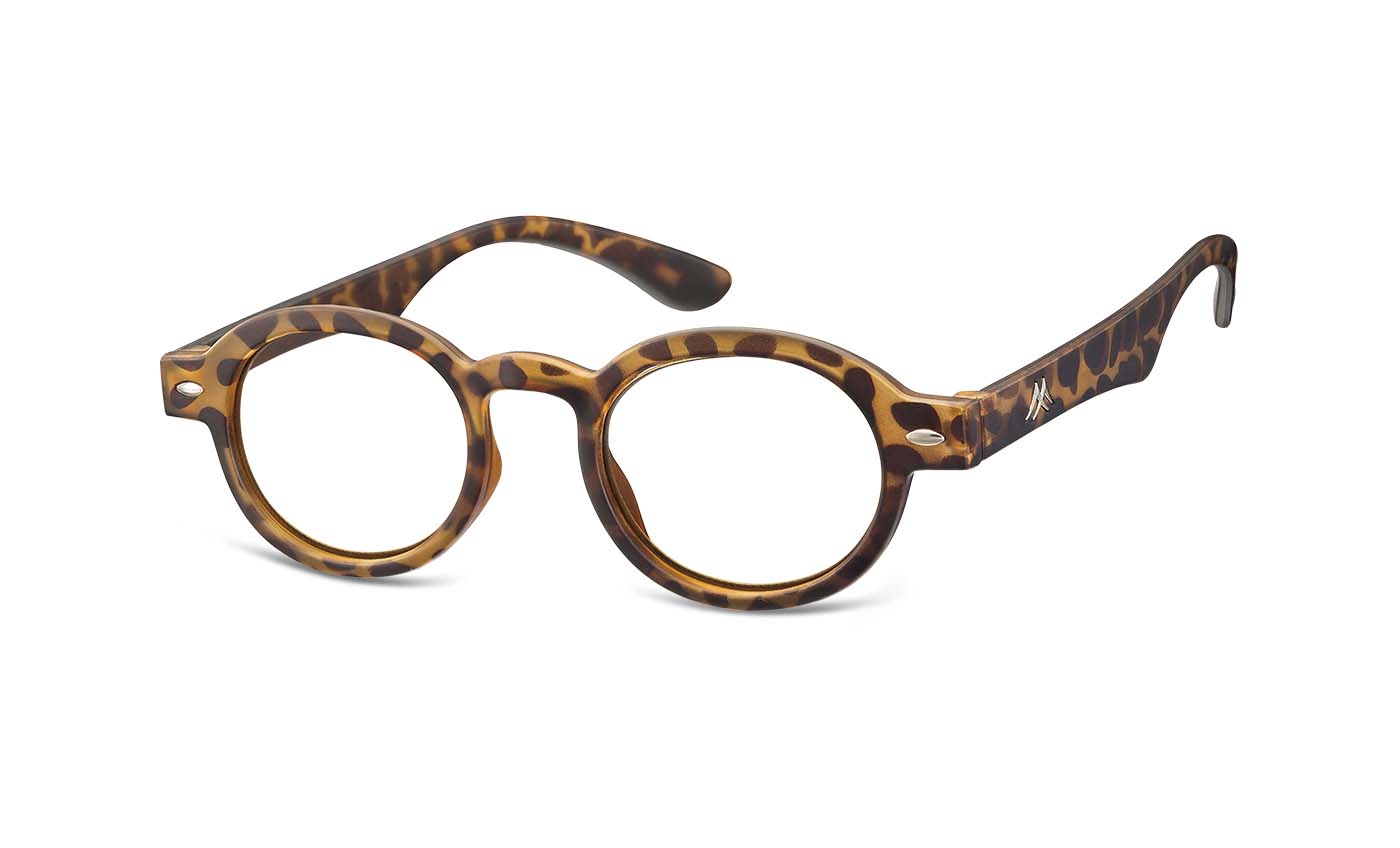 Okay great Reader Deal!
Madison & Mulholland's Reader Sale!
Mix & Match!
MSRP: ($70 each) Stacy Knows Deal
Sale: $18
Free Shipping
Optical Quality
Aspheric Lenses
Sun Readers 400 UVA/UVB
Soft Pouch
1.50, 2,00, 2,50, 3.00 magnifications
Two Styles: Round or Rectangular
Three Colors: Black or Tortoise, Black&White