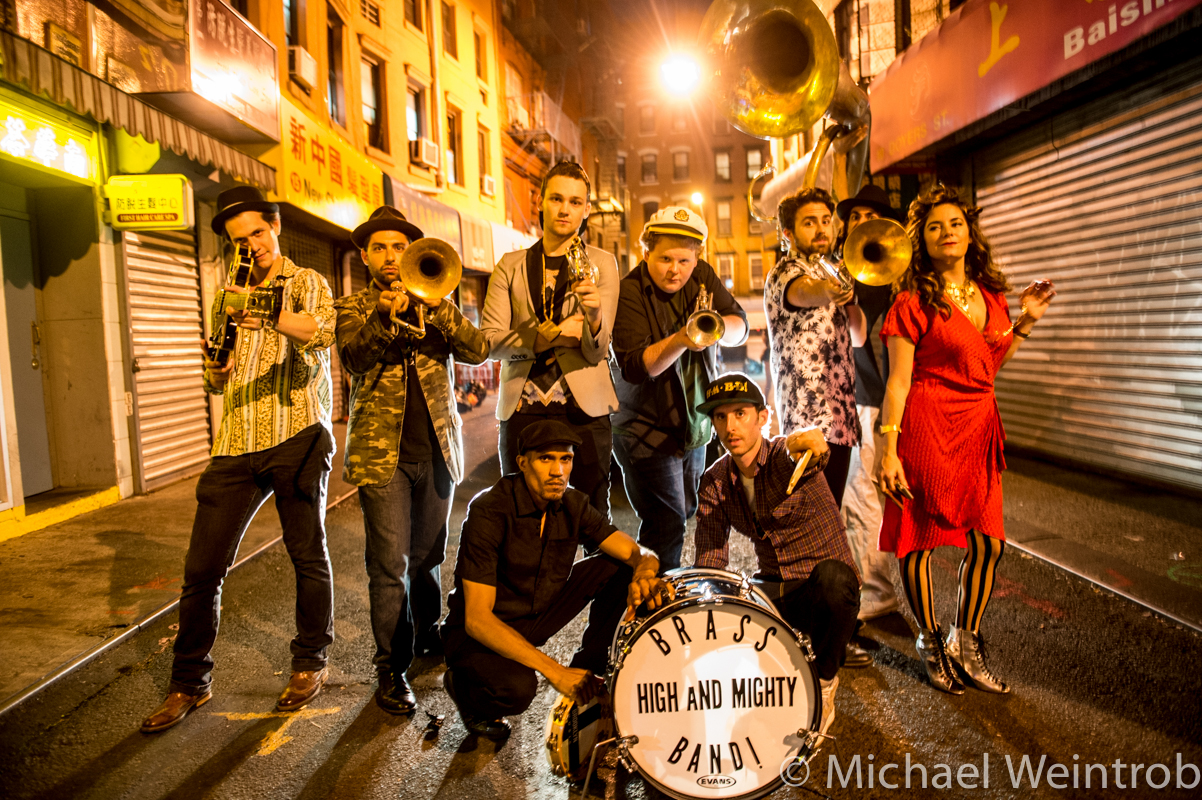 There's a reason that musical trailblazers from Galactic to DJ Logic have recently chosen to collaborate with The High and Mighty Brass Band and legends such as Dr. John, Rebirth Brass Band, and Trombone Shorty have chosen them to share the stage. Co-mingling band members from New Orleans, NYC, and a host of other cities across the globe, this dynamic crew has the unique ability to combine classic New Orleans Funk and R&B with more modern Afro-Beat and Hip Hop influences.
Now they're headed to Stamford with a performance at The Palace Theatre on Friday, August 4 at 8:00pm.
The band's performances are both fiercely entertaining and refreshingly inspiring, connecting the band with each and every audience member. Just catching a single performance will make it abundantly clear why The High and Mighty Brass Band is known as "a party in progress!"
The Palace Theatre is located at 61 Atlantic Street in Stamford. Tickets are $19 and may be purchased on palacestamford.org or by calling the box office at 203-325-4466.