Backyard parties are a blast. You get the enjoy the nice weather out under the stars without having to worry about all your guests tearing up the inside of your home. But not all backyard parties are created equal. If you want to take yours to another level and make your home the destination for outdoor parties this year, here are a few tips you can use. 
First, Clean It Up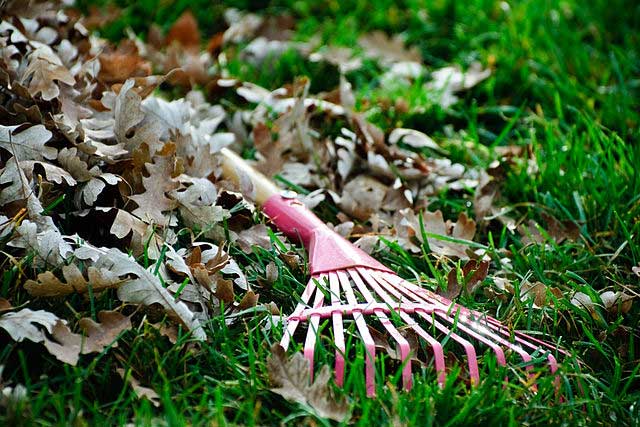 To start, you'll want to take some time to really give your backyard a good cleaning. This means going around to pick up any fallen debris, mowing the lawn, pressure washing the home, hiring a pool cleaning service, and washing off your deck or patio. No matter how many features you add to your backyard, they will have a limited impact if the rest of the area is dirty or unorganized. So, just like you have your indoor home maintenance tasks to take care of, make sure you also add some outdoor ones to the list as well. 
Add in a Fire Pit or Fireplace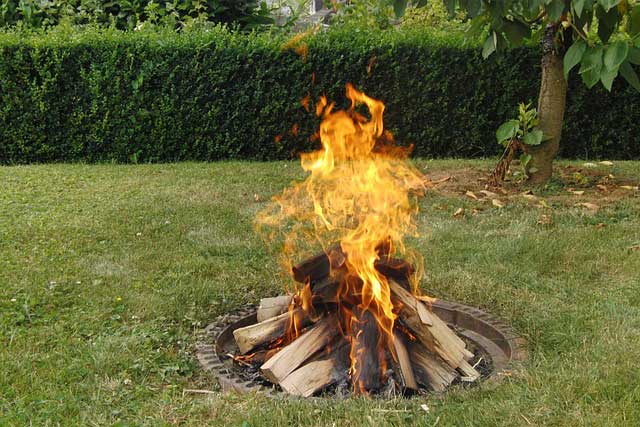 Next, consider adding in a fire pit or fireplace. With one of these your guests will have something to gather around when the temperatures drop a little at night. With a firepit you can keep everyone warm, or even toast some marshmallows. When building a fire pit, or adding in a fireplace, make sure you take proper safety precautions by keeping anything flammable away from the flames, and consider having an extinguisher nearby just in case. 
Install a Water Feature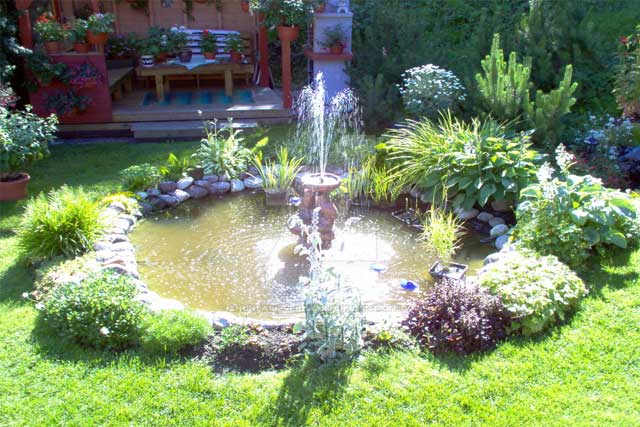 On the other end of the elemental spectrum, you could add a water feature to your backyard. Water features help to give your yard a more relaxing feel, and depending on the feature, could give your guests something to admire. For instance, you could go small and have a simple fountain running in the corner of the yard. Or you could go bigger and have a full pond stocked with fish and a waterfall. The choice is yours, and it will largely depend on your budget, the space available in the yard, and how much work you want to do. 
Upgrade the Furniture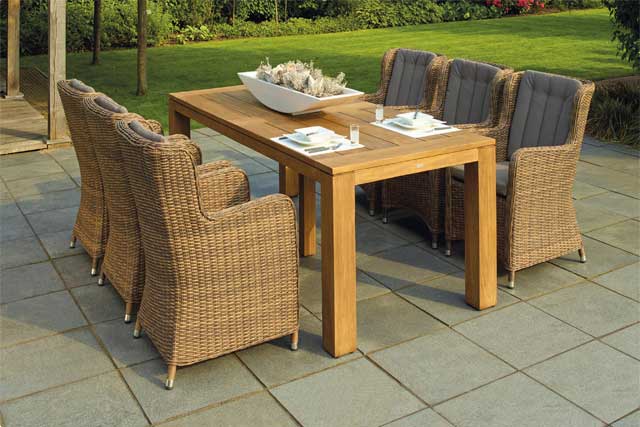 Now that your backyard is looking a little nicer, it's time to upgrade some of the furniture. If you're still using that old broken down furniture you picked up at a garage sale 5 years ago, it's time for something newer. Grab some outdoor furniture that not only goes with the other décor, but that's comfortable. Grab some comfy chairs or couches and line them up around your new fireplace. Find a hammock and hang it up from some trees in your yard. Or get a new table that will fit all the guests you plan to have. Outdoor furniture isn't always cheap, but if you plan on having a lot of parties, it's likely worth the investment. 
Change Up the Lighting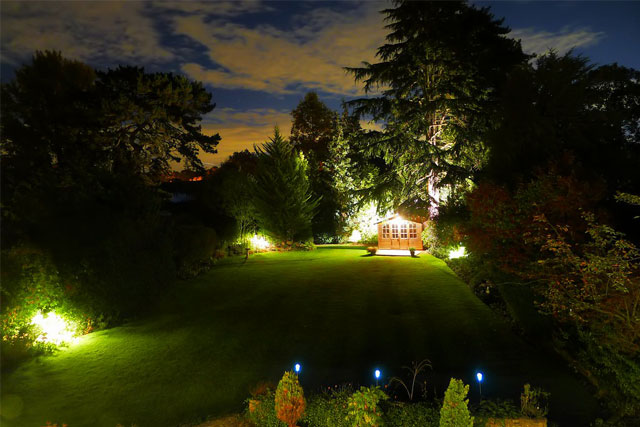 When your outdoor parties extend into the night, you'll want some good lighting around so you can keep things going. Find some lights that help create a great atmosphere in your yard. For example, you could get some solar walkway lights that help people get around without being too bright. Or you could hang up some string lights around your patio or deck area. When choosing your lights, make sure they're for use outside, and don't get anything too bright – you don't want to bother the neighbors!
Don't Forget the Music
Next, look for ways you can add some music to your backyard. For this, you'll likely want an outdoor speaker. You should find one that works via Bluetooth so you can connect it wirelessly right to your smartphone. Another option is a home assistant like the Google Home or Amazon's Alexa, which can play music through its speakers with just a voice command. Finally, if you want to hide the speakers, there are even some you can get that look just like rocks. 
Put Out Some Lawn Games
Finally, consider giving your guests something to do. If you have the space, a few lawn games can make any party a lot more fun. Beanbag toss, Horseshoes, Kan-Jam and more all make great outdoor games for any party. 
Start Transforming Your Backyard Today
Turning your yard into the best spot for parties typically won't happen overnight. It takes a little time and a little money, so you'll want to get started as soon as you can. Think about what your yard is missing, then get started adding things in one at a time. If you can do this, it won't be long before everyone wants to have all the parties at your place, and you'll have to start learning how to say no!