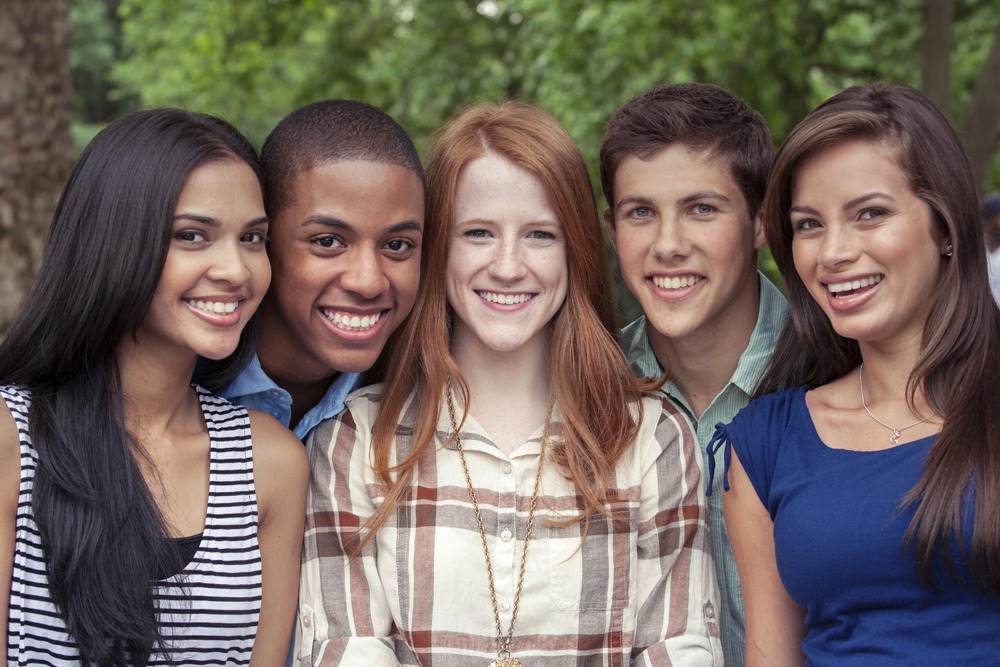 For most young people, summertime means a welcome relief from the pressures of school. They've spent months in the classroom facing academic demands while navigating tricky, sometimes difficult social situations. Summer is the time to take a breath. But it is also the time to get ready for what comes next.
Cognitive and Behavioral Consultants (CBC), a Westchester-based group of internationally-recognized mental health professionals dedicated to helping people lead fulfilling lives, is offering a summer program to arm young people with the skills they need to handle the challenges that lie ahead in the fall and beyond focused on developing specific strategies for improving social skills.
Students in the Social Anxiety Group learn and practice skills to build self-confidence and navigate social situations including:
Developing strategies for challenging worry thoughts and reducing anxiety in social situations
Enhancing conversational skills
Learning assertiveness skills
CBC's summer sessions are facilitated by pioneering mental health practitioners specializing in evidence-based treatments that address a wide variety of issues. Cutting-edge cognitive and behavioral therapy techniques are employed to create, apply, and sustain positive habits.
The Social Group will run June 13 – August 15th and meet on Wednesdays from 1 – 2:30. Call Michelle Greenberg at 914-385-1150, option 1 for more information. Classes meet at 1 North Broadway in White Plains, NY.
Dr. Miller said the group format is highly effective in fostering strategies for positive social interactions, "Participants know they're not alone when they see peers struggling with similar issues. Empathy makes for a more supportive environment."
Specializing in Cognitive Behavioral Therapy and Dialectical Behavioral Therapy, CBC provides clinical and wellness services through custom designed programs for adults, adolescents, children, couples, and families as well as schools, agencies, and businesses. Co-Founder by Drs. Lata K. McGinn and Alec Miller, CBC uses evidence-based approaches to assist individuals with issues ranging from life stress to mild and severe psychological disorders. They have offices in White Plains and Manhattan. More information about the classes can be obtained by calling 914-385-1150 or by visiting https://www.cbc-psychology.com/ .